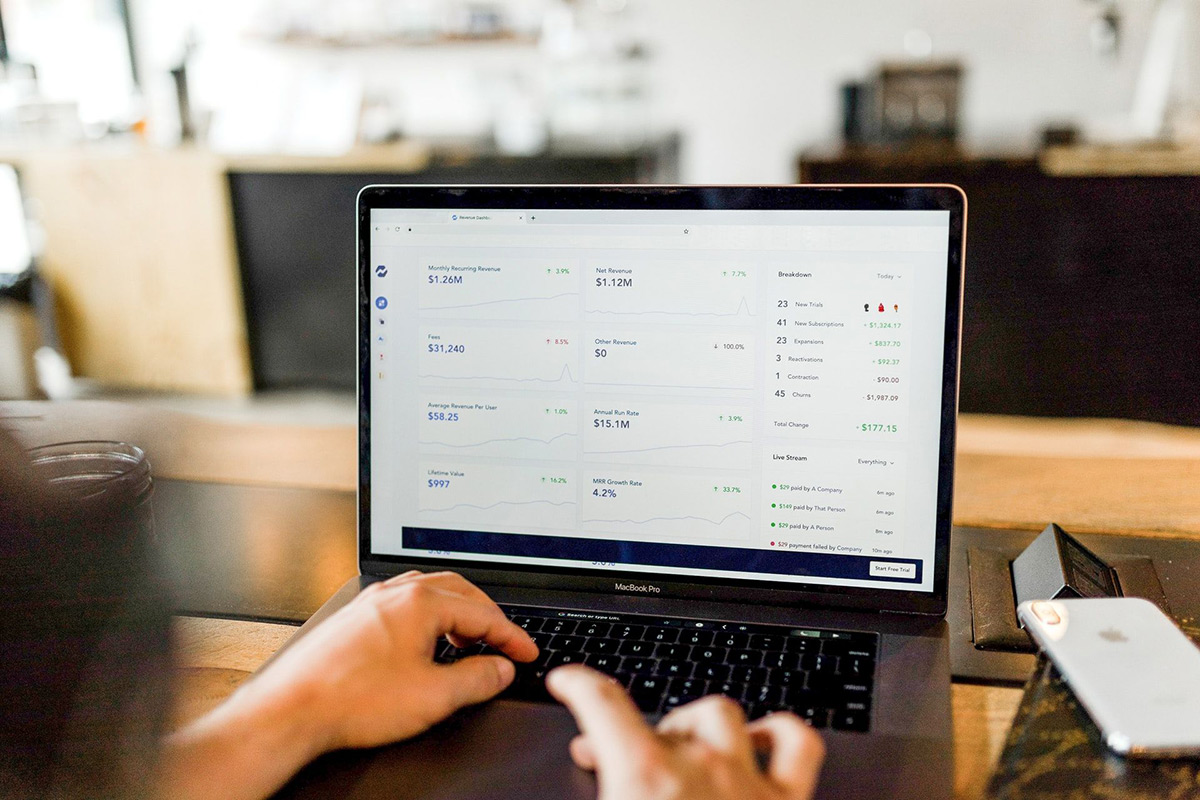 Anyone would be eager to make over $5,000 a week from trading online while sitting comfortably in their PJs at home, right? Unfortunately, that's not likely to happen, especially via an unsolicited email investment opportunity.
Last Thursday, Bitdefender Antispam Lab intercepted a spam campaign targeting keen online investors with phony promises of significant returns.
The fraudulent campaign, which appears to have originated from IP addresses in Lithuania, has reached 13,000 recipients across the globe until now. Thirty-six percent of the scam emails hit users' inboxes in Ireland, while 27% hit inboxes in the US, 10% in Korea, 6% in Sweden and 3% in Denmark, India and Germany.
The email reads:
"My names are [redacted] a financial expert, trader, analyst and a consulttant. I write to propose to you and investment opportunity in the online trading sector.
i'm an expert with specialty in trading FOREX, STOCK, CRYPTO and all other essential COMMODITIES and I'm here to guide you on how to earn as much as $5500 weekly from trading at the comfort of your home.
Ask me how!
Best Regards,
[Redacted]
Portfolio Manager/Trade (financial expert)
WhatsApp/Telegram: +1 (4**) 4**‑3***"
The goal of these so-called financial experts and traders is to lure their targets into phony investment opportunities to steal their money.
Although simply reading the email poses no immediate threat, recipients of such correspondence should immediately delete it. Any unsolicited communication from individuals or companies promising high returns is a scam.
Think of it like this: Why would a total stranger want to make you rich? If the individuals contacting you earn so much money in a week, why do they want to help you make the same?
Moreover, these investment scams could also pose multiple risks for recipients. By replying, you're jeopardizing your sensitive or financial information and signaling that you are a good target for other types of social engineering attack as well.
Although some investment scams can be harder to spot because the fraudsters invest more time and effort into selling their story, these criminals have clearly decided to just give it a go without too much work.
Do yourself a favor and steer clear of unsolicited investment opportunities, whether it's via an advertisement on a social media platform, cold call or email.
If you're ready to invest, do your research diligently and always check if the investment is legitimate before handing over your hard-earned money.