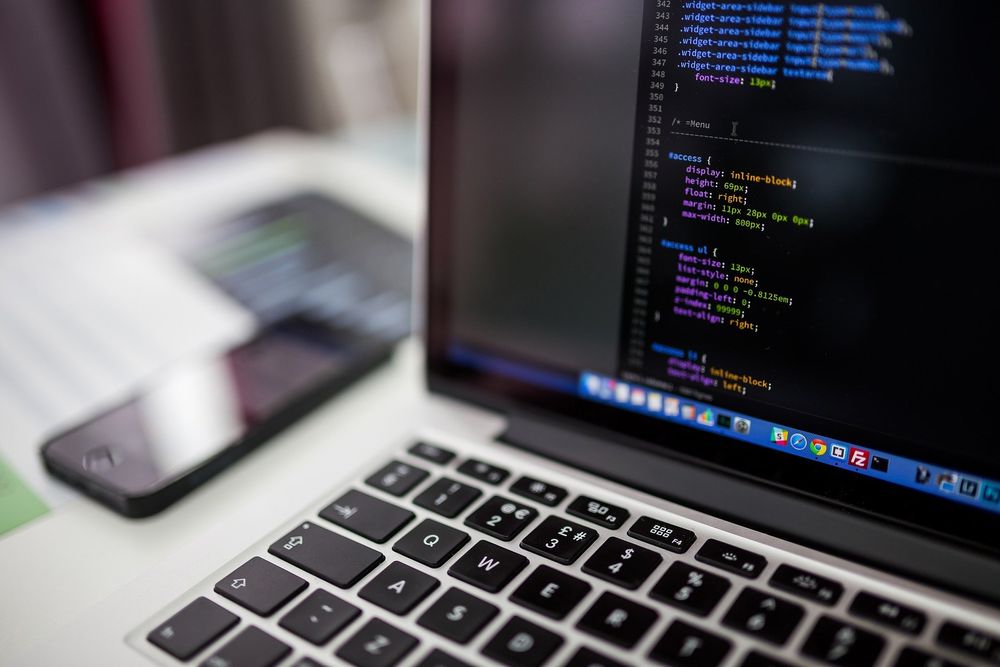 The California Department of Justice (DOJ) has shut down its newly launched Firearms Dashboard Portal after the personally identifiable information of residents living in the Los Angeles County area was leaked online.
According to the US firearms publication, The Reload, the information found in the database was linked to 244 judge permits, seven custodial officers, 420 reserve officers and 63 people with a place of employment permit.
"2,891 people in Los Angeles County with standard licenses also had their information compromised by the leak, though the database appears to include some duplicate entries as well," the news outlet explained.
The June 27 incident, according to the DOJ, exposed data included a wide range of personal information of individuals who "were granted or denied a concealed and carry weapons (CCW) permit between 2022-2021." This includes:
· Names, date of birth, gender and race
· Driver's license number, addresses and criminal history
"On the afternoon of June 27, 2022, DOJ posted updates to the Firearms Dashboard Portal," the agency said. "DOJ was made aware of a disclosure of personal information that was accessible in a spreadsheet on the portal. After DOJ learned of the data exposure, the department took steps to remove the information from public view and shut down the Firearms Dashboard yesterday morning. The data and dashboard were available for less than 24 hours."
No Social Security numbers or financial data was leaked. However, it seems that data from additional dashboards managed by the DOJ was also impacted, including the Assault Weapon Registry and the Dealer Record of Sale.
The department will notify all impacted individuals in coming days and help them protect against identity theft.
Has your personal info been exposed online? Consider using Bitdefender's Digital Identity Protection service to manage and control your digital footprint. Our privacy-focused service automatically searches for leaked personal data online (including on the dark web), sending you real-time alerts when any of your private information has been exposed.
If you're worried about fraudsters abusing your identity and financial information, check out our new Bitdefender Identity Theft Protection plans (available for US only) that offer real-time data breach monitoring and fraud monitoring, among many other perks, to protect against identity theft.
Read more about our identity protection and privacy solutions here.