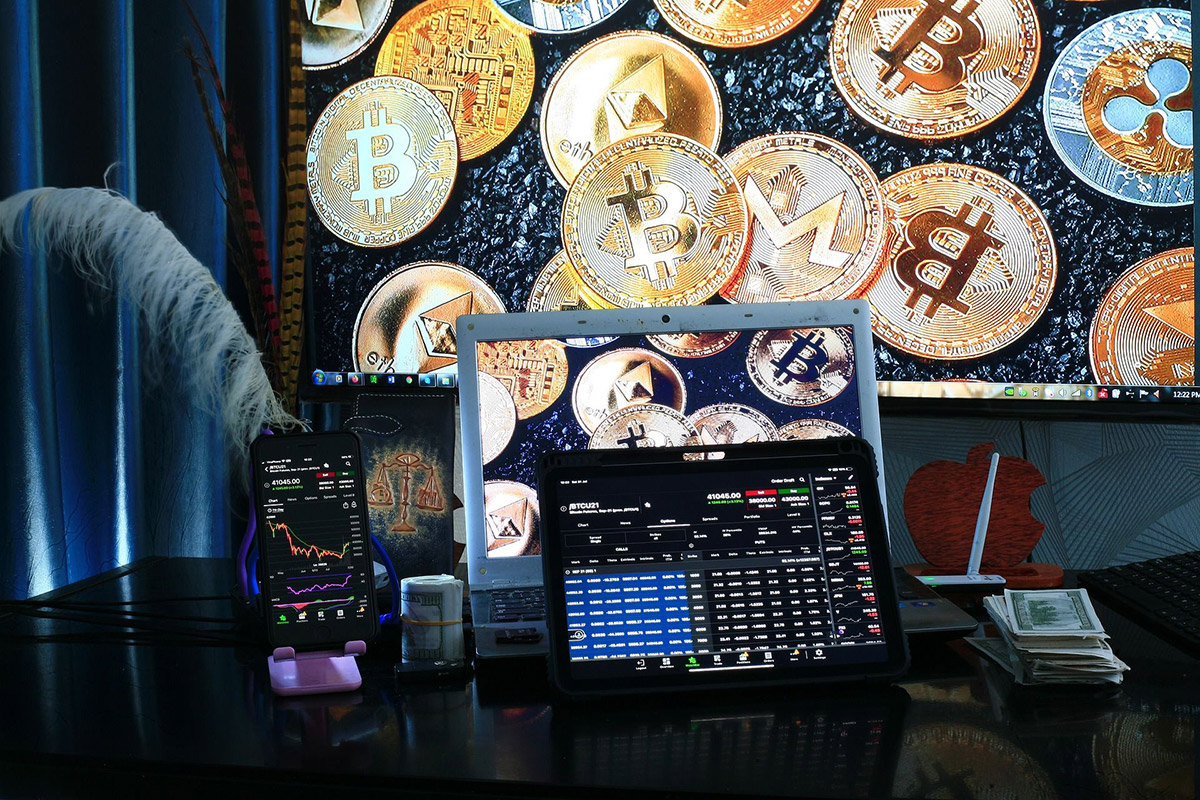 The US Department of Justice is preparing to liquidate $56 million in seized fraudulent proceeds to reimburse investment fraud victims of the defunct BitConnect crypto exchange.
According to DOJ documents, Glen Arcaro, director and promoter of BitConnect, defrauded crypto investors in the US and abroad of over $2 billion between 2016 and 2017. Arcaro and his co-conspirators used social media platforms to prey on investor interest in cryptocurrency, managing to generate massive profits by falsely promising guaranteed returns to victims.
"With entry of the court's interlocutory sale order, the government will begin the process of seeking to make whole victims of the BitConnect scheme by selling the cryptocurrency and holding the proceeds in U.S. dollars," the DOJ said. "The government will maintain custody of the seized proceeds in cryptocurrency wallets and intends to use these funds to provide restitution to the victims pursuant to a future restitution order by the court at sentencing."
Arcaro pleaded guilty in early September and agreed to repay his victims by liquidating his fraud proceeds of no less than $24 million in cryptocurrencies including Bitcoin and Ethereum. His sentencing is scheduled for Jan. 7, 2022.
Victims of the BitConnect scheme can check for additional detail on reimbursement possibilities here.
How to avoid cryptocurrency scams
The popularity of cryptocurrency markets has paved the way for new scams to spread like wildfire over the internet and social media platforms.
Here are five telltale signs to help you spot crypto investment scams:
Guaranteed returns – fraudsters often make false promises, promoting very high returns, and offering investors the chance to purchase new emerging cryptocurrencies for special early prices.
You're contacted out of the blue – scammers can cold call, text, message, or email you to promote a crypto investment and pressure you into a rushed decision.
You're asked to keep your investment quiet – after you've fallen into the scammer's trap, you're asked not to post or share your opportunity with others.
Social media giveaways – scammers often promote cryptocurrency giveaway scams on social media platforms such as Facebook and Twitter that appear to be sponsored by celebrities. Research before agreeing to send cryptocurrency to digital wallets of celebs who promise to double your digital coins.
Your new love interest is keen on including you in their crypto investments – people you meet on online dating sites are not necessarily looking for a partner. Scammers often get involved in a long-distance relationship, asking you to invest alongside them, then running off with your money.