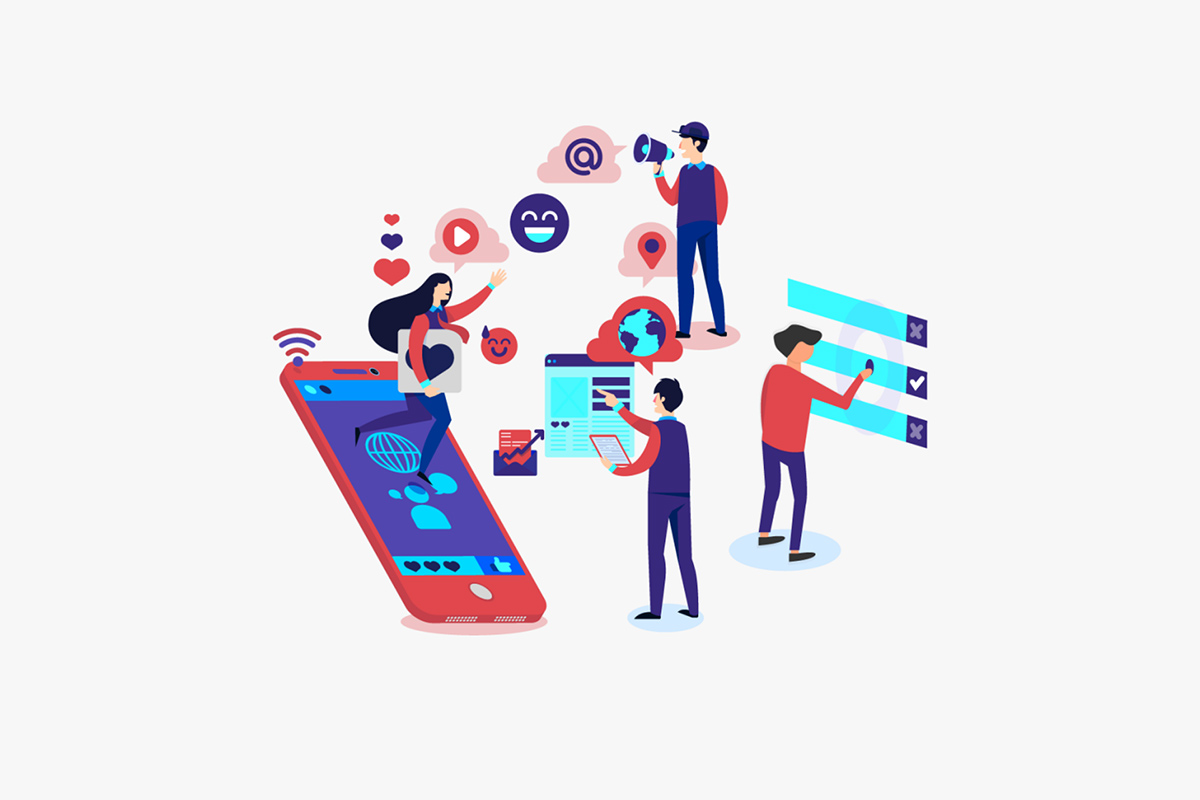 As we're counting down the last days of Cybersecurity Awareness Month, there's no better time to remind ourselves about the core principles of cyber hygiene for our social media accounts.
Take this time to sharpen your digital security know-how by keeping a close eye on online scams and adapting your cyber defenses to suit the dynamic threat landscape.
Cybercriminals love your social media posts
Tech giants, ISPs, and third-party marketing networks aren't the only ones monitoring your online activity. With just a little digging, threat actors can find your data and use it in targeted phishing attacks, scams and other nefarious ways.
Social media is a good place for them to start. Like many digital citizens, you probably have one or more social media accounts with overlooked privacy settings that leave your profile exposed to the entire world. Moreover, you're especially fond of letting your friends and family know where you are and often use the check-in feature to post a snapshot of your location and daily activities.
Cybercriminals can use every piece of information you share in the virtual world to steal from you or worse. Think of it like this. The more cybercriminals learn about you, the better they can tailor their approach to defraud you. Say you've shared your workplace online, your passions, hobbies, favorite café and dining spot. A conscientious fraudster can use this information in a targeted phishing attack to steal sensitive information and hijack your online accounts.
Good social media practices to help safeguard your accounts and data
Your social media audience may include individuals who don't have your best interest at heart and leaving accounts public can have dire consequences.
Review your friends' list and decline friend requests from individuals you don't know. Scammers can also easily clone a friends' social media profile and use any publicly available conversations to conduct highly convincing scams.
Be a cyber-smart citizen by reviewing your privacy and security settings on your social media accounts to limit data compromise and fraud risks. Make sure that your email address, phone number, workplace, birthday, or home address are made private, or, at least, not publicly available for everyone with an internet connection.
Be cautious of links and ads you access on your social media feed and never disclose sensitive information with individuals who contact you unexpectedly. Online requests involving payments or sharing personal data should always be handled with care, even if they seem to come from a trustworthy entity or acquaintance.
The amount of data we are willing to share on social media is overwhelming. Get instant access to a complete mapping of your digital accounts and publicly available data with Bitdefender's Digital Identity Protection tool. The online privacy service monitors your digital footprint by using your email address and phone number, allowing you to assess your own risk levels. You can check if your personal information was exposed on the dark web and publicly available databases, get instant alerts for data breaches and privacy threats and even detect social media impersonators that could ruin your reputation.