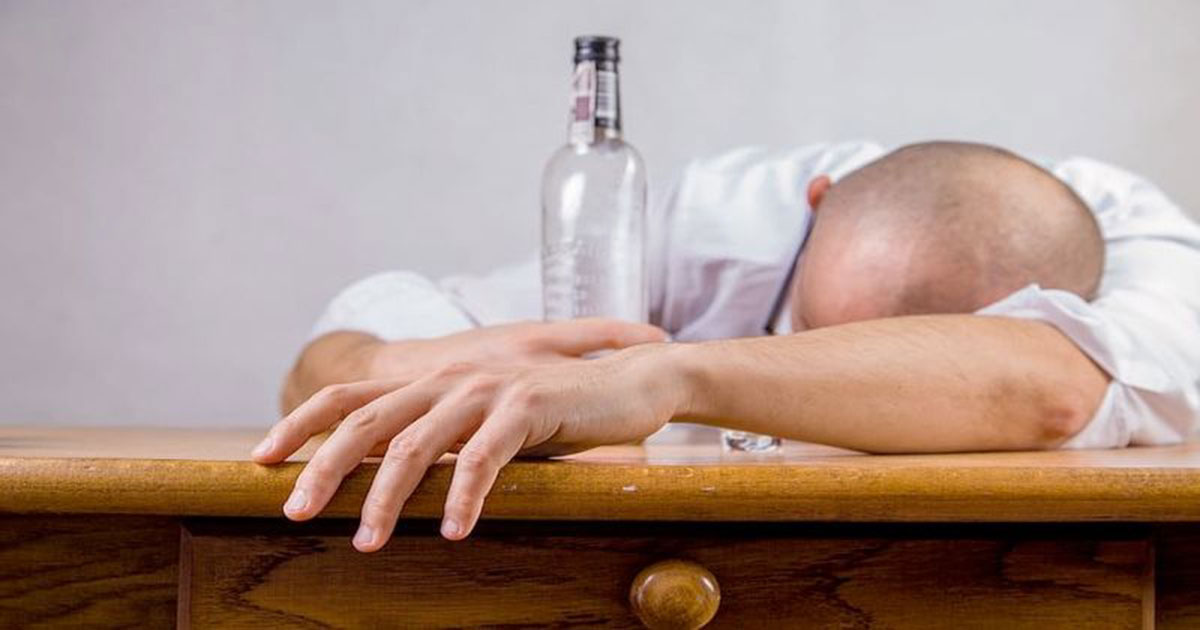 It's all too easy to imagine.
After a hard day at work, you head off with some mates into the city. Maybe you stop at a bar. Possibly you have a few drinks. Perhaps you hit the dance floor.
And as as you drunkenly demonstrate your John Travolta-style dance moves, with the hits of the Bee Gees ringing in your ears, your girations cause a USB stick to fall out of your back pocket.
It could happen.
But if it happened to you, maybe you would only lose some family photos, or a draft of the novel you've been busy not writing for the past fifteen years.
Unfortunately, that's not what happened recently to a Japanese man, who reportedly lost a flash drive on a drunken night out, containing the personal information of every single one of the city's residents.
The unnamed man, who is in his forties, did not lose the USB stick disco-dancing, but instead after he had gone out for a boozy night out last Tuesday at a restaurant in the city of Amagasaki, northwest of Osaka.
After some presumably heavy drinking, the man fell asleep in the street. Waking hours later, he found his bag containing the flash drive had disappeared. Which meant the names, dates of birth, and addresses of 465,177 people could no longer be considered secured.
In addition, the USB stick contained other sensitive data which included tax information, bank account details, and a list of households which received special assistance such as social security and childcare payments.
Why did the man have so much sensitive data stored on his USB drive? Because he was employed by a firm that provided benefits to some households, and had visited Amagasaki's information centre earlier that day to transfer residents' information onto the device.
Realising the seriousness of the breach, the man searched for the memory stick the following day (presumably while nursing a hangover), without success. A lost property report was filed with the police, and city authorities were informed.
Quite understandably, when the security breach was made public, the residents of Amagasaki were not impressed that data had been treated in such a slip-shod fashion, and the city's offices were swamped with over 30,000 phone calls in a single day.
The city office was inundated with 30,000 calls in one day after announcing the incident on Thursday.
At a press conference, the authorities reported that the flash drive had been encrypted – reducing the chances of the data leaking into the wrong hands. Nonetheless, the city's mayor and other officials bowed in apology to residents.