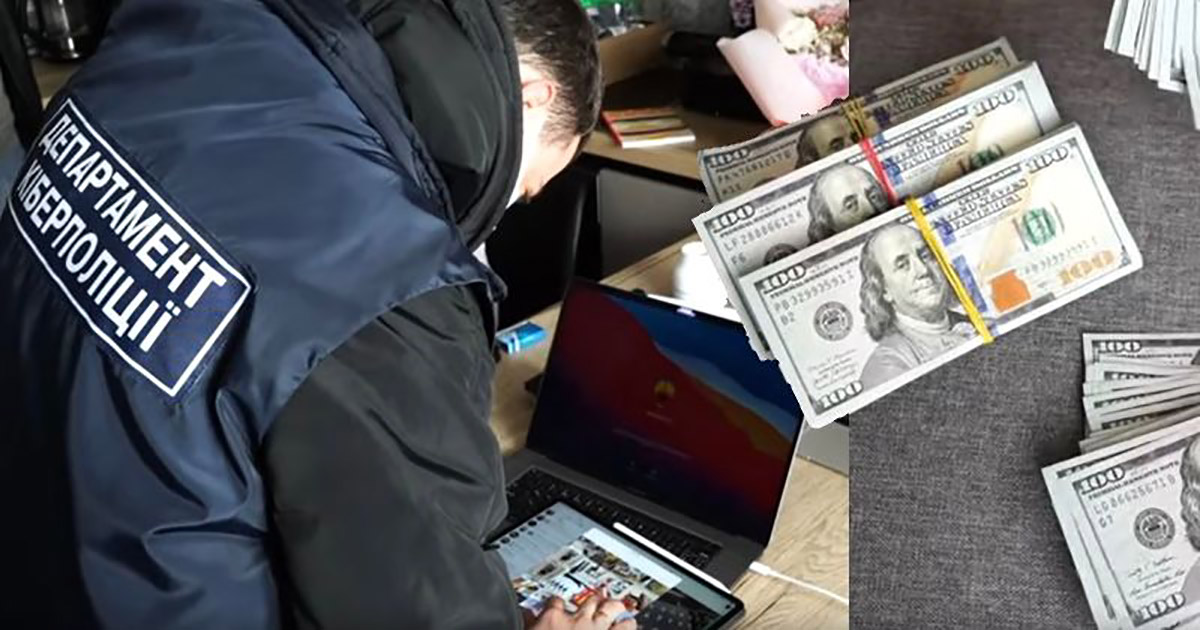 Law enforcement agencies may have had a significant victory in the battle against ransomware gangs, following the arrest of two men in Ukraine.
A multi-national investigation, involving France, Ukraine, and the FBI, saw the arrest in Kyiv, Ukraine, of what Europol is describing as "two prolific ransomware operators" on September 28.
Police claim that the organised crime group has committed a "string of targeted attacks" against "very large industrial groups in Europe and North America", since April 2020.
The attacks saw firms' computer systems breached by hackers who stole sensitive information from companies before encrypting systems with ransomware and demanding cryptocurrency ransoms equivalent to millions of dollars be paid for a decryption key.
Corporate victims were told that if they did not pay a ransom, the stolen data would be published on the dark web.
In dramatic video footage published on YouTube, armed agents of the Ukraine national police force are seen raiding a property where they arrest an occupant, discover a large amount of money, and analyse computer devices for evidence.
The co-ordinated swoop saw police search seven properties, and discover US $375,000 in cash, seize two luxury vehicles worth €217,000, and freeze US $1.3 million worth of cryptocurrency assets.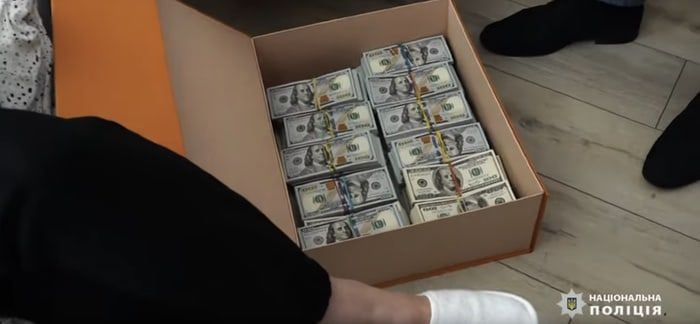 According to police, companies hit by the attackers suffered over US $150 million worth of damage.
Authorities have so far declined to name with which ransomware gang the arrested men are suspected of being affiliated. In all likelihood, investigators are hoping that the arrests will, alongside the digital forensic examination of property seized during the raids, will lead to the identification of more cybercriminals.