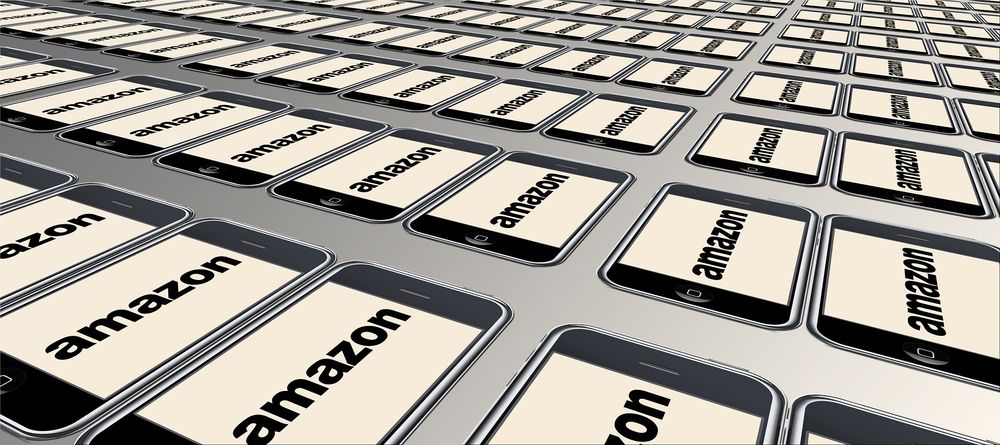 Amazon Prime Day 2022 is here. This two-day shopping event exclusively designed for Amazon Prime members offers shoppers a chance to save big on gadgets and tech for their home, office and more.
The mid-year shopping event is available in many countries and attracts millions of consumers with Black Friday-style deals.
The scale of this event inevitably draws hordes of scammers and fraudsters seeking to swindle unsuspecting customers via phishing emails, bogus ads and other unsolicited correspondence.
With nearly 200 million shoppers each month, it's easy to see why the online retail giant is one of the most impersonated brands out there.
Here are some essential tips to protect against fraud while you browse for the best deals on Prime Day this year:
Look out for phishing emails, including fake discounts and prizes, requests to update payment info, gift cards and fake order confirmations asking for personally identifiable information and financial information
Don't fall for scam calls about your Amazon Prime account, where the fraudsters attempt to coerce you into installing applications on your device or handing over your credit card information
Never provide personal info, login credentials or financial info via email, phone or text. Amazon or Amazon employees will never ask for this data via phone or text, and won't send you refunds for a purchase you did not make
If you receive any suspicious correspondence, access your account from your browser only – don't access embedded links or attachments that urge you to act fast
Expect scam correspondence regarding unauthorized purchases, lost packages, refunds and fake confirmation emails – closely inspect emails or messages for grammar mistakes and unknown email addresses
Make sure your Amazon account is secured with two-factor authentication
Use a security solution and VPN to help your secure your device and data while shopping and block any malicious or fraudulent links
To help protect your sensitive data and keep your financial information secure, check out Bitdefender Ultimate Security, our latest all-in-one security solution that proactively keeps you and your family safe. You get everything from identity theft protection, a cross-platform password manager, award-winning security for up to 10 devices in your household, and a VPN to help you safely and privately browse the internet for the best deals.
Our solution checks the dark web for breaches and leaks that expose your passwords, social security numbers, and financial data, and monitors your financial account for fraud and suspicious credit card transactions.
You can easily manage your passwords and defend against fraudulent and scam websites out for your hard-earned money.
Note: Identity theft protection and Ultimate Security solutions are available for the US only.
Non-US customers can also prioritize their digital safety with Bitdefender Premium Security, our three-in-one security suite, and pair it with our dedicated Digital Identity Protection for a full view of their digital footprint, data breach exposure and privacy risks.