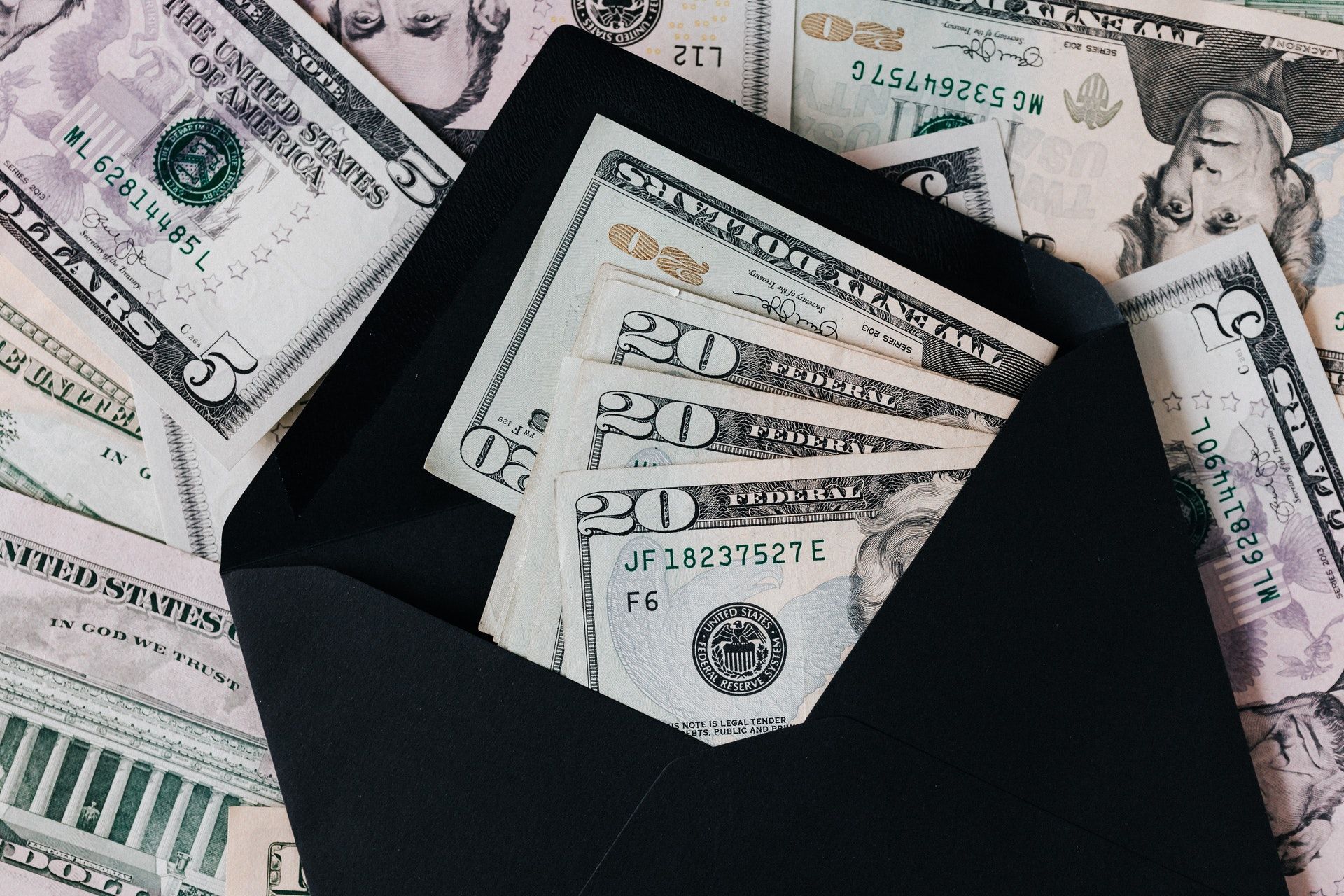 An international police operation has identified over 18,000 international money mules, and arrested 1,803 individuals responsible for laundering the proceeds of online scams including sim-swapping, man-in-the-middle attacks (MITM), phishing and e-commerce fraud, Europol said in a press release.
The anti-money mule operation, part of an annual series of anti-money mule operations led by Europol, was coordinated with law enforcement agencies in 27 countries and 400 financial institutions that reported thousands of fraudulent transactions with prevented losses of €67.5 million.
"This was the seventh iteration of the European Money Mule Action, or 'EMMA', which was established in 2016 on the initiative of Europol, Eurojust and the European Banking Federation," Europol said. "It is the largest international operation of its kind, built around the idea that public-private information sharing is key to fighting complex modern crimes."
Spotting money mule scams
Money mules are often unknowingly recruited in illegal schemes via social media platforms, dating apps and job listings.
Europol warned that individuals who get caught up in the schemes can face severe legal consequences for unwittingly assisting criminals.
"The organized crime groups do this by preying on groups such as students, immigrants, and those in economic distress, offering easy money through legitimate-looking job adverts and social media posts," Europol warned. "Ignorance is not an excuse when it comes to the law and money mulling; they are breaking the law by laundering the illicit proceeds of crime. For this reason, Europol coordinated the '#DontBeAMule' awareness campaign with all participant countries, law enforcement and the EBF on behalf of the European banks, as a means to prevent more innocent bystanders being exploited by criminals and putting themselves at risk."
If you're job hunting or know someone who is, watch out for these red flags:
The job requires you to transfer funds to a cryptocurrency account or via wire transfer, mail or money transfer services
You are allowed to keep a percentage of the money you help transfer
Employers promise easy cash or unrealistic compensation
You are contacted via online ads or instant messages
You are asked to open a bank account in your name
Recruiters or employers use web-based services (Gmail, Yahoo, Hotmail) to communicate with you
Now more than ever, you need autonomy and safety when using internet-enabled devices. Try Bitdefender Total Security free of charge with our 90-day extended trial, and benefit from multi-layered ransomware protection, anti-phishing, and anti-fraud mechanisms to stop worrying about phishing and malicious attacks targeting your devices.