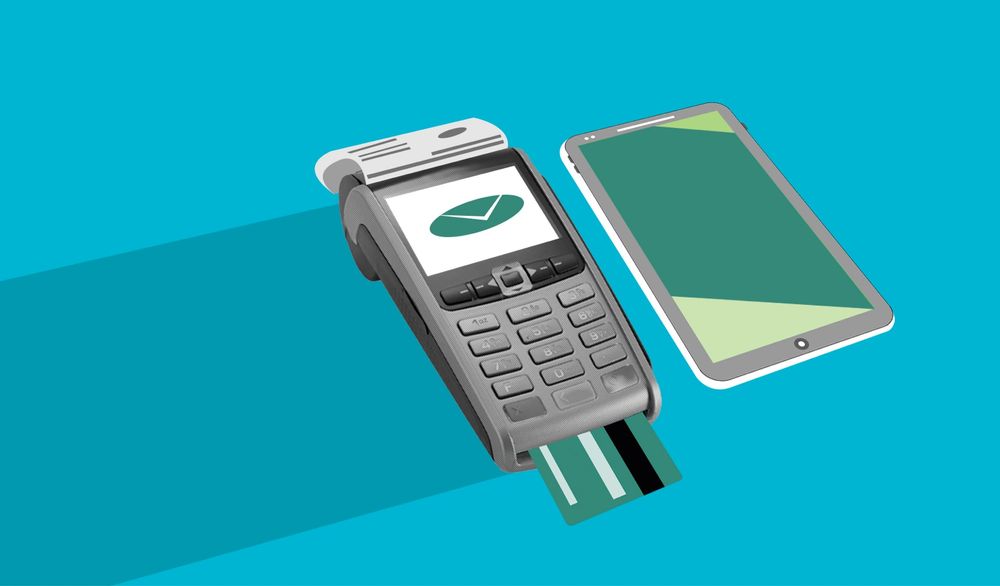 Last week, the research team at Safety Detectives revealed a major data leak stemming from an unsecured database belonging to Malaysian point-of-sale (POS) software provider StoreHub.
According to the report, the exposed data was found on a misconfigured Elasticsearch server lacking password protection and encryption.
Upon analysis, investigators found 1.7 billion records and over 1 terabyte of data exposing personal information of approximately 1 million Malaysian customers, including:
Full names, phone numbers and physical address
Email address and type of device used
Transaction date, ordered items and store location
Some order details also exposed partially masked credit card info
Researchers say they discovered the leak on Jan. 12, 2022 but the database had apparently been exposed since November of 2021.
"We emailed StoreHub as soon as we discovered the leak," Safety Detectives said. "On January 18, we sent a followup email to them and we sent an email to StoreHub's chief technology officer. We received no response by January 27, so we contacted Malaysian CERT and Amazon Web Services (the hosting company). Both responded promptly."
According to a StoreHub statement to The Register, the company received the notification on Feb. 3 and took "immediate action to patch and rectify the vulnerability within 24 hours."
StoreHub said "no sensitive financial data or passwords were contained in the vulnerability."
Although there has been no sign of misuse of information and no evidence that malicious actors exfiltrated data, customers should be careful when interacting with any unsolicited correspondence, especially if it cites the incident.
Exposed personal data leaves customers vulnerable to social engineering attacks and scams that could lead to financial losses and device compromise.
"Bad actors could call victims and gain their trust by confirming purchase information involving the price and date of a transaction—or even the last four digits of a credit card number," the report reads. "After gaining trust, the bad actors could acquire further information from the victim which could then allow them to inflict actual harm by accessing their bank or abusing credit card information."
Want to stay on top of data breaches and leaks? Consider using Bitdefender's Digital Identity Protection service that helps you manage and control your digital footprint. Our dedicated privacy tool automatically searches for any leaked personal data online (including the dark web), sending you real-time alerts when any of your private information has been exposed.
If you're worried about malicious actors or fraudsters abusing your identity and financial information, check out our new Bitdefender Identity Theft Protection plans (available for US only) that offer real-time data breach monitoring and fraud monitoring, among many other perks, to protect against identity theft.