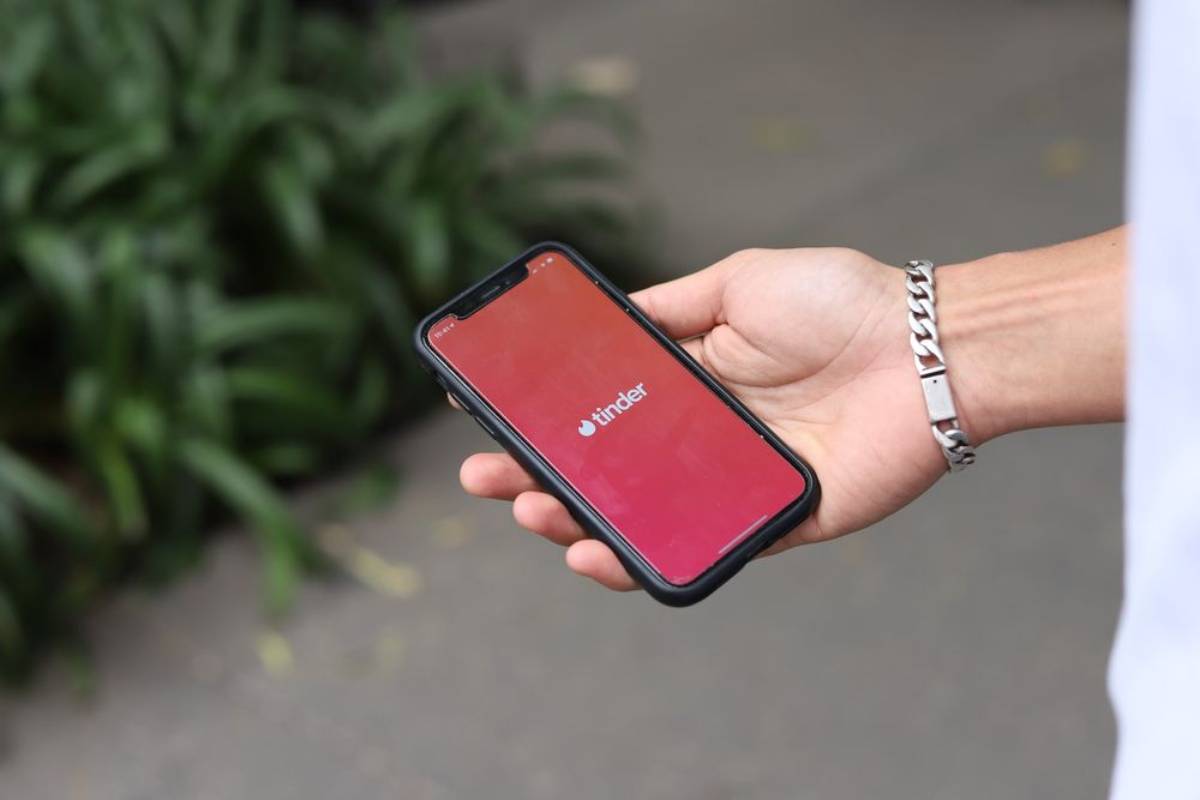 People make up false identities for many reasons. While some people might take another identity for their physical safety, others create a new persona to manipulate, bully or defraud unsuspecting people.
Going online to find your soul mate is a high-risk undertaking, as it requires the exchange of information with people you don't know and who may be hiding their true intentions.
In the digital era, many forms of online subterfuges are used to deceive or financially harm you, and catfishing is one of them.
In catfishing, an individual uses someone else's information to create a new online identity. The con artist's end goal is mainly to gain their victims' trust and make them fall in love to steal their money. A fake online identity can also be used to damage the reputation of the impersonated individual, even though it was created for the sole purpose of entering a dishonest relationship with other people online.
Here are some chilling stats:
Around 4 out of 5 online daters say they lied or exaggerated on dating apps or websites (Source: Statista)
1 in 4 people admit to having a fake social media profile (Source: A Secure Life)
23% of people say they lied on a dating profile (Source: A Secure Life)
In 2020, the FBI said it received over 23,000 reports from catfish victims who lost over $600 million, a 26% year-over-year rise
The number of catfish victims rose 22% from 2019 to 2020, according to the FBI
Google research found that Facebook, Tinder and Badoo were the most mentioned online platforms to have the highest number of fake profiles
3 in 10 internet users in the US believe they have interacted with a catfish on social media (Source: 2022 Morning Consult poll)
You're not the only one
Catfishers don't stick to just one victim, as their social engineering skills and talent at conning individuals allow them to swindle multiple people at the same time.
The Netflix docu-series the Tinder Swindler stands as a cautionary tale of multiple women who were conned out of hundreds of thousands of dollars after falling in love with a young billionaire in the diamond industry (or so they thought) online.
It's true, the most common venues for catfishing are the popular dating apps and platforms, where scammers set up fake profiles to hook unwary victims.
Once they've gained your trust and love-bombed you, the swindler will start asking for money, always making up a plausible reason for why he can't meet with you or go on a real date.
Is your Tinder sweetheart a swindler?
You can never be too sure about the person you just met online or on a dating app. The best way to spot a catfish before they break your heart and bank account is to look out for these red flags:
The individual refuses to do a video call or meet you in real life, often making up multiple excuses
The social media profile looks new
Your new love interest starts love bombing you within days of meeting them online
They message you constantly
They ask for money for themselves, a friend or family member repeatedly
They always have an elaborate story that seems too good to be true
How to protect against catfishing
Catfishing season is year-round. To protect your emotional and financial well-being, use caution in all your online interactions, especially if you're online dating or are considering setting up a profile. Stick to these rules for peace of mind:
Take time before you commit to entering a new online romantic relationship. Ask many questions, pay attention to any inconsistencies, and check if any of the profile photos were used on other online platforms belonging to other individuals.
Always report any suspicious individuals and profiles to the dating website or social media platform
Never share sensitive information on your dating profile – any information you give can be used by a catfish to get under your skin and make it easier to swindle you
Never give your bank account, credit card number or other personal identifiable information to individuals you meet online
Cease communication immediately if you are asked to send cash or gift cards, or if you notice any suspicious behavior
Don't send any sensitive videos or photos to individuals you meet online – the con artist can use any lewd photos to blackmail you
Install a security solution on your device and set up strong and unique passwords for your accounts
Bitdefender can help you find out if your personal information and other key pieces of your digital identity are in the wrong hands. With Bitdefender's Digital Identity Protection service, you get a complete view of your online presence and learn how to manage your personal data to avoid privacy threats so you can protect your identity and online reputation.
With Bitdefender Digital Identity Protection you can:
Discover the extent of your digital footprint with an instant mapping of your online persona
Find your personal information in illegal and illegal collections of data
Get 24/7 data breach monitoring for up to five email addresses
Detect social media doppelgangers who can ruin your reputation
Receive instant alerts to new breaches and privacy threats