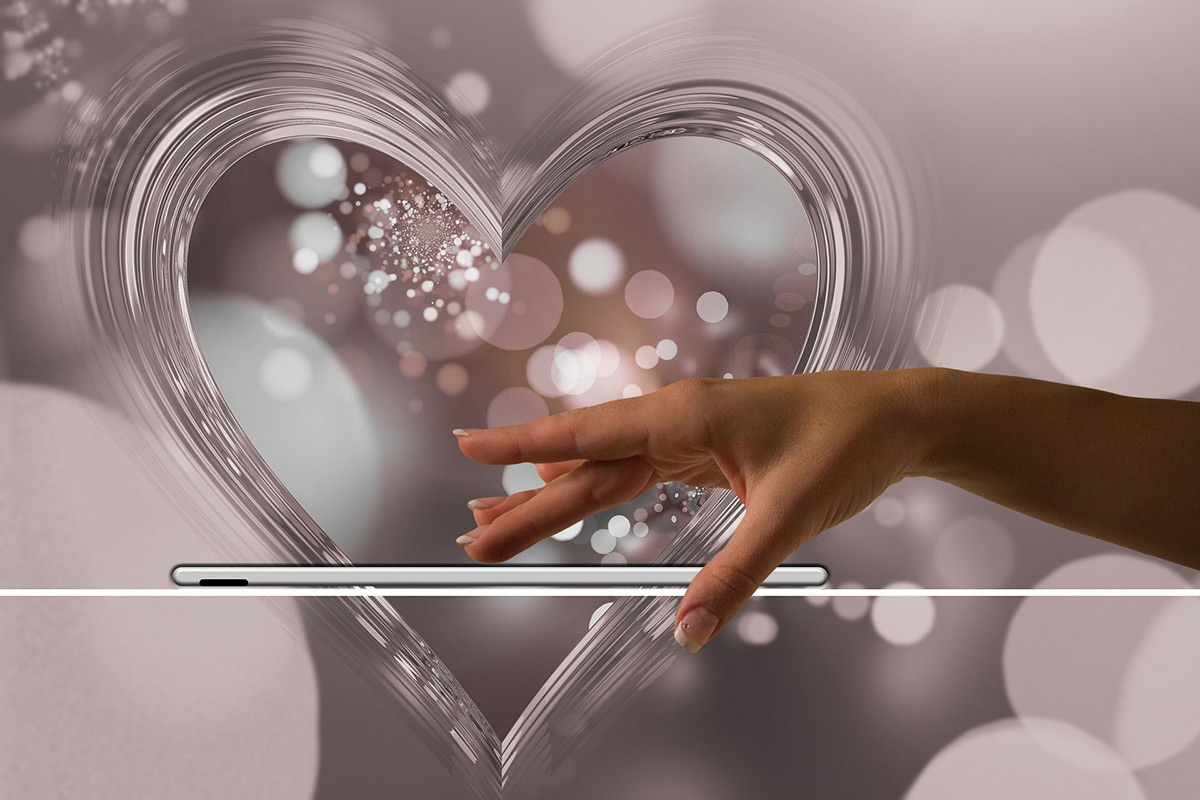 You can get scammed anywhere online, especially on social media and dating platforms brimming with highly experienced social engineers seeking more than just your affection.
Romance scammers use many tricks to hook victims into sending money, providing sensitive information or purchasing high-end items.
According to an FBI report, victims lost over $280 million to romance scammers in 2020, and financial losses will likely rise further this year.
On top of devastating financial losses, victims of romance scammers can suffer high emotional distress.
To protect your finances and livelihood, keep these recommendations in mind whenever you consider entering a romantic relationship with someone you meet online:
Watch out for individuals who rush you into moving the conversation to other messaging services quickly, asking for your telephone number and email
Scammers often make up stories to explain why they can't meet with you
Romance scammers often tell you they live abroad or are traveling on business
They can make great romantic gestures such as sending you flowers or other gifts
They play with your emotions and may profess undying love for you
Scammers often invoke a personal crisis and start pressuring you to send them money or goods
When refused, the scammer may start threatening to divulge your secrets, cease communication or dump you on the spot
As a rule of thumb, never provide sensitive personally identifiable information to people you just met on social media platforms or other dating apps. Research the individual online and look for similar photos on similar platforms. You need to be comfortable about your decision to move the conversation to other platforms and make sure to ask for a lot of personal information.
If you see any red flags, immediately block the person and report him to the platform. If you suspect you are a victim of a romance scammer cease all communication, but keep records of the conversations and money transfers so you can forward them to the police and IC3.