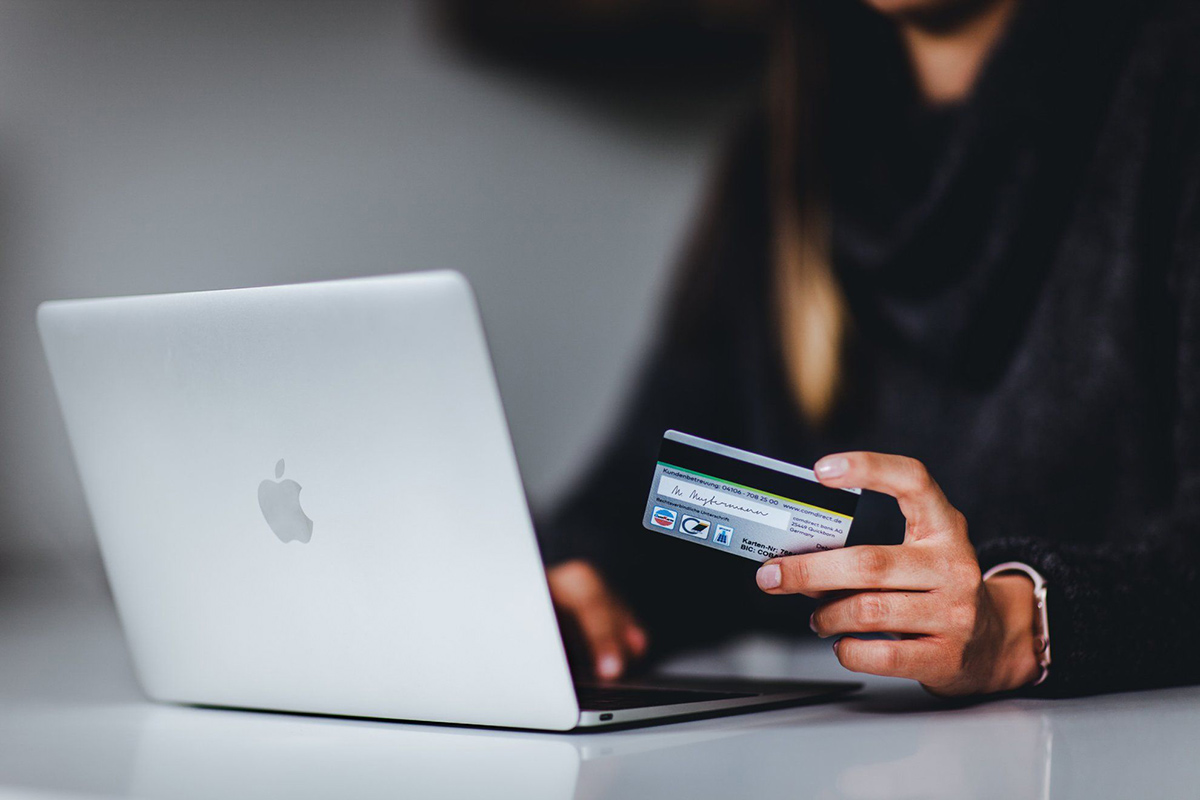 FBI has issued a warning that victims might end up paying millions of dollars to various criminal schemes and frauds that will most certainly proliferate in the upcoming shopping season.
Criminals who want to profit from customers always use the winter shopping season as a perfect platform to launch attacks. It's not a matter of "if" but of "how much." We all know that attacks are inevitable, so educating as many consumers as possible is the only recourse.
"During the 2020 holiday shopping season, the FBI Internet Crime Complaint Center (IC3) received over 17,000 complaints regarding the non-delivery of goods, resulting in losses over $53 million," said the FBI. "It is anticipated this number could increase during the 2021 holiday season due to rumors of merchandise shortages and the ongoing pandemic."
Some of the schemes include spam or phishing messages advertising hard-to-get products, enormous and unrealistic discounts, and social media posts that seem to have been shared by a known friend, offering vouchers, gift cards, freebies and online surveys.
At best, victims will share some personal information, but in many of these frauds, people offer credit card details, which will cause them more harm in the long run.
FBI also issued a number of tips on how to protect yourself during the holidays:
· Verify websites prior to making a purchase. Only purchase items from official, encryption-using websites. Web addresses should begin with https:// and include a locked padlock icon.
· Be wary of online retailers who use a free email service instead of a company email address.
· Do not judge a company by their website; flashy websites can be set up and taken down quickly.
· Pay for items using a credit card dedicated for online purchases, checking the card statement frequently, and never saving payment information in online accounts.
· Be wary of sellers who accept only wire transfers, virtual currency, gift cards, or cash, as these are almost impossible to recover.
· Never make purchases using public Wi-Fi.
· Verify the legitimacy of a seller before you purchase, take steps such as looking at consumer reviews and checking with the Better Business Bureau.
· Beware of sellers posting under one name but requesting funds to be sent to another individual, or any seller claiming to be inside the country but requesting funds to be sent to another country.
· Only purchase gift cards directly from a trusted merchant.
· Do not click on links or provide personal or financial information to an unsolicited email.
· Make sure anti-virus/malware software is up to date and block pop-up windows.
· Use safe passwords or pass phrases. Never use the same password on multiple accounts.
· As always – if the deal sounds too good to be true, chances are it is a scam.