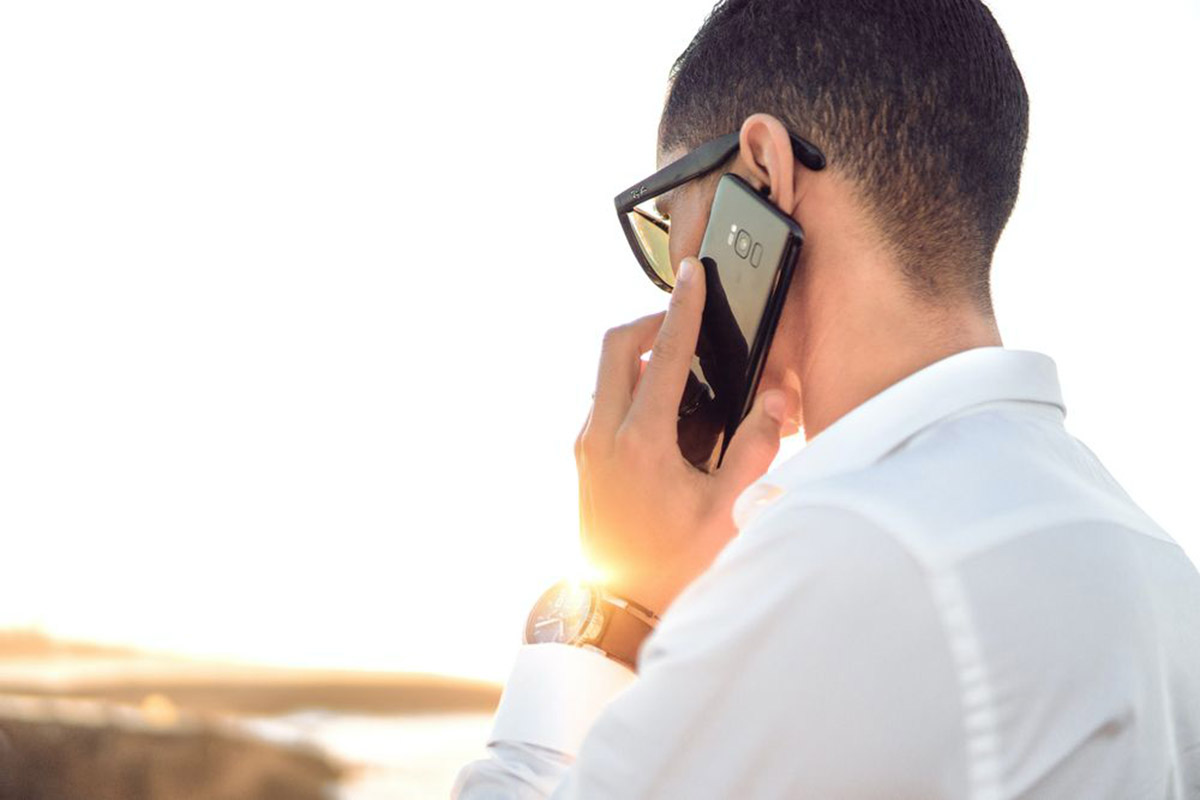 The FBI is warning US citizens of ongoing widespread fraud schemes where scammers impersonate law enforcement or government officials to trick unsuspecting victims into wiring money.
Scammers spoof phone numbers and names, and use fake credentials of well-known government and law enforcement agencies to extort money or steal personally identifiable information, the FBI says in a public service announcement.
"Scammers will use an urgent and aggressive tone," the alert reads, "refusing to speak to or leave a message with anyone other than their targeted victim; and will urge victims not to tell anyone else, including family, friends, or financial institutions, about what is occurring."
They then use one of the following tactics to scare the victim into cooperating:
· The victim's identity was allegedly used in a crime and is asked to verify their identity
· The victim is threatened with arrest, prosecution or imprisonment if they do not pay to remove charges or assist in the investigation to prosecute the "real" criminals
· The victim is accused of not reporting for jury duty and is being fined
· The victim missed a court date and there is a warrant for their arrest unless a payment is made
· Text messages from spoofed government agencies requesting information regarding passport or driver's license renewals
· A notification that the victim's personal information has been compromised
· Medical practitioners are contacted to warn of the expiration of their medical licensing, threatening to revoke their license or registration
Payment is demanded in prepaid cards, wire transfers and even cash sent by mail or deposited into cryptocurrency ATMs. Scammers ask victims to read prepaid card numbers over the phone or text a picture of the card.
Impersonators even try to scam people who've already fallen victim to some type of fraud.
"A romance scam victim begins to realize they are being defrauded and stops communicating with the scammer," reads one example. "Often, the victim is contacted by a law enforcement impersonator attempting to extort the victim to clear their name for participating in a crime or to aid in the capture of the romance scammer."
The FBI urges US citizens to be wary of these tactics, stressing that real officials never contact members of the public by telephone to demand payment or to request personal or sensitive information.
"Any legitimate investigation or legal action will be done in person or by official letter. Always ask for credentials to validate identity," the Bureau notes.
US citizens are also reminded to never give personally identifying information to anyone without verifying the person is who they say they are. If you suspect you're targeted target in one of the above scenarios, cease all contact with the scammers immediately, notify your bank that someone might be trying to defraud you, and contact your local law enforcement.
Bitdefender Digital Identity Protection scans the web for unauthorized leaks of personal data that fraudsters can use in the types of attacks mentioned above. DIP also offers guidance on actions you can take to stop fraudsters in their tracks.