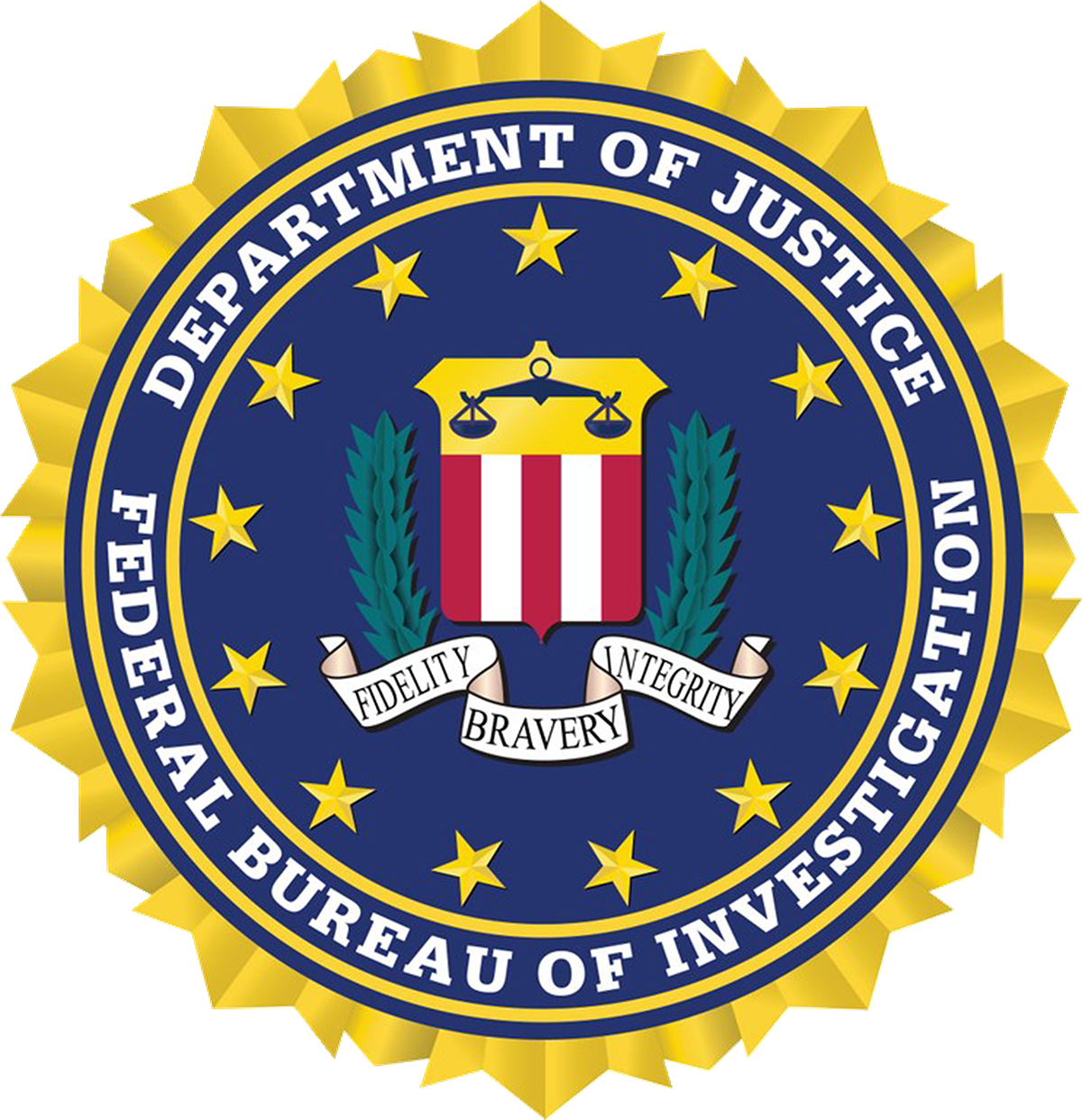 The FBI has warned of possible cyberattacks directed at the Tokyo 2020 Summer Olympics, with criminals targeting live broadcasts with all the tools at their disposal.
The Summer Olympics draws a lot of attention every four years. Unfortunately, due to the Covid pandemic, the Tokyo 2020 Summer Olympics have no spectators and rely on broadcasts, making them a prime target for criminals.
While the FBI says it's not aware of any specific threats related to the Tokyo Olympics, the sheer importance of the event ensures that hackers and other interested groups will try their best to compromise the systems.
"The event could use distributed denial of service (DDoS) attacks, ransomware, social engineering, phishing campaigns, or insider threats to block or disrupt live broadcasts of the event, steal and possibly hack and leak or hold hostage sensitive data, or impact public or private digital infrastructure supporting the Olympics," says the FBI.
Interestingly, this would not be the first time criminals would try to hit an Olympic event. In fact, the previous event, the 2018 PyeongChang Winter Olympics, was directly attacked.
"The FBI indicted Russian cyber actors for intrusions into computers supporting the 2018 PyeongChang Winter Olympics, which culminated in the 9 February 2018 destructive cyber attack against the Opening Ceremony," the FBI added.
"Prior to the event, the actors targeted South Korean citizens and officials, Olympic athletes, partners, visitors, and International Olympic Committee officials with spearphishing campaigns and malicious mobile applications. The Russian actors obfuscated the true source of the malware by emulating code used by a North Korean group, creating the potential for misattribution," the FBI concluded.
So far, the Tokyo Olympics seems to have been safe from any major cyberattacks, which is why the FBI is urging organizers to continue to enforce strict security policies.