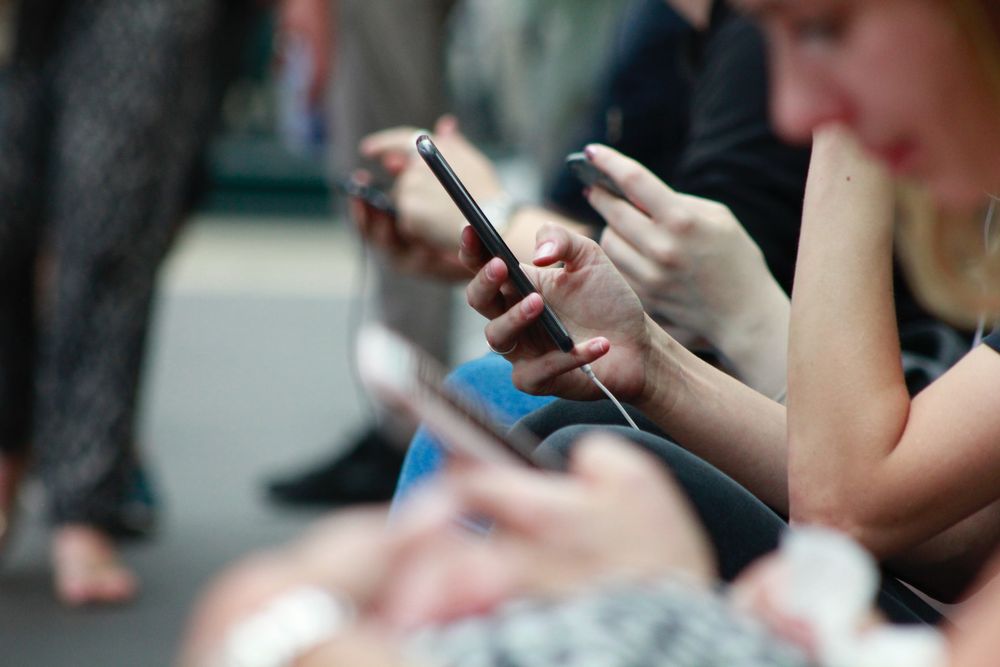 The Federal Communications Commission (FCC), the US communications regulator, has issued a warning drawing attention to an increasing number of robotext scams.
"Robotext scams are on the rise and may even be passing robocalls as a tool for con artists," the FCC warns.
Complaints about unwanted text messages have risen steadily in recent years, from approximately 5,700 in 2019 to 14,000 in 2020, 15,300 in 2021 and 8,500 through June 30, 2022. In other words, 2022 is well on track to reach or even surpass 17,000 complaints.
But that's only the number of scams spotted and reported by wary consumers. In reality, the number of SMS scams making the rounds is orders of magnitude higher.
The watchdog was prompted to issue yet another warning this year as it registered substantial increases in consumer complaints, new reports by non-government robocall and robotext blocking services, and anecdotal and news reporting.
Robotexters use fear and anxiety to get you to interact, with messages pushing false-but-believable claims about unpaid bills, package delivery snafus, bank account problems or law enforcement actions against you.
"They may provide confusing information – as if they were texting someone else – incomplete information, or utilize other techniques to spur your curiosity and engagement," the agency explains. "Some scammers may be after your money, but others may simply be trying to collect personal information or confirm that a number is active for use in future scams."
Consumers are urged to refrain from interacting with these types of unsolicited communications. And if they have reason to believe a text might be legitimate, citizens should independently look up contact information and reach out directly to the company, government agency or law enforcement office.
The PDF version of the FCC's flash alert includes a comprehensive list of things to look out for to avoid smishing tricks.
In a separate alert on its .gov website, the communications watchdog also warns that texts can be spoofed to mask the originating number and make it appear that the text is coming from a number you're more likely to trust.
"Spoofers may opt for a local number, or impersonate a government agency, such as the IRS, or a company you're familiar with. Scammers use these methods to get you to respond to a text," according to the notice.
Many of the texts reported this year are said to be direct ploys to steal valuable personal or financial information, while some recipients have been pressured to log in to a spoofed version of their bank's website to verify a purchase or unlock a credit card that was frozen – only to have their credentials and credit card info stolen by the scammers.
And the Better Business Bureau (BBB) is joining forces with the FCC to warn citizens about a new approach: "wrong number" text scams.
SMS phishing, or smishing, is leveraged not just by fraudsters and spammers but also by organized cybercrime rings.
In May, Bitdefender reported that FluBot operators were using some of these exact smishing techniques in an intense push to sneak data-stealing malware onto people's phones.
Bitdefender Mobile Security for Android protects customers against smishing attacks. And with Identity Theft Protection, you can keep your money and identity safe.