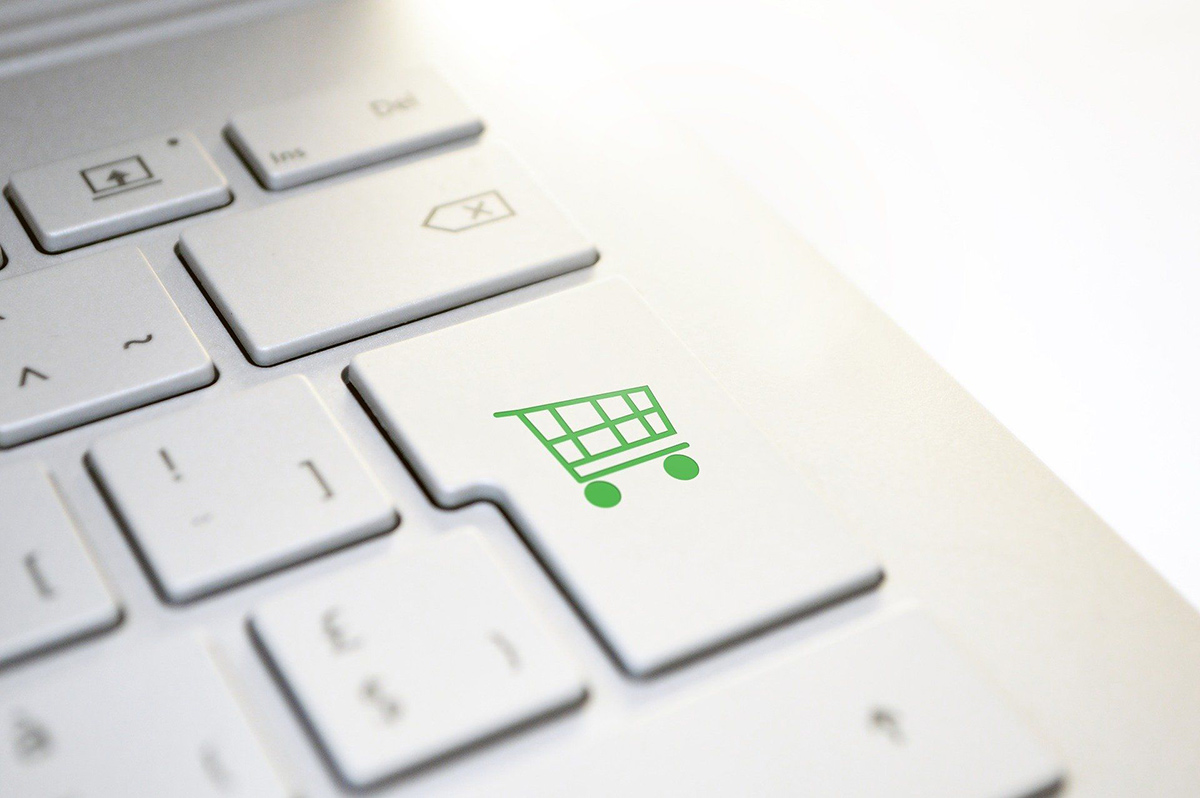 E-commerce is booming, and with it, a concerning number of consumers across the world are falling victim to cybercriminals and scammers. Purchasing gifts, tech ware or beauty products online is very convenient, but it can be risky if you're not paying attention.
From fake products and discounts to credit card fraud and identity theft, a frightening array of dangers can creep up on unsuspecting consumers. Today, we're brushing up on the best practices to spot and prevent online scams when shopping.
Do your research
When stumbling upon a new shopping platform online, it's important to do some research before handing over your credit card details. Scammers often create fake websites that mimic legitimate retailers to steal consumers' data.
Always check URLs of websites and webpages for typos or grammar mistakes. Never trust webpages that don't provide SSL encryption. Look for a green padlock icon at the start of the address bar or make sure the address starts with HTTPS instead of HTTP before buying anything from an online store. You can also check for customer reviews online, but don't believe everything you see in a comment section on social media platforms such as Facebook.
Be wary of information required at checkout
E-commerce platforms usually ask for particular information on checkout, including payment details, delivery address, phone number and email. Additional requests for information such as a PIN or Social Security number raise a big red flag. Of course, never send or give your credit card information to strangers or individuals promising you a great deal.
Be suspicious of gift card offers and coupons in your Inbox
Retailers often send customers special offers via email, including gift cards and coupon codes they can use on their next purchase. Scammers are also aware of this and send fake emails with phishing links to steal from unsuspecting users. If an email or offer you receive sounds too good to be true, treat it with suspicion. Search for the offer in your browser or contact the business directly. Some of these "special" deals also come with a request for users to complete a quick survey, a popular way for scammers to steal personal information, especially during the pre-holiday season.
Links and attachments in phishing emails can also deploy spyware and other malicious software that will allow a fraudster to harvest your sensitive data to compromise accounts and steal your money.
Consider changing your passwords before shopping
Digital hygiene is a must when shopping online. Make sure to set up an exclusive password for each platform, and enable any form of two-factor authentication. You can avoid account hijacking easily, and, in case of compromise, ensure that no other accounts are affected.
Secure your devices
Online accounts are not the only ones that need special attention when it comes to security. Keep your devices up to date and use a security solution on your PC, smartphone or tablet to protect against malware attacks, phishing attempts and fraudulent links. Bitdefender solutions block all known infected links and use web-filtering technologies that ensure you don't land on harmful websites while shopping.
You can experience best-in-class protection for your Windows, Mac, Android and iOS devices with our 90-day Bitdefender Total Security trial, completely free of charge, and fend off any fraud attempts and scams headed your way!
Safe Shopping!