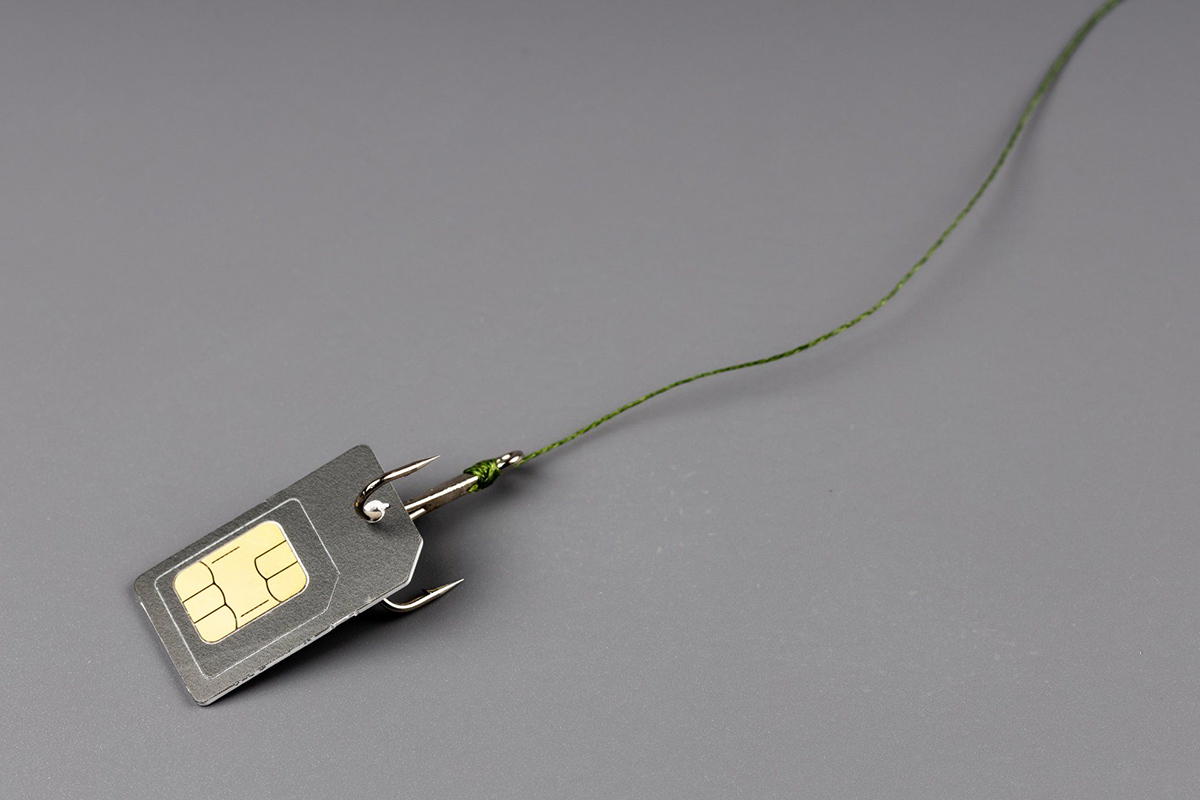 A Florida resident has been sentenced to three months probation, with one year of home confinement, for his role in a SIM swapping operation that targeted at least 19 people.
SIM swapping is one way to take control of someone's phone number, usually to access banking accounts and financial information or simply bypass SMS as a secondary authentication method. It's not easy to pull off, and it usually requires the cooperation of a mobile carrier employee willing to switch a number from one SIM card to another.
This procedure used to be much more common, and attackers simply tricked employees into switching the SIM to another device. Some protections have been implemented in the past few years though. Carriers now try to check if the caller is the actual owner of the number. Unfortunately, carriers can't take into account people doing this for money and taking bribes to switch SIM cards.
Stephen Daniel DeFiore took the money, approximately $500 a day, to perform SIM swaps. In total, DeFiore received $2,325 in a series of 12 payments.
"Among the individuals whose accounts DeFiore accessed was Victim A, a New Orleans resident, who phone number was swapped on November 10, 2018, to a SIM card contained in an Apple iPhone 8 that was in the possession of Richard Li," said the US Attorney's Office. "Li was charged with his role in the offense in June 2020 and was charged in a superseding indictment in August 2021."
Besides the three months' probation with a year of home confinement, DeFiore was ordered to carry out 100 hours of community service and pay $77,417.50 in restitution.