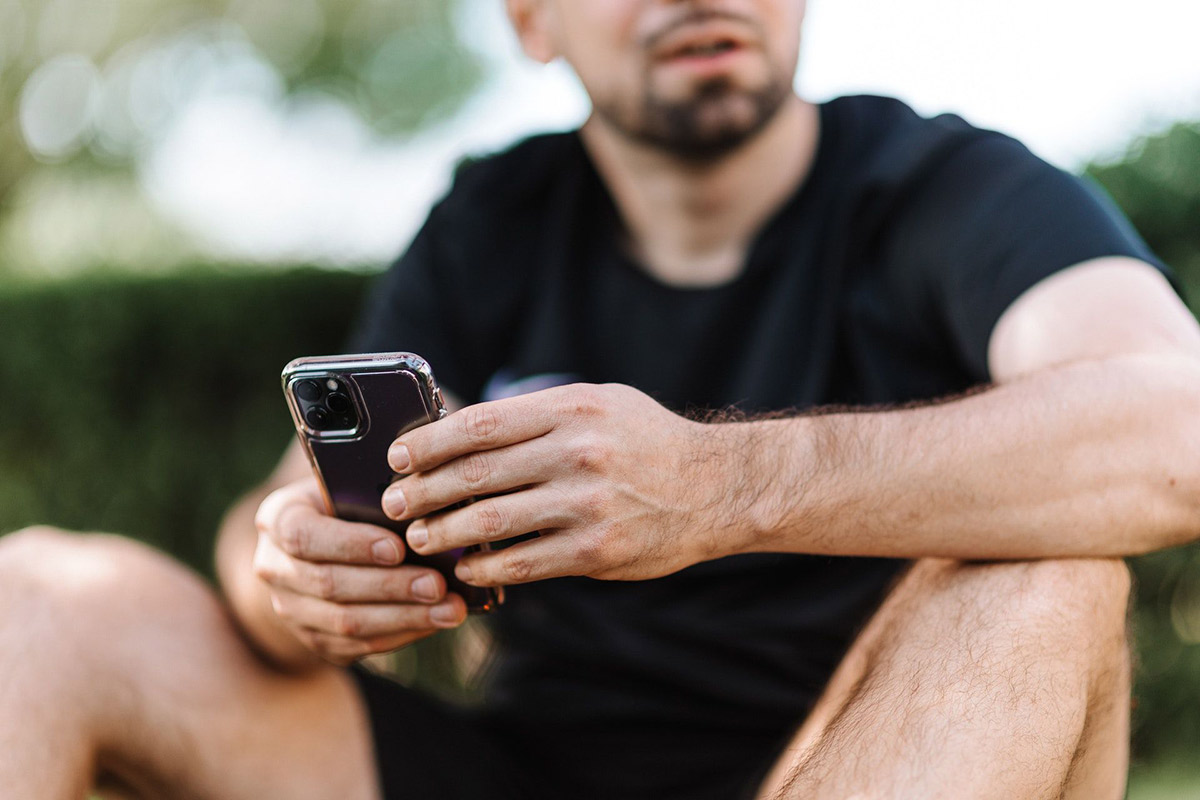 Google researchers have described the exploit leveraged by NSO Group's Pegasus as "a weapon against which there is no defense." The team offers the first in-depth look at how the ForcedEntry exploit leveraged by Pegasus spyware can compromise an iPhone with no involvement from the victim.
One of the most technically sophisticated exploits out there, ForcedEntry was originally discovered by Citizen Lab's Bill Marczak. The vulnerability behind, tracked as CVE-2021-30860, has been patched since the release of iOS 14.8 on Sept. 13. However, it also exists in macOS versions prior to Big Sur 11.6, macOS Catalina prior to Security Update 2021-005, and watchOS versions prior to 7.6.2.
"NSO is offering their clients zero-click exploitation technology, where even very technically savvy targets who might not click a phishing link are completely unaware they are being targeted," according to Project Zero. "In the zero-click scenario no user interaction is required. Meaning, the attacker doesn't need to send phishing messages; the exploit just works silently in the background. Short of not using a device, there is no way to prevent exploitation by a zero-click exploit; it's a weapon against which there is no defense."
The team explains that the initial entry point is the iOS SMS stock app, known as iMessage. Anyone can become a target so long as the attacker has your phone number or Apple ID username.
The analysis explains in depth how ForcedEntry uses PDFs disguised as GIFs to inject JBIG2-encoded data and provoke an integer overflow in Apple's CoreGraphics system, circumventing the "BlastDoor" sandbox defenses (introduced in iOS 14 to patch a similar exploit).
The team credit both Citizen Lab – for sharing a sample of the ForcedEntry exploit – and Apple's Security Engineering and Architecture (SEAR) group, for helping with the technical side of the analysis.
Apple this month hit Pegasus-maker NSO Group with a lawsuit alleging that the Israeli company enabled extensive state-sponsored hacking of its iOS devices.
The Cupertino-based company stressed at the time that, while Pegasus continues to evolve, there is no evidence of successful remote attacks against devices running iOS 15 or newer versions of the iPhone operating system.
Because of the high-exploitability of CVE-2021-30860, Apple device owners are urged to install the patched releases of iOS, macOS and watchOS if they haven't done so already.