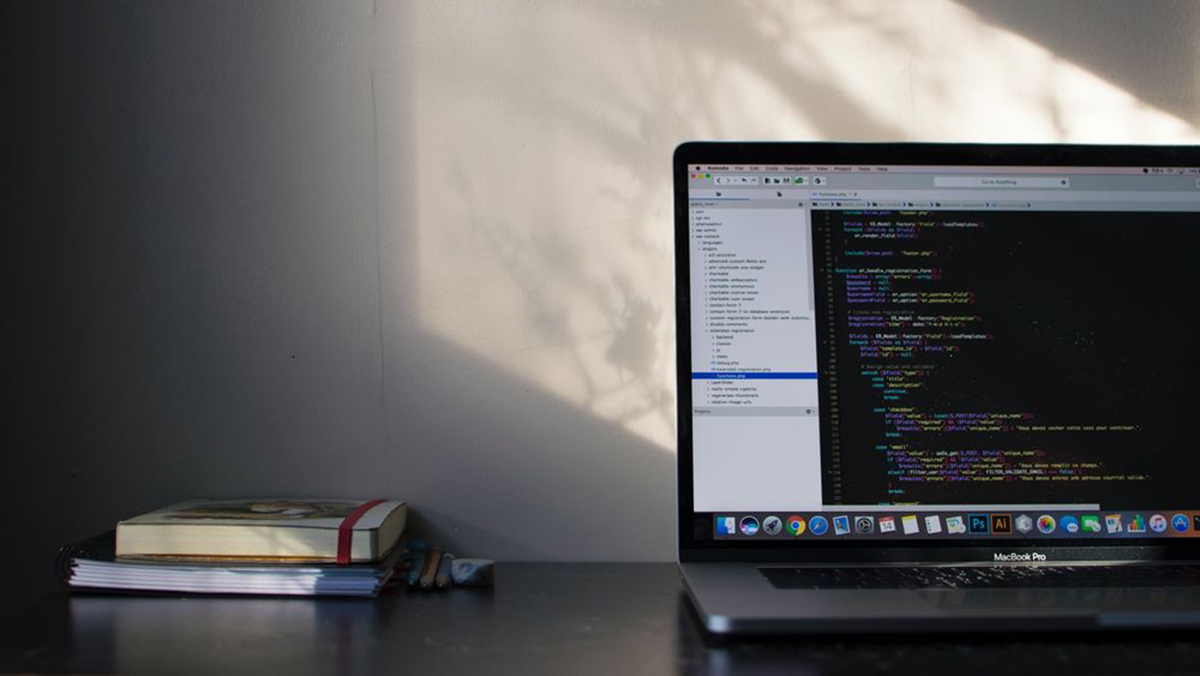 A jury convicted Murali Venkata, a former acting branch chief of the Information Technology Division of the US Department of Homeland Security (DHS-OIG), for stealing proprietary software and personal information of hundreds of thousands of federal employees.
While we tend to think data breaches are caused by external forces, such as hackers looking for valuable information, that's not always the case. Sometimes, the culprits work inside the company or public institution, becoming themselves the source of the breach.
Venkata worked for seven years at Homeland Security. Along with co-conspirators Charles K. Edwards, who previously served as acting inspector general of DHS-OIG, and Sonal Patel, another official at DHS-OIG, carried out a plant to steal software and develop a commercial alternative that they would eventually sell back to the US agencies.
"Edwards pleaded guilty in January 2022 and Patel pleaded guilty in April 2019 to stealing property from the U.S. government for the purpose of developing a commercial version of a case management system to be offered for sale to government agencies," states the Department of Justice press release.
"Venkata was convicted for his role in the conspiracy, which included exfiltrating proprietary source code and sensitive databases from DHS-OIG facilities, as well as assisting Edwards in setting up three computer servers in Edwards's residence so that software developers in India could access the servers remotely and develop the commercial version of the case management system," the release said.
The scheme didn't end with the stolen software. Venkata also took personally identifying information (PII) of hundreds of thousands of federal employees. All in all, he was convicted of conspiracy to defraud the US government, theft of government property, wire fraud, aggravated identity theft and obstruction.