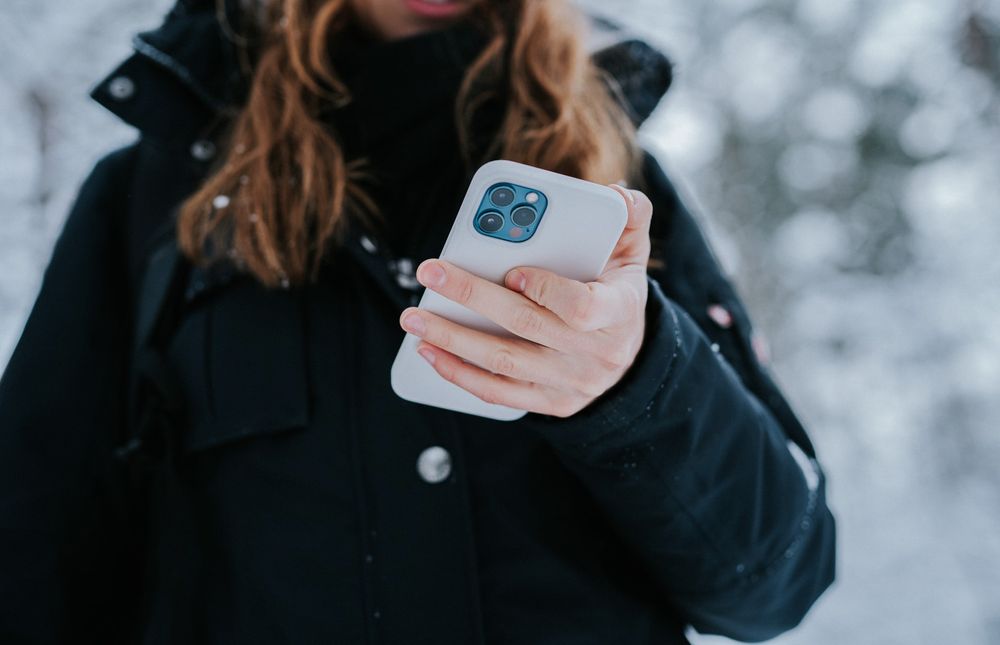 A former US Marine has pleaded guilty to cyberstalking multiple young women in California in a convoluted sextortion campaign.
California resident Johao Miguel Chavarri, aka Michael Frito, allegedly stalked and sent anonymous threatening communications to numerous victims from 2019 through 2021, according to court documents.
Often using the name 'Frito,' the 25-year-old contacted victims on Instagram, Snapchat and Twitter, and complimented their appearance and photos. Once he'd gotten the victim's attention, he'd off the victim money to send him photos or videos.
"Some of the victims initially agreed to Chavarri's requests and sent him nude, sexually explicit, or compromising photos," according to a press release issued by the US Department of Justice.
"When victims either refused Chavarri's initial request for photos, refused to send him additional photos or videos, or otherwise refused to continue to communicate with him online, Chavarri began to harass, threaten, and extort the victims using numerous online accounts," the DOJ reports.
Chavarri would threaten to publish sexual photos and videos of the victims online or on well-known pornography websites and to distribute the photos or videos to boyfriends, friends, families or employers. He even undertook research to identify would-be-recipients by name.
"Chavarri threatened his victims and their friends and family that he would ruin their lives," the DOJ notes.
The former marine pleaded guilty to three counts of cyberstalking and is scheduled for sentencing on Sept. 15. If found guilty, he faces up to five years in prison on each count.