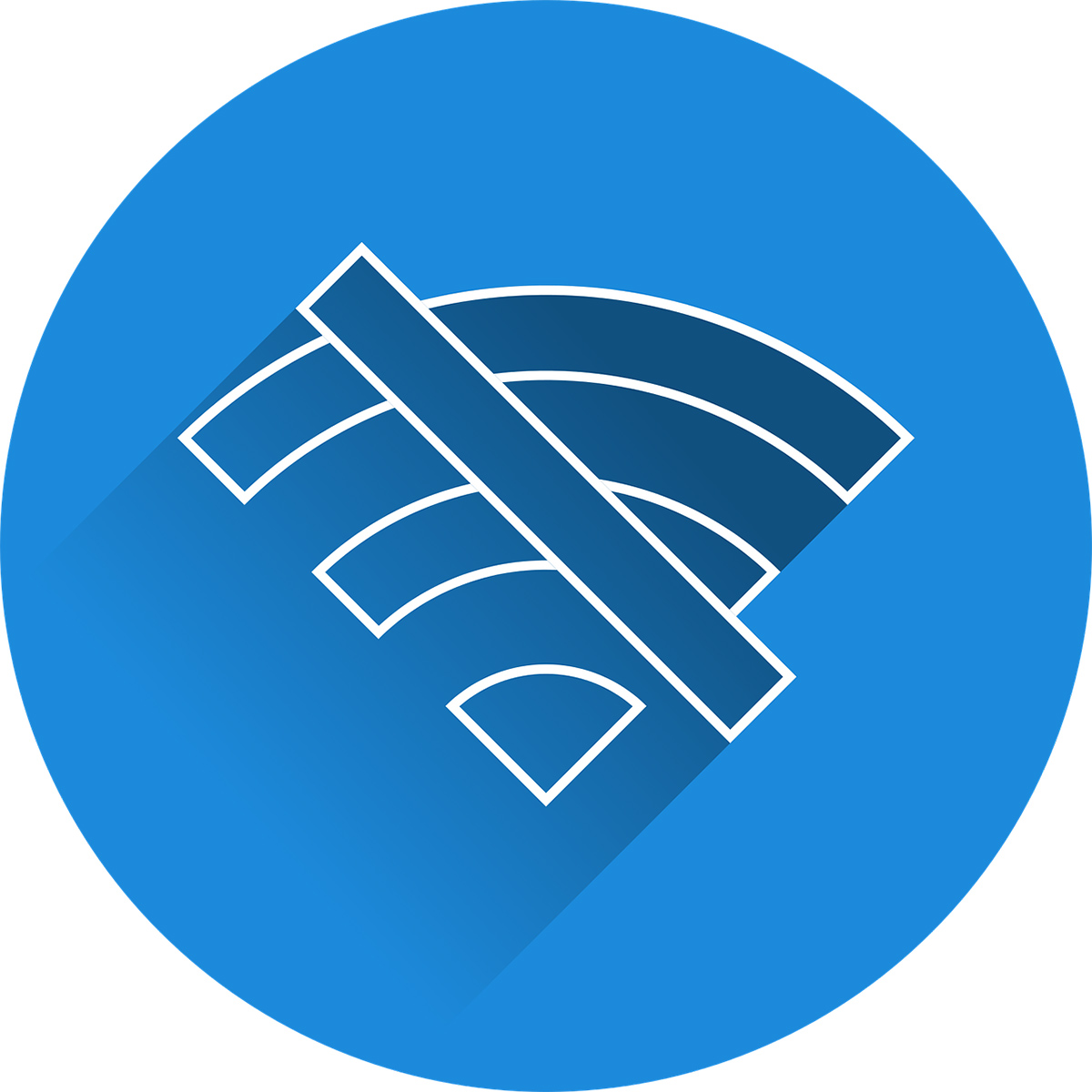 A resident of the town of Messanges in southwestern France could spend six months behind bars after unwittingly taking down telephony and mobile internet services in his neighborhood with a signal jammer.
Surprisingly, though, his actions were not malicious. He only wanted to prevent his teenage kids from using their mobile devices to go online after bedtime.
According to the French planning and radio frequency management agency (ANFR), a local mobile phone operator filed an unusual complaint this month – just before midnight and until 3 AM every of the week, the residents of Messanges could not use their cellular and mobile internet services.
Following an investigation, the ANFR determined that a signal jammer, a device prohibited in many European countries including France, was blocking radio frequencies in the area.
Around 1:30 am, a technician traced the source of the signal to a residence in the coastal town. The next day investigators, accompanied by police, knocked on the door of the man, who immediately admitted he was using a multi-band jammer.
"The jammer had been installed by the father of the family to prevent his teenagers from accessing the internet with their smartphone instead of going to bed," the ANFR explained. "His children had indeed become addicted to social networks and other applications, in particular since the confinement imposed due to Covid-19. After consulting forums on the internet, the father decided that a jammer was the best solution to put an end to his kids' excessive screen time."
On top of possible jail time, the illicit possession and use of a jammer bring a financial penalty of up to €30,000.
"The ANFR agent, in addition to demanding that he turn off the jammer and no longer use it, reminded the owner of the equipment of the regulatory framework," the agency added.
The man also had to pay an intervention fee of 450 euros.
Are you a parent struggling to manage your kids' screen time?
Bitdefender's Parental Control feature offers digital help to parents and guardians who wish to ensure extra online safety for children who use internet-enabled devices. The software filters out inappropriate digital content while allowing the parent to limit screen time and keep up with the child's online activities.
The Parental Control feature can be found in our Total Security product, allowing you to manage and restrict access to the internet and specific apps, especially after bedtime. Check it now for free for up to 90 days with our extended Total Security trial.