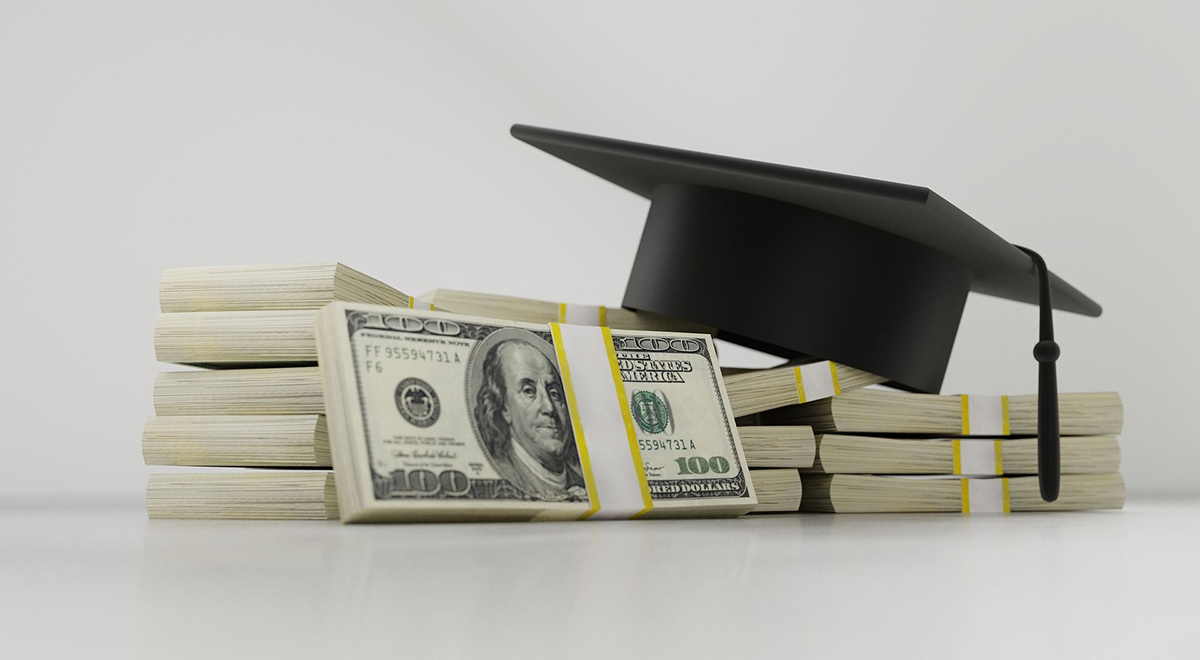 The Covid-19 emergency relief for federal student loans ends on January 31, 2022, and scammers are quick to capitalize on the announcement by trying to defraud US citizens, the Federal Trade Commission has warned.
Scammers know that student loan payments are about to restart after the US Department of Education announced the final extension of the student loan payment pause in August this year.
According to the FTC, scammers will call, text or send bogus emails in an attempt to steal money and personal information from unwary beneficiaries of federal student loan programs.
To avoid compromise, consumers are advised to:
Never provide Federal Student Aid ID data or other sensitive information, including Social Security numbers, to individuals contacting you unexpectedly, even if they say they represent one of the three student loan services. If you received any requests, contact your servicer instead.
Don't pay upfront fees. The FTC reminds student loan recipients that it is illegal for companies to charge you before providing any assistance. Requests for upfront payments to reduce or get rid of student loan debts should be handled with care.
Be wary of ads or posts on social media that promise special access to repayment plans or loan forgiveness programs, even if the messages appear legitimate or use similar logos.
Never sign up for quick loan forgiveness plans you receive via email or instant messaging apps. Fraudsters make false promises guaranteeing they can help you get rid of your student loans by disputing them without knowing any details of your situation.
Stay Safe!