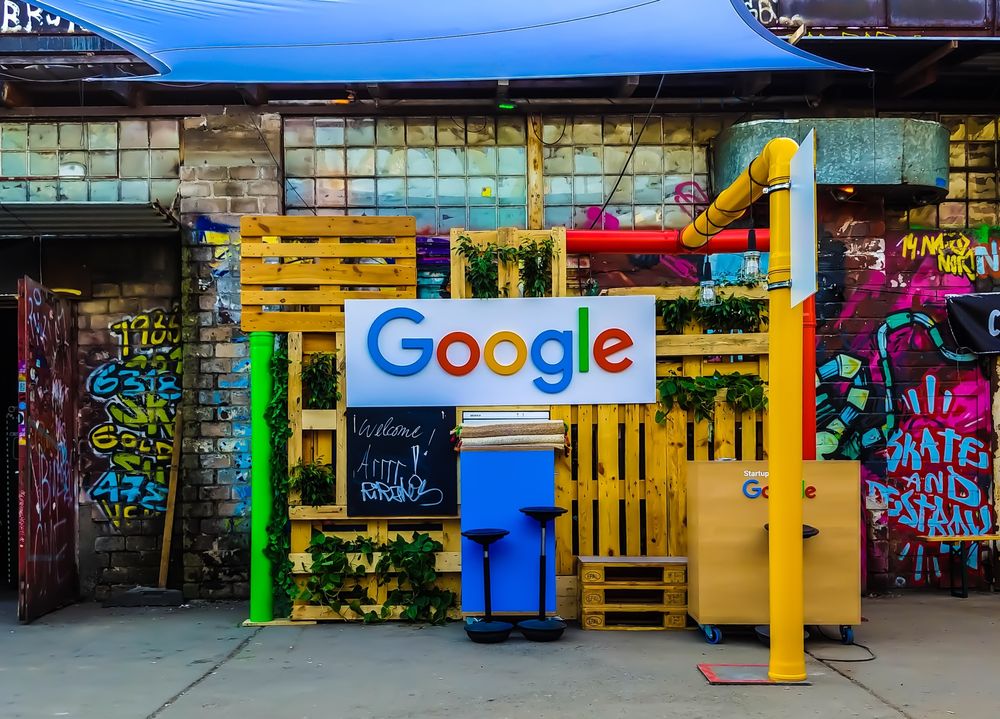 Google has announced that it will delay removing third-party cookies from its browser. The new plan is to have the measure ready in the second half of 2024.
Cookies are a much bigger privacy issue than most people realize. It's not something that really bothers us; they're usually invisible and we might have to "Accept" or "Refuse" cookies from time to time, depending on the websites we use. But they're an integral part of how the Internet works.
Regular cookies take care of necessary features, such as remembering login details for a website we use regularly. The problems appear with third-party cookies that track user behavior across the internet. Have you ever looked for a product online, only to see ads for the same products on other websites?
Google is working to phase out third-party cookies so that cross-site tracking is no longer possible, or at least more difficult to pull off. The company is already working on Privacy Sandbox for Google Chrome, which should fix most of the issues. But they need more time to test it.
"This deliberate approach to transitioning from third-party cookies ensures that the web can continue to thrive, without relying on cross-site tracking identifiers or covert techniques like fingerprinting," said Anthony Chavez, VP at Google. "For these reasons, we are expanding the testing windows for the Privacy Sandbox APIs before we disable third-party cookies in Chrome."
The idea is to slowly expand testing by the end of 2023 so the impact on actual users and companies can be adequately evaluated. The Privacy Sandbox APIs should be available by the end of 2023, which leaves the door open for phasing our third-party cookie support by the second half of 2024.