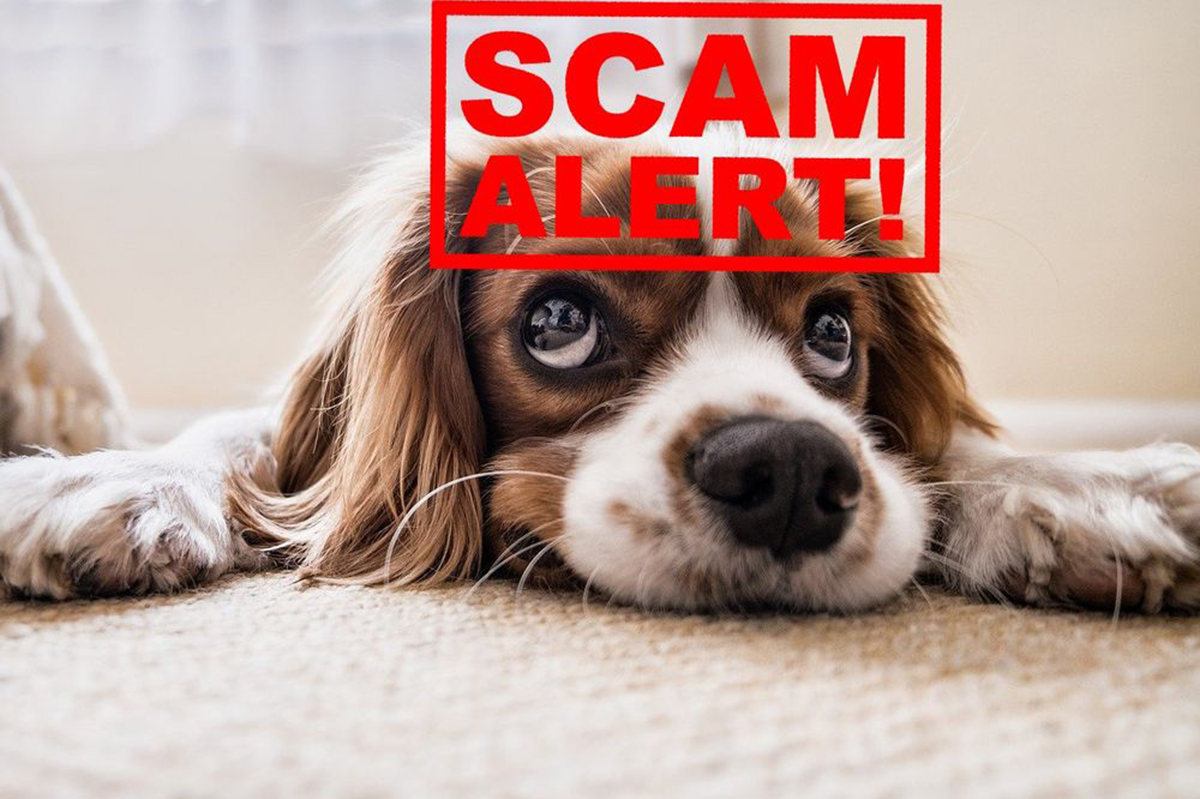 You've surely heard of the Nigerian Prince Scam, but have you heard of the Cameroonian Puppy Scam? If not, you soon will, because it's a dog-eat-dog world out there.
If you were wondering how low scammers can go to take advantage of vulnerable people, then look no further, the answer is "cute, adorable puppies."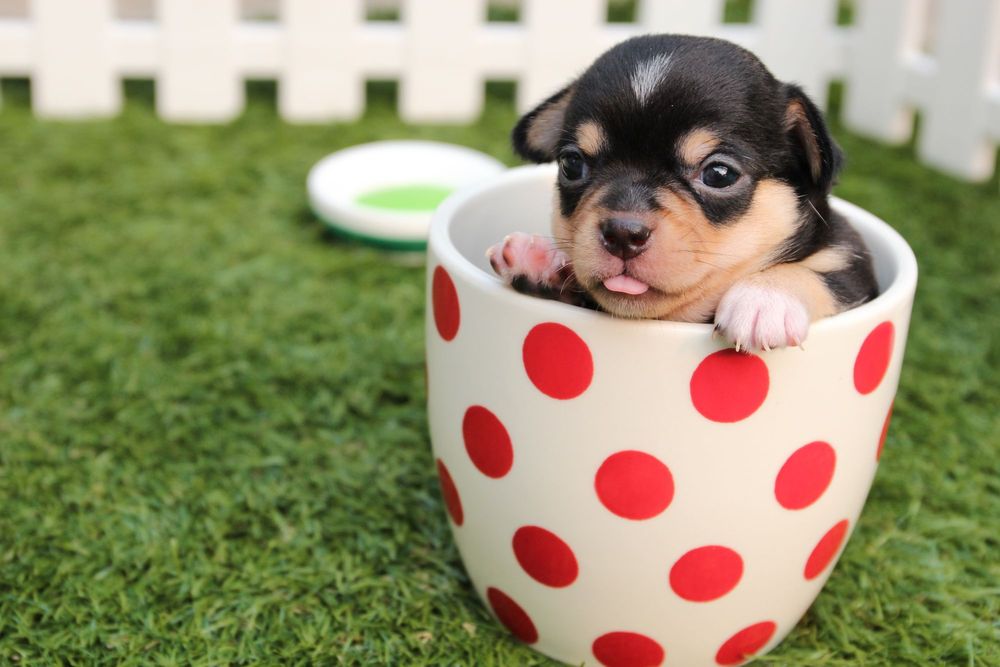 Following a surprising turn of events, Google has filed a lawsuit against a Cameroonian man accused of running a non-delivery scam that used pets as a lure.
The man, who goes by the name Nche Noel Ntse, is thought to have built a vast network of fake websites, Gmail addresses, and Google Voice accounts which he used to scam people by asking them to pay upfront for dogs they only saw in pictures and videos.
Once the money was transferred, the dogs were never delivered, and the website was gone, only to pop up a month later with a different name but the same pictures.
According to the lawsuit:
"A South Carolina resident who reported that they were looking for a puppy online. They came across a site called "familyhomebassetthounds[.]com" and sought to purchase a specific puppy. Someone with a Gmail email account and a Google Voice account told the victim to pay for the dog by sending $700 in gift cards to a specific place. The victim was then told the shipping company needed an additional $1,500 to deliver the puppy, which never came."
But the Cameroonian puppy scam uncovered by Google is just one of many pet-related frauds that have popped up recently. And surprisingly enough it's all related to the COVID-19 pandemic.
According to the American Pet Products Association, in the first year of the pandemic, pet adoption soared, with ownership rising in 2020 to 70% of American households, an all-time high. But the sudden demand also created a shortage, giving fraudsters an unexpected opportunity to capitalize.
"The biggest tipoff is they are going to ask for payment via an online platform, Zelle, Venmo or CashApp or a money gram or Western Union," Lily Velez, head of special reports at Veterinarians.org said. "The second tipoff is you are not going to be able to see the puppy in person, and the third one is they ask for more money in addition to the adoption fee. With a reputable breeder, all the costs are upfront."
So what can you do to avoid falling victim to pet scammers?
Don't buy or adopt pets you can't meet in person
Don't fall for big discounts
Watch out for slick-looking websites that don't list real contact details
Do your own research on the website or breeder
Be wary of sellers that don't accept credit card payment
Consider adopting a pet from a local Rescue Center or Shelter instead of buying online