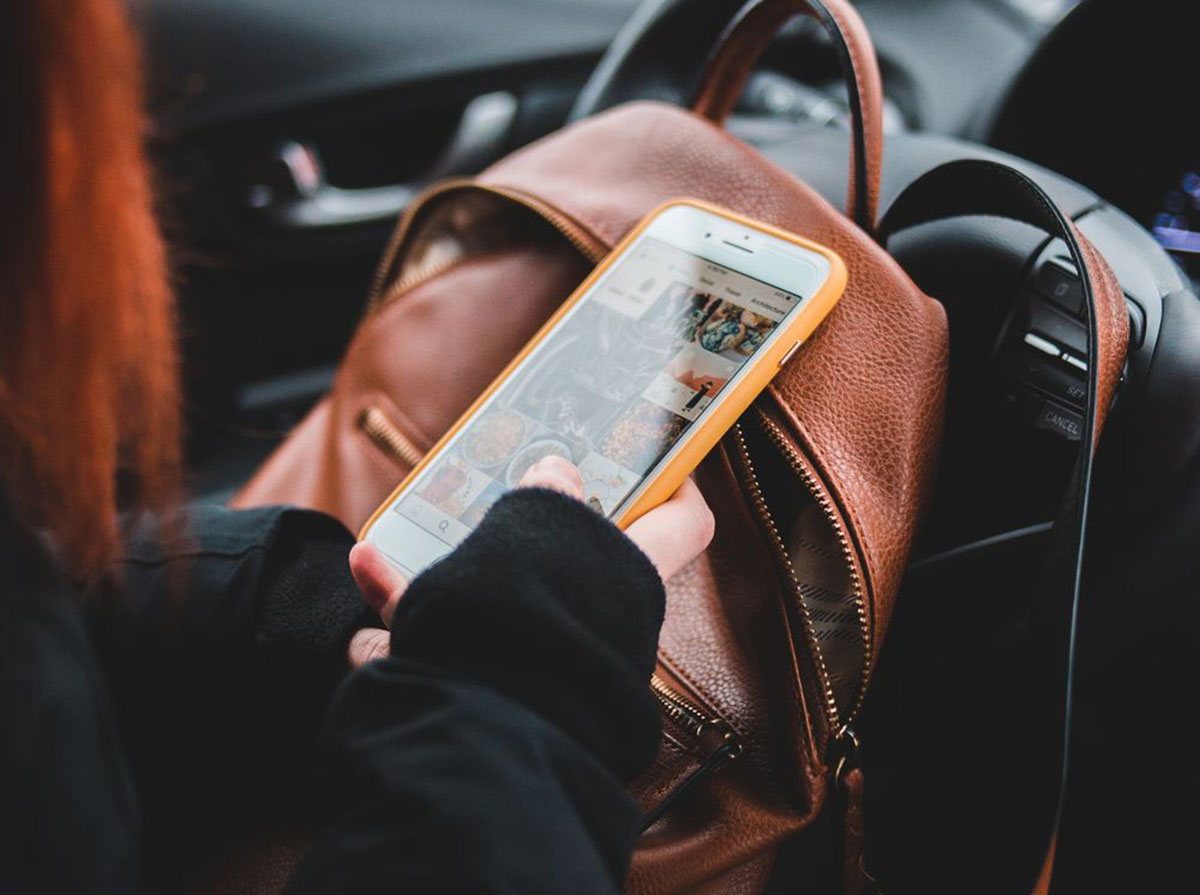 Apple this week rolled out an important, out-of-band patch for older iPhones and iPads, addressing a zero-day vulnerability that hackers are said to be actively exploiting.
Last month, the California tech giant issued urgent fixes for two security holes in iOS and macOS, warning that criminals might be abusing the flaws to steal people's data.
Of particular importance was a flaw in Apple's WebKit engine shared by all apps capable of displaying web content, including third-party apps.
A one-click threat
Tracked as CVE-2022-32894, the vulnerability is described as an out-of-bounds write issue that can be exploited remotely by getting the target to access a malicious website – in other words, a one-click affair that can theoretically let a criminal take over the target device, access the victim's data, spy on the victim, etc.
While most iDevices in circulation were offered a patch against this threat, older device models remained vulnerable.
That's why Apple is now rolling out iOS 12.5.6 to anyone still using an iPhone 5s, iPhone 6, iPhone 6 Plus, iPad Air, iPad mini 2, iPad mini 3, and iPod touch (6th generation).
Any attacks are likely highly targeted. But the threat is real, as Apple claims it is "aware of a report that this issue may have been actively exploited."
On your device, visit Settings -> General -> Software Update and download and install the patch.
iOS and spyware
Last month, Bitdefender published a story on obsolete iDevices, warning that keeping iPhones updated and patched has become critical in recent years, as spyware threats increasingly find their way onto vulnerable devices – with little, or sometimes no, input from the victim.
Bitdefender also noted at the time that Apple customers should consider migrating to the newest iOS version eligible for their device, or upgrade their hardware altogether, to receive official security support from the mothership.
Leaked documents reportedly emerged last week on Twitter allegedly showing how an Israeli spyware vendor named Intellexa cashed in on 8 million euros after selling a full suite of services around a zero-day affecting both Android and iOS ecosystems.
Apple for the past year has been busy cracking down on spyware, going as far as to sue one of the more notorious spyware vendors, NSO Group, which is also based in Israel.