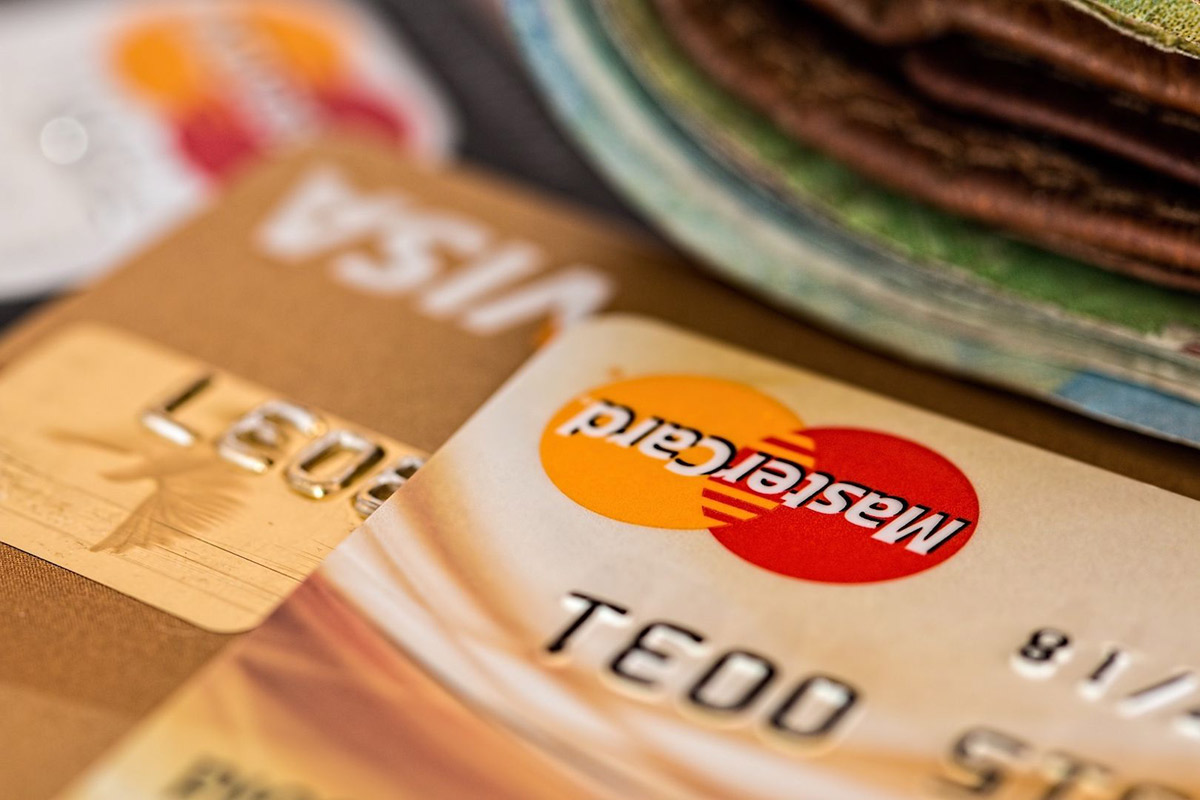 A data breach hit four related online sports gear shops on Oct. 1, leading to the theft of payment information of over 1.8 million customers, including their names, full credit card and debit card numbers, and CVV codes, the shops have revealed.
The breach affecting Tackle Warehouse LLC, Running Warehouse LLC, Tennis Warehouse LLC and Skate Warehouse LLC was discovered on Oct. 15 and confirmed later that month after an internal investigation.
The website conglomerate revealed little about the attack, and it is not yet known if it was a database breach or a card skimming operation. However, the consequences could be severe for the 1.8 million affected users as the actor behind the attack is probably already selling the information on the Dark Web, which in turn can lead to their cards being used in fraudulent ways.
Although the Warehouse group announced that all affected clients have been notified, and financial institutions have received a warning to monitor suspicious activity, users weren't offered an identity protection service this time.
Credit Card and Debit Card information are among the most sensitive personal information a digital user has and their theft could end in catastrophe. That's why it's vital for users to change compromised cards as soon as possible if the cards were physical, or close their cards immediately if they were virtual. Additionally, users can resort to an identity protection service. Bitdefender Digital Identity Protection (DIP) is a digital service that monitors your online personal information and notifies you if any of your private data, including credit card details, has surfaced the web. Using DIP, you are informed of data breaches so you can take action and protect your digital identity.