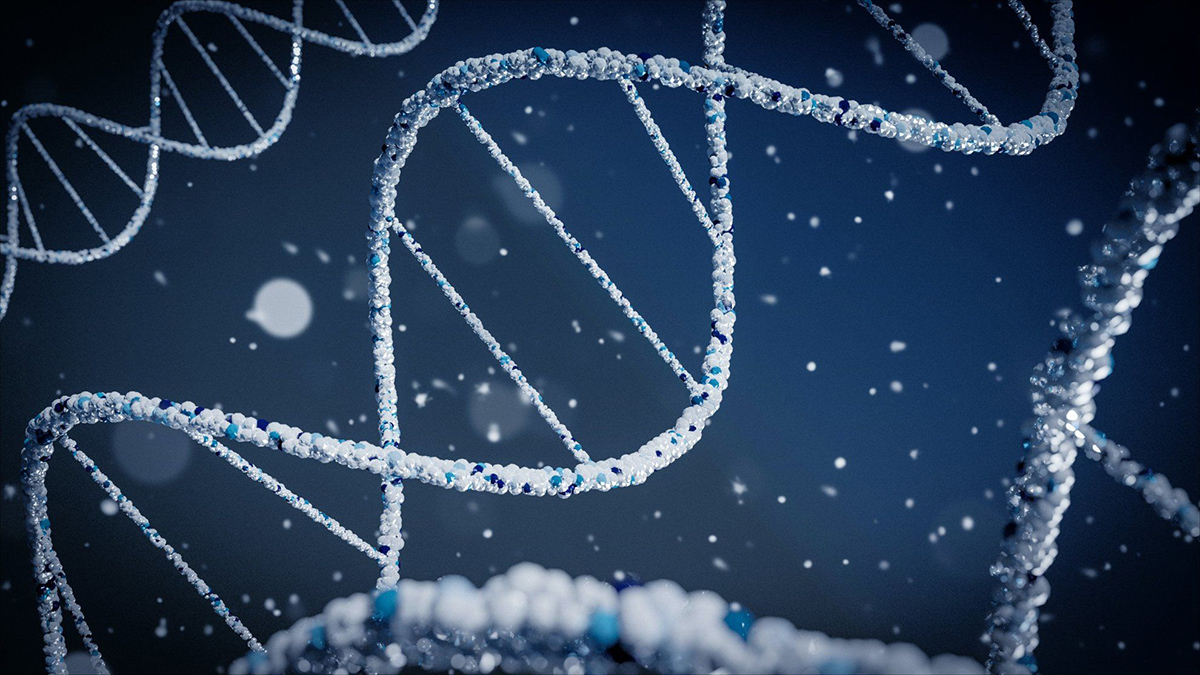 Hackers have compromised the DNA Diagnostics Center (DDC) in Cincinnati, stealing private and financial data of over 2 million people.
The company revealed that unknown perpetrators gained unauthorized access to its network and accessed an older archived database that had information collected between 2004 and 2012. The company never used the data in the archive itself.
This data breach shows how private information can change hands and how data moves from one company to another. According to the DDC, the database came from a national genetic testing organization the company bought in 2012.
"Upon learning of this issue, DDC proactively contained and secured the threat and executed a prompt and thorough investigation in consultation with third-party cybersecurity professionals," said the company. "DDC has also coordinated closely with law enforcement following the discovery of this incident. Our investigation determined that the unauthorized individual(s) potentially removed certain files and folders from portions of our database between May 24, 2021 and July 28, 2021. DDC has been and remains fully operational, and the systems and databases that are actively used by DDC were not infiltrated."
The investigation itself concluded by the end of October, and DDC started to notify the people affected. According to Bleeping Computer, the criminals stole information including:
· Full names
· Credit card number + CVV
· Debit card number + CVV
· Financial account number
· Platform account password
The company said no genetic data was stolen, and the intrusion itself was limited to the old database. Of course, everyone notified of this breach should take extra steps to secure their information and monitor bank statements for suspicious activity. Also, there's always the risk of identity theft, so victims have been advised to take appropriate measures.
With Bitdefender Digital Identity Protection you can take control and minimize your digital footprint by continuously monitoring for data breaches and social media impersonators that could ruin your reputation. Digital footprint monitoring uses only your e-mail address and phone number. The dedicated tool helps find your private information online, in legal and illegal collections of data. Stay on top of new breaches and privacy threats with instant alert and monitoring to make more privacy-focused choices while browsing the web.