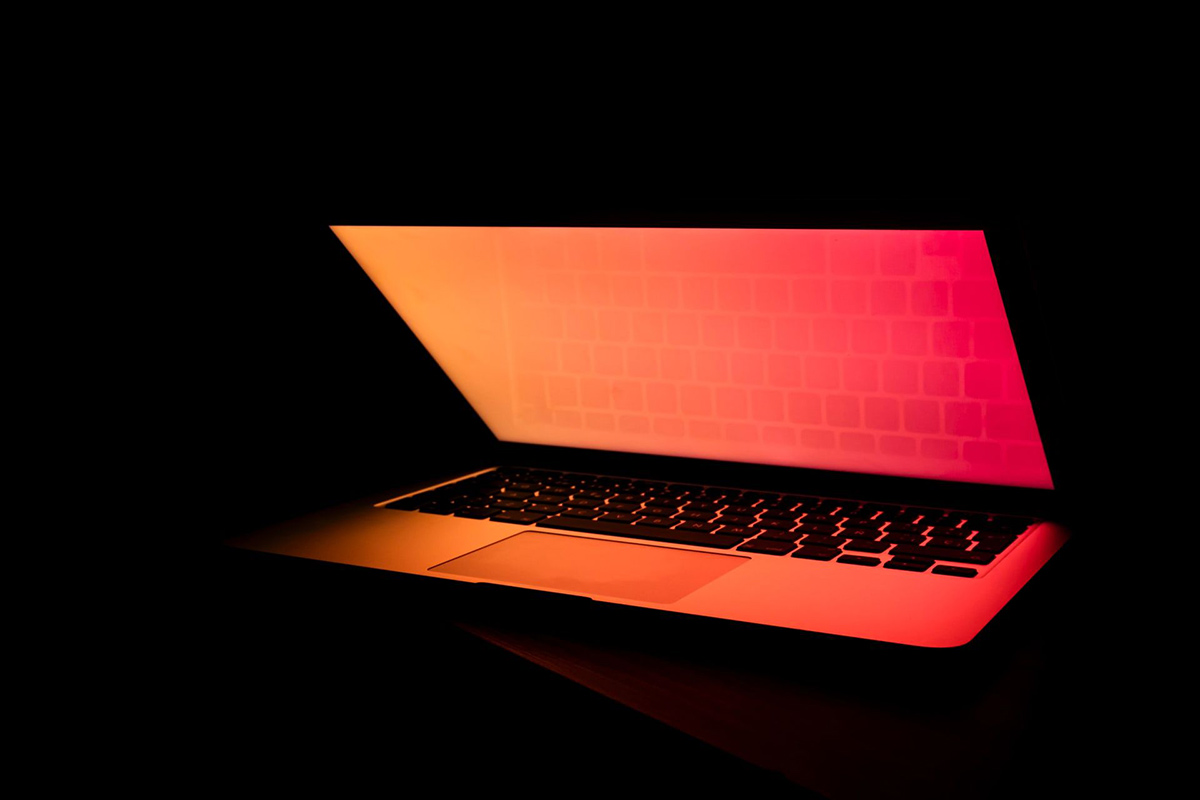 A recent survey carried out for the Identity Theft Resource Center (ITRC) has revealed worrying trends in consumer behavior when acting on data breach notices.
According to the ITRC's report, most data breach victims don't follow security practices or take firm action to prevent negative after-effects of such security incidents.
Surprisingly, despite a high level of awareness of data breaches and basic security protocols, 16% of respondents said they took no action after receiving a data breach notice.
"There is a significant gap between the level of awareness and the actions taken by consumers that leave most people vulnerable to additional attacks and a continuing risk of identity crimes," the ITRC said. "In other words, most people know what they should do, but choose not to do so in two key areas: Data Protection and Password Practices."
Changing the password of a compromised online account is a standard rule in the aftermath of a data breach. However, 48% of surveyed consumers said they only changed the password associated with the breached account, and only 22% admitted to changing all their online passwords. Additionally, only 15% said they use unique passwords for each account, while 85% use the same password or a variation of it on multiple accounts.
Are you finding it difficult to manage your passwords? The Password Manager feature in Bitdefender products helps you keep track of your passwords and protects your privacy. Try it now for free with our 90-day Bitdefender Total Security trial.
Why are users not acting on data breach notices?
According to the ITRC, 26% of respondents show signs of data breach fatigue, stating that "my data is already out there." Additionally, 29% believe organizations are responsible for protecting their data and would address any issues. Unfortunately, 17% of consumers did not know what to do, and 14% believed that the data breach notice was a scam.
When touching on data protection practices, ITRC found that only 3% of data breach victims put a credit freeze on their account, compared to 11% of respondents "who took advantage of free data/credit monitoring services after a data breach but do not block new credit accounts from being opened."
Are you a data breach victim?
The survey sheds light on the inevitability of data breaches, with 72% of users stating that they have received a data breach notification letter. Data breaches on social media accounts such as Facebook and Instagram were common to 55% of respondents.
Not sure what to do when your personal data is involved in a data breach or leak? Check out Bitdefender's Digital Identity Protection service to get instant alerts for data breaches and privacy threats. You get instant access to a mapping of your digital accounts and publicly available data, allowing you to assess your risk levels. You can stop worrying about what you should do next. The service gives you easy-to-follow one-click action items that allow you to instantly shut down any weak points in your digital footprint.