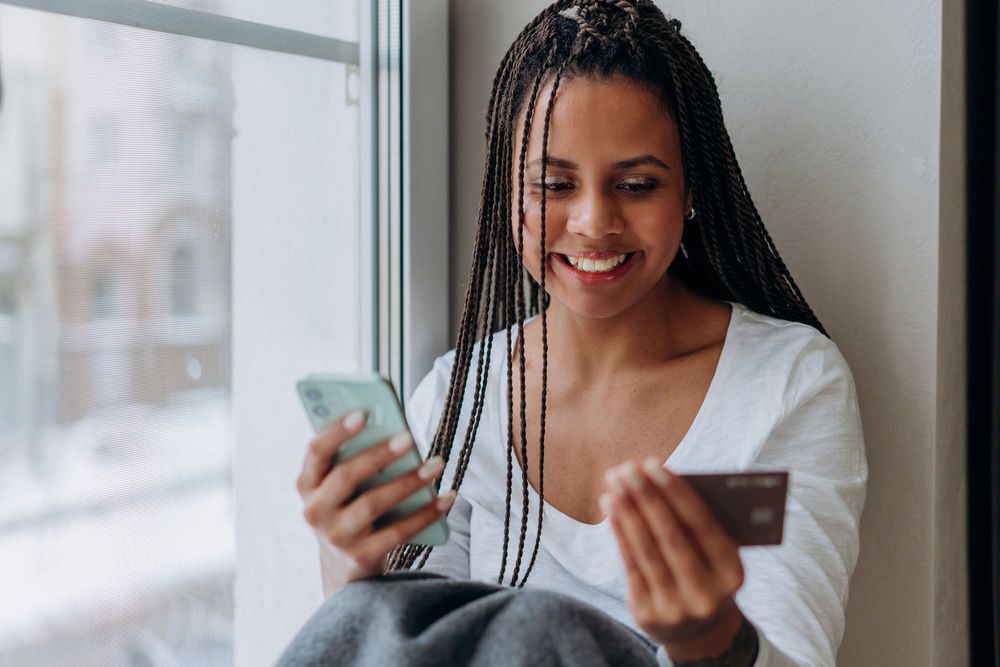 If you're concerned about privacy and security online, your banking activity and online transactions are the first to protect.
This is becoming increasingly important when you are often on the go and connect to public wi-fi to make or receive payments, shop or book tickets online. The risk of exposing financial data or connecting to a rogue "free-Wi-Fi" network operated by cyber-crooks is considerable.
Why you should hide your bank activity and online transactions
Fortunately, a VPN can keep your financial information safe.
Protect your money. In today's digital age, more and more of your personal and financial information is stored online. From social media accounts to banking information, it's becoming easier for hackers to access sensitive data.
Add a layer of security to your banking apps. Although banks take data security very seriously, installing a VPN on your smartphone adds an extra layer of safety.
Prevent the loss of access to your accounts if your bank gets suspicious about your changing IP. Sometimes, banks monitor your IP addresses when traveling abroad and could suspend your access to your account if you are in another country. Using a VPN and choosing your home location could save you some trouble. Find out more reasons to hide your IP when traveling here
How to set up Bitdefender VPN to secure your online transactions
Bitdefender VPN encrypts your internet traffic, making it much more difficult for anyone to track your online activity or steal your personal information.
Setting up the VPN is easy and only requires a few minutes.
Choose your plan and install the VPN on the device you're using to access your bank or shop. It's compatible with all operating systems and can be installed on up to 10 devices: PCs, laptops, tablets and smartphones.
Connect to a server of your choice from over 4,000+ servers across 49 countries and cities.
Go to the settings menu and enable the Kill switch feature. If, for any reason, the VPN connection drops, the kill switch will block your device from connecting to the internet until the VPN connection is restored, preventing leaks.
Start shopping, booking and checking your accounts. Once you're connected, all of your traffic is routed through the VPN, keeping your activity hidden. Even when you use public wi-fi, your data will be safe, and no one can intercept it.
Other tips for keeping your financial data safe online while traveling
Use unique, complex passwords with lower- and upper-case letters, numbers, and symbols, and don't use the same password across your accounts. Use a password manager to generate and safely store complex passwords.
Use two-factor authentication whenever possible. This adds an extra layer of security by requiring you to confirm your identity with a code or token in addition to your password.
Before entering your payment details into any website, check that the URL begins with https://, which stands for "Hypertext Transfer Protocol Secure." While inspecting the link, also make sure you are on the right page – phishing or fraudulent websites can also use HTTPS to encrypt data.