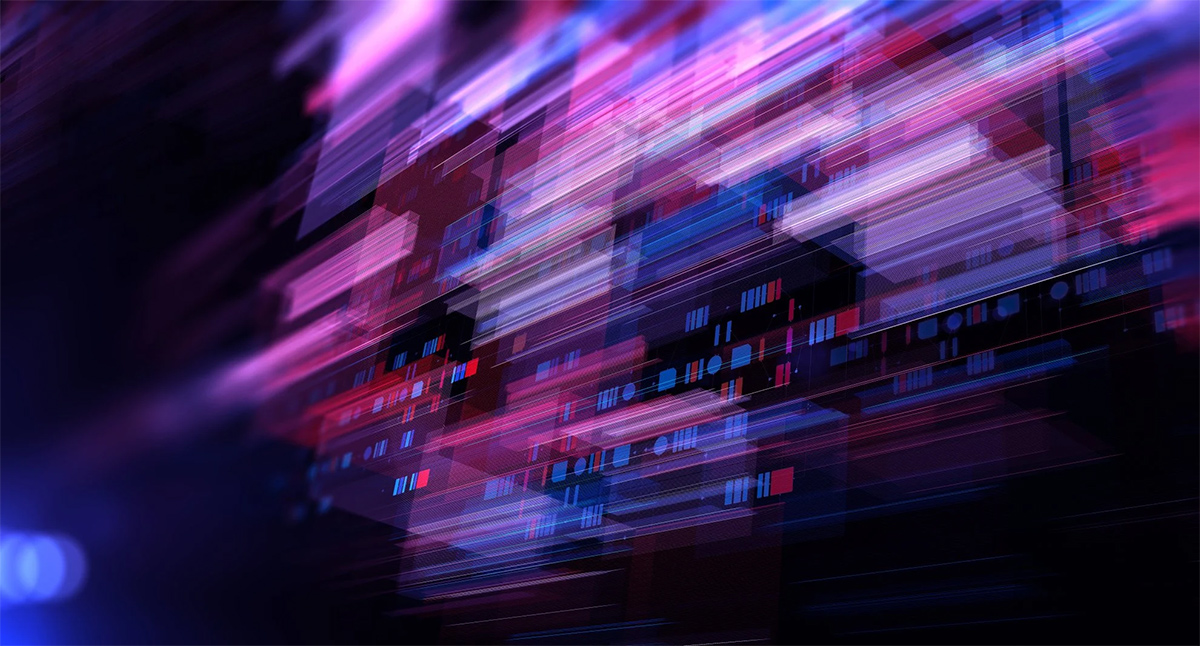 We did it! Five of our talented, channel focused ladies including Anamaria Diaconu, Heather Harlos, Paula Enache, Randi Fleming and Samantha Sisk have been honored by CRN in the 2021 Women of the Channel list.
This prestigious award recognizes the unique strengths, vision and achievements of female leaders in the IT channel. The women honored on this year's list pushed forward with comprehensive business plans, marketing initiatives and other innovative ideas to support their partners and customers, helping them through the uncertainty brought on by the global COVID-19 pandemic. CRN celebrates these exceptional women for their leadership, dedication and channel advocacy.
The channel's relevance in the cybersecurity market is at an all-time high as demand for advanced threat prevention, detection and response solutions coincides with increased cyberattacks. In fact, our partner program, Partner Advantage Network, grew the number of active channel partners by 21 percent and increased channel-driven billings significantly last year. Bitdefender's 2021 Women of the Channel remain instrumental to its continued success.
Our nominees help empower partners to sell more of Bitdefender's cybersecurity solutions to combat cybercrime and protect critical infrastructure against advanced threats. They drive the great supply chain necessary for guarding organizations' most valuable assets. They also ensure Bitdefender is among the easiest to work with in the industry through deep customer engagement, frequent communication and continuous sales training and support.
When asked about 2021 channel plans and areas of opportunity, award recipient, Randi Fleming stated, "I plan to expand Bitdefender's key partnerships across key geographies to increase channel business and to provide partners with exceptional cybersecurity solutions and needed resources. With ransomware attacks and other threats proliferating across all major industries, the channel continues to play an important role helping protect organizations and I'm proud to be part it."
If you've not had the opportunity to read the 2021 CRN Women of the Channel article profiling our recipients and other powerful women influencing the channel, check it out here.