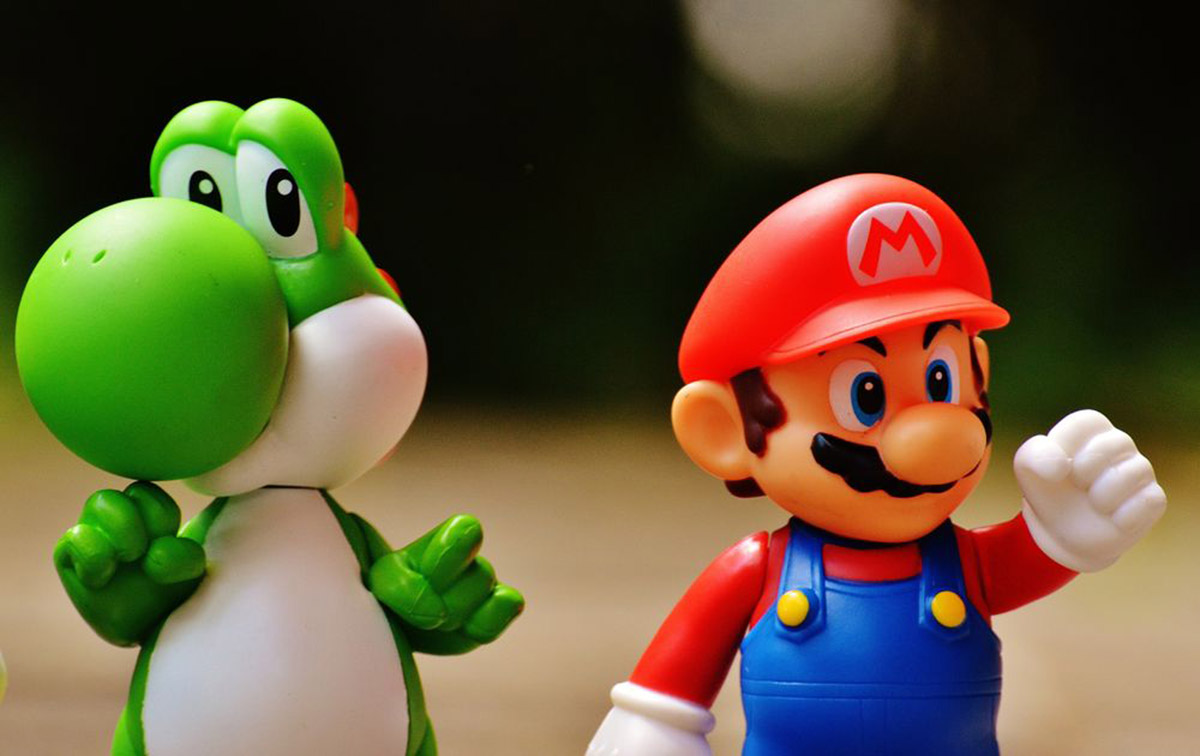 March 10 pays homage to the world's most favorite plumber sporting his legendary blue overalls and mustache. If you haven't guessed his name yet; It's-a me, Mario!
The unofficial holiday, adopted by Nintendo in 2016, has become a day of celebration for all things related to the iconic video game character that stole everyone's heart in the 80s.
So, whether you're nostalgic and want to celebrate the day by playing any of the iconic Mario videogames or heading to your favorite e-store to browse for any other games, take a moment to review your digital security too.
The gaming industry is a billion-dollar business that attracts its share of cyber crooks, scammers, and other malicious actors who want in on the fun.
What you can do
Install a security solution that detects and blocks malicious files, phishing websites, and other annoying internet threats you may unwittingly interact with
Use unique and complex passwords for all of your gaming accounts and enable two-factor authentication
When browsing for new games, make sure you use official retailers and platforms
Avoid using emulators to play Nintendo games on your PC. Scammers are known to have set up fake websites serving malicious payloads to users
Be wary of platforms that ask you to fill out surveys to unlock special content or cheat codes
Use caution when downloading video game apps on your smart devices. Many mobile games found on popular apps stores will install unwanted applications, adware, or even spyware on your device that will allow a malicious actor to exfiltrate your data, steal login credentials and financial information
How Bitdefender helps boost your gaming experience
Whether you're getting into some PvP action, an RPG campaign or a sports simulator, your system's performance is key to enjoying an uninterrupted gaming experience. Bitdefender security solutions offer users customizable profiles designed to reduce system workload and reduce slowdowns. When enabling the dedicated Gaming Profile, Bitdefender will temporarily halt pop-ups and alerts, postpone any automatic updates or scheduled systems scans so you can fully enjoy your videogame session.
Try our Bitdefender Total Security trial free of charge for 90 days and get the best of both worlds: unbeatable threat detection and minimal impact on your system performance!