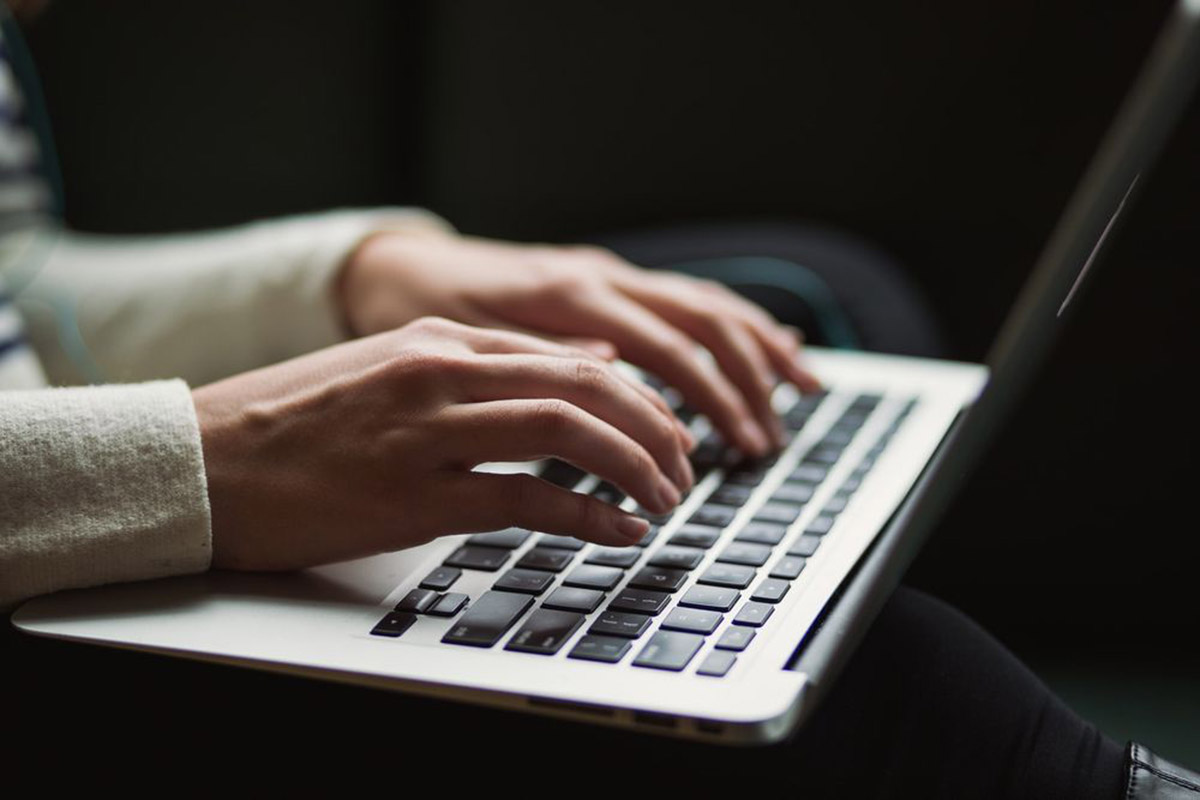 Experts recommend caution when downloading and installing software, at home or at work. This applies to security solutions as well, despite some confusion about what can be considered a trustworthy antivirus.
In a 10,000-user survey conducted by iSense Solutions for Bitdefender last year, respondents expressed mixed feelings about antivirus software, with as many as 13% saying they didn't trust AV vendors and 9% stating that security products are difficult to install. Another 14% said their online habits did not require a security solution to fend off threats, while 6% believed malware detection rates were so low that antivirus wasn't worth it.
These are just some of the misconceptions misleading consumers in the process of choosing one antivirus over another – or even holding them back from using AV altogether.
Truth be told, these fears are not entirely unfounded. The cybersecurity market is flooded with overzealous marketing lingo and exaggerated capabilities. When faced with a real cyber threat, customers may notice discrepancies between advertising and real-world results.
This leaves users confused as to whether to install an antivirus. So it's important to know what to look for. Fortunately, it all boils down to just two major factors: proven threat detection and consistent results in independent tests.
Threat detection
Ideally, we want a powerful security solution that offers a polished interface and a straightforward user experience, with minimal impact on system performance. Yet the most important attribute of an antivirus is the ability to prevent malware infection. Which means threat detection should be our primary metric when choosing a vendor.
Advanced threat detection mechanisms can sniff out previously-undetected threats in real-time using heuristic methods that go beyond traditional malware detection, like routine checks against a virus signature database. Whether you're installing an antivirus for the first time or switching to a different AV vendor, make threat detection a priority.
Bitdefender has had the industry's best detection rate for the past five years thanks to artificial intelligence technologies that can anticipate, detect and instantly block even the newest threats before they are triggered.
Independent tests
The second aspect to factor in is how well your AV performs in independent tests. Since most tests focus on threat detection, the results should basically confirm or belie the vendor's claims.
AV-TEST runs year-long benchmarks on the world's leading cybersecurity vendors, focusing primarily on threat detection to separate the winners from the losers.
The cyber-test lab sits on a massive collection of malware samples so it can carry out accurate, non-biased tests against zero-day exploits, drive-by attacks, malicious downloads, malware-infected email, and other nasty threats.
Various AV solutions are tested simultaneously in identical and repeatable conditions, with the winners determined based on their protection capabilities, performance, and usability over the course of 12 months of testing. At the end of the trial, experts compare the results and give vendors their designated score.
Year after year, Bitdefender proudly stands out, both on desktop and on mobile.
Choosing
Cybersecurity is a crowded market, with competitors one-upping each other to catch the eye of prospecting buyers. But choosing a trusted AV vendor doesn't have to be hard. If you're among the 13% who don't trust AV vendors' claims, simply let these two key factors guide your decision:
Award-winning threat detection should be central to your antivirus solution, trumping aspects that are subject to individual preference, like design. While malware is just one of many tactical weapons wielded by cybercriminals, it remains one of the most damaging – and security vendors must fend it off without fail. The more time we spend online, the more we are exposed. Look for a solution that boasts multiple layers of protection using artificial intelligence and other technologies that can anticipate, detect and block new threats before they are unleashed on your computer or phone. Prevention is better than cure.
Check out independent reviews. The results will show whether your antivirus of choice performs as advertised. At the end of the day, you decide which solution fits your needs and your lifestyle. System performance, interface, usability and experience are all important. Be sure to also factor in the product's ability to detect advanced threats. Independent testers have no reason to lie to you. They're not selling the solutions they review.
And that's it. Based on these two factors alone, you can make an easy and informed decision as to which antivirus you can trust.