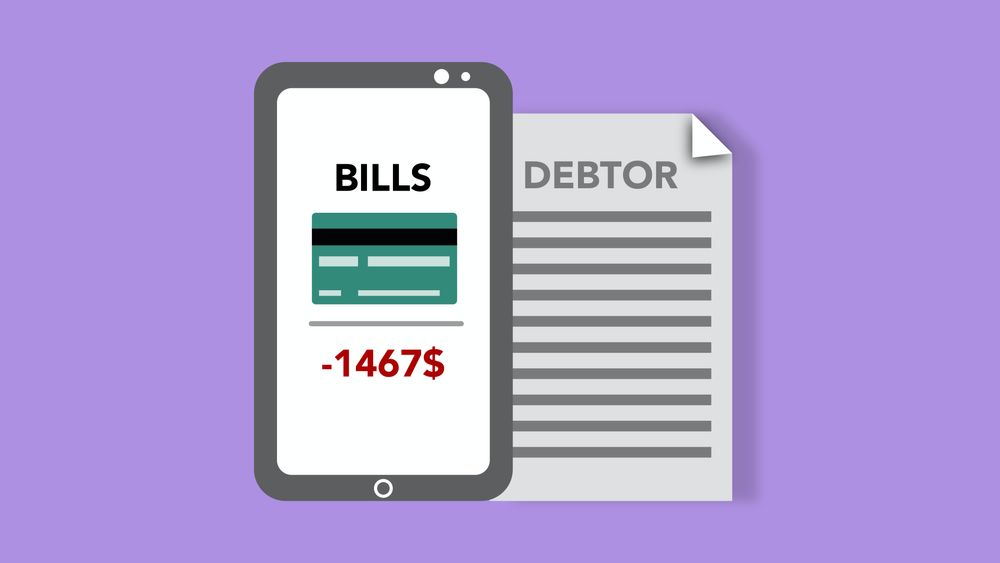 Debt collection scams are becoming more prevalent among tactics used to defraud unwary consumers, with debt collection fraud and misconduct landing the sixth spot, by number of reports filed by consumers in 2022, according to the FTC.
Phony debt collectors can use a variety of deceptive and abusive tactics to get individuals to pay up money they don't owe, including:
· Harassing the target via repeated phone calls, even in the middle of the night
· Threatening individuals with jail time or telling them their driver's license will be suspended
· Threatening to disclose debts to employers and family
In a recent federal case against a debt collection enterprise, The Consumer Financial Protection Bureau (CFPB), in partnership with the New York Attorney General, revealed they shut down a New York-based debt collection ring that attempted to collect debts from about 293,000 consumers between 2015 and 2020.
The company used illegal tactics such as threatening debtors with imprisonment, lying about the amounts they owed, and even creating smear campaigns on social media to pressure individuals into paying.
"This debt collection operation used illegal and deceptive tactics to prey on consumers, and now they are paying the price for the harm they caused," said Attorney General Letitia James. "Predatory debt collectors make their profit by targeting hardworking consumers and then illegally saddle them deeper into debt. These debt collectors used harassing calls and false threats to coerce consumers to pay, not only is that illegal, it's also downright shameful."
The best way to protect your personal information and money against fraudsters posing as debt collectors is to know your rights and be mindful of any red flags. Just because you have debt does not necessarily mean that the person who is calling you is a real debt collector. Common telltale signs to help you spot phony debt collectors include:
· You are asked to pay a debt you do not recognize
· They ask for your bank or credit card number via phone
· They refuse to provide their phone number, license number or mailing address
· They use threats or try to scare you
If someone calls you about a debt you do or don't recognize, check the information they provide. Debt collectors are required by law to tell you the exact amount you owe, and the name of the original and current creditor over the phone and/or in writing. So before you hand out your personal info or make payments to phony debt collectors, investigate the claims. Never respond to harassment and contact law enforcement and the FTC if you've been harassed in any way.
If you're interested in boosting your privacy and online security, check out Bitdefender Ultimate Security, our new all-in-one security suite (for US only). Subscribers get advanced malware protection for up to 10 of your household devices, a Premium VPN solution, Password Manager and a comprehensive identity theft protection solution.