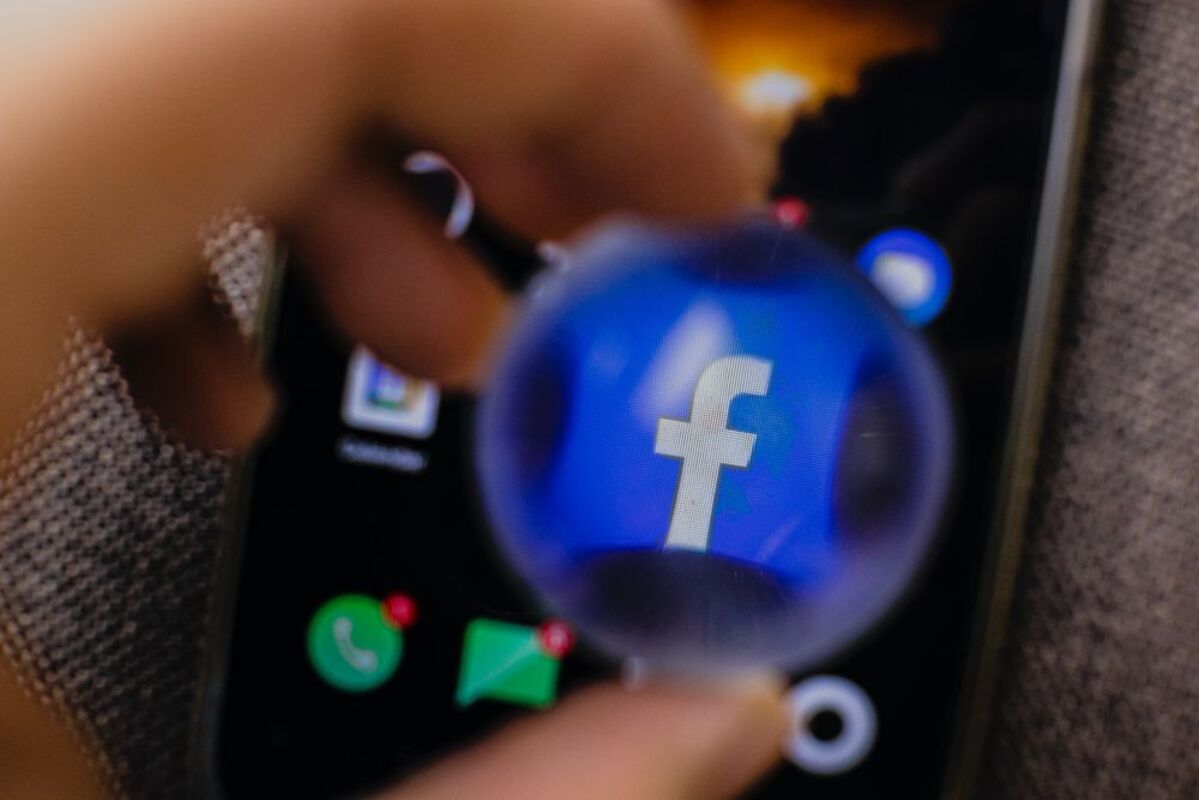 Since its 2016 launch, Facebook Marketplace has hit 1 billion users, becoming a go-to online bazaar to buy and sell goods and services. Nevertheless, regular honest users are not the only ones cashing in.
The popularity of Facebook Marketplace has attracted numerous digital miscreants and criminals seeking to exploit unsuspecting shoppers.
A 2022 survey revealed that nearly a quarter of UK users have been scammed while using the marketplace, with most victims saying they were either approached by a fake profile or persuaded to pay in advance for items that had never arrived.
A 2021 investigation into criminal practices on Facebook Marketplace paints a more gruesome picture of threats to users' privacy and even physical safety. Fake accounts and obvious scam listings were the least of the concerns of investigators, who found several violent crimes committed by shady individuals who exploited the Marketplace since the beginning of the COVID-19 pandemic.
Be on the lookout for red flags
When online, you never really know whom you can trust, and this applies to sellers on Facebook Marketplace. While most victims of Marketplace scams on the platforms report losing money, fraudsters could also use the platform as an opportunity to steal personal info that can be used in additional scams or identity theft crimes.
The next time you feel like browsing for items on the platform, look for these telltale signs of a Marketplace scam:
Buyers don't have a profile photo and the account was recently created
The seller or buyer insists on switching to another communication platform to finalize the deal or discuss details
Items are listed at extremely low prices
Sellers refuse to meet in person (where possible) and ask you to pay via gift card or crypto
The seller wants to be paid in advance
The user asks for personally identifiable information
Tips to safeguard you against scams on Facebook Marketplace
Check when the seller's profile was created by scrolling down to 'Seller information on Facebook. Recently created accounts should be the first warning sign of a scam, so use caution
Closely inspect items before purchasing and keep track of your conversations in case of fraud
Never pay in advance for goods or services. Fraudsters will insist you pay for an item in advance to steal your money. If buying locally, always pay for the merchandise after close inspection
Always ask for proof or evidence that your item was sent, such as a tracking number or proof of postage
If you're going to meet the seller, do it in a public place and bring a friend as a precaution
Always use reputable payment methods, and never by gift cards or other unknown means
Don't give your phone number or address to buyers or sellers you meet on Facebook Marketplace – stick to communicating via Facebook for your safety
Report and block any sellers who display harassing behavior
Keep your Facebook profile public to avoid fraudsters from impersonating you and conducting scams in your name
Scammers prey on unwary internet users to steal personal information, money or goods. With Bitdefender security and privacy solutions, you can stay on top of fraud and protect against social media impersonators who can ruin your online reputation or get you into legal problems.
Bitdefender Ultimate Security (for the US only) combines advanced malware detection technology, real-time privacy alerts and identity theft protection features. Our identity theft protection module monitors your SSN, email address, phone numbers, and other PII for misuse and exposure, and alerts you to any changes in your address and court records in your name. The service also ensures expert assistance in recovering your identity alongside insurance of up to $2 million, depending on your chosen plan.
If you're looking for an easy way to safeguard your privacy and sniff out social media doppelgangers, consider subscribing to our Bitdefender Digital Identity Protection service, which automatically searches for leaked personal data online (including on the dark web), sending you real-time alerts when any of your private information has been exposed, and allowing you to take immediate action.
Read more about our identity protection and privacy solutions here.