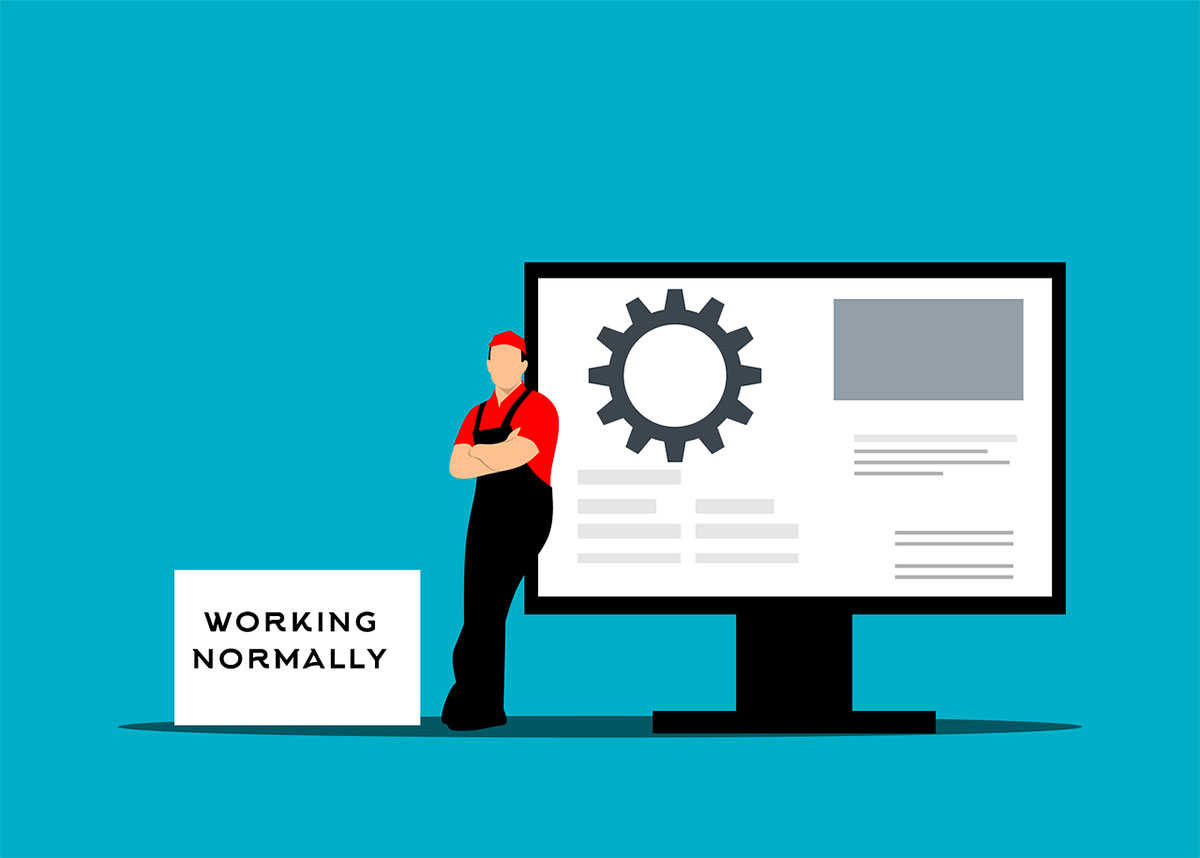 Tech support scams inflict millions of dollars in losses every year. The FTC has received over 45,000 tech support complaints this year, with median losses ranging from $231 to $1,422, depending on the contact methods.
Fraudsters who get into the 'tech support business,' often target seniors and exploit their fear by claiming that their household devices (computers, mobile devices or even appliances) require some kind of immediate attention. These fake technicians have only one goal: to steal money, data and identities. The tech issues are always made up and the scammers often pretend to be from well-known tech companies such as Apple and Microsoft.
They use confusing tech lingo to convince targets that the problems are real and install remote access software or enroll in computer maintenance programs that will allow them to gain access to your information or direct you to phishing websites to steal your credit card numbers or other sensitive data.
Common signs of fake support scams include:
You get an unsolicited phone call or email from someone claiming to work for a brand-name tech company such as Microsoft or Apple. Those companies do not contact customers unless the customer initiates communication.
A pop-up or blue screen appears on your computer, phone or tablet with a warning that a virus or other malicious program has infected your device.
The message urges you to immediately call a toll-free number or click a link to get technical help or security software.
The message contains bad grammar or misspelled words
You are asked to pay for tech support or other services with a gift card, cash-reload card or wire transfer. The FTC says no legitimate company asks for payment that way.
To protect your data, money and identity, stick to good cyber hygiene and:
Hang up on any unsolicited calls from individuals who claim to provide tech support for your devices
Use a security solution that protects against malware and blocks you from accessing malicious pop-ups
Never call the number or interact with pop-ups that mention virus alerts or that your system is compromised
Be skeptical of all unsolicited emails, messages and phone calls asking you to install remote access software to fix technical issues on your devices
Don't rely on caller ID or email address to determine the validity of the request as cybercriminals can easily spoof email addresses and phone numbers
Never give your financial information including credit card number or other sensitive information via phone, email or text
Be suspicious of payment methods such as crypto transfers, wire transfers and gift card purchases
Keep your operating system and devices up to date at all times
Report any suspicious activity and request to the FTC and police
To help protect your data and keep your financial information secure, be sure to check out Bitdefender Ultimate Security – our all-in-one security solution.
Subscribers receive identity theft protection, a cross-platform password manager, award-winning security for up to 10 devices, and a VPN to help you safely and privately browse the internet for the best deals.
Note: Identity theft protection and Ultimate Security solutions are available for the US only.