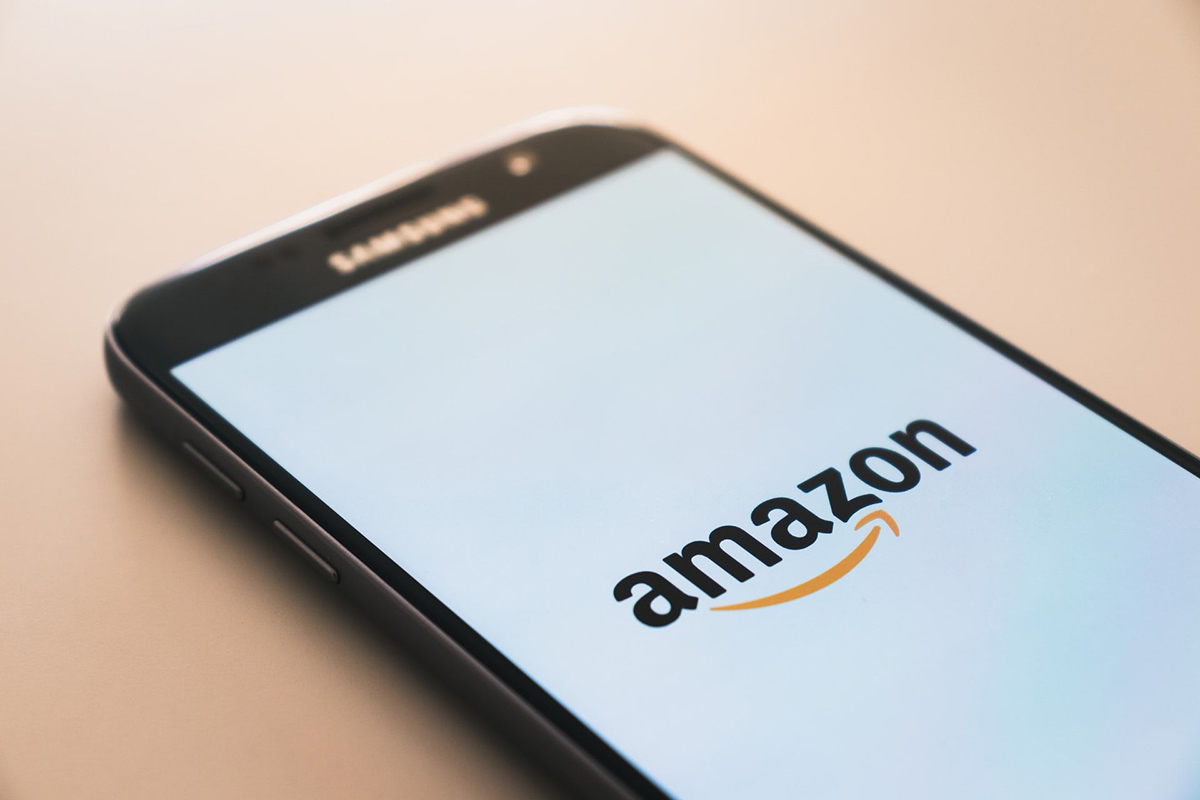 Your Amazon account is a highly coveted prize for cybercriminals and scammers. The online marketplace means big business, and with over 200 million customers worldwide, it's a rich hunting ground for malicious actors.
Amazon accounts are a gold mine of personal user data, including payment information, addresses and names – a trove of data that crooks crave.
As the holiday shopping season draws near, it may be time to take a few minutes to double-check your information and make some last-minute updates to your account:
Review personal information
Check the information used to set up your Amazon account is up to date (email address, phone number and name):
1. Sign in to your Amazon account
2. Hover over the Account & Lists to show the drop-down menu
3. Select Account and click on Login & Security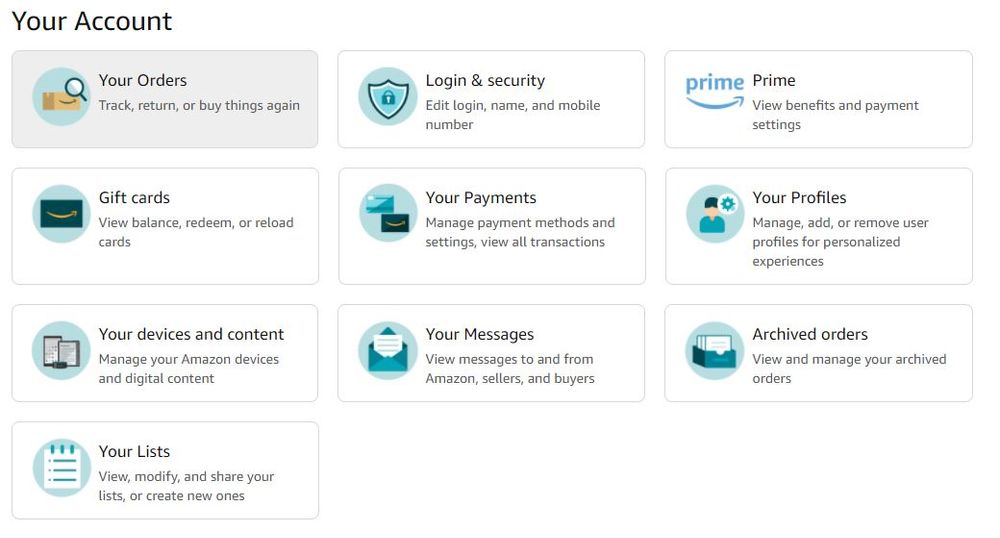 Remove any old credit cards, addresses and phone numbers from your account. An attacker who gains access to your account can use this information. Moreover, old email addresses and phone numbers can impede the recovery process.
Update your password
A strong, unique password is the first line of defense against credential-stuffing attacks. Many internet users use the same login credentials or easily guessable passwords when creating their accounts. Choosing a unique password for every account you hold protects against account takeovers if other account information gets hijacked in a breach or cyberattack:
1. Sign in to your Amazon account
2. Hover over the Account & Lists to show the drop-down menu
3. Select Account and click on Login & Security
4. Head to Password and click Edit
5. Make the necessary updates Save changes
Add a mobile number and turn on 2FA
To increase the overall security for your Amazon account, add your mobile phone number and enable two-factor authentication (2FA):
1. Go to Login & security
2. Head to Mobile Phone Number and click Add (You may be prompted to sign in again)
3. Choose your country code and add your cell number
4. Click Add mobile number, which will trigger the automatic sending of a six-digit One-Time Password (OTP)
5. Enter the code and select Continue
6. Enter your phone number and select Continue
7. Select Ok when the platform asks to send you a verification code on your phone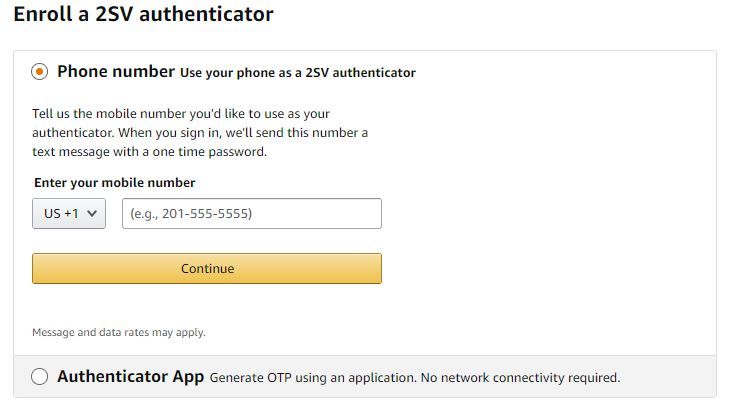 Don't want to use your cell phone? No problem. You can use an Authenticator App instead. Instead of getting an OTP texted to you every time you sign in, you can use a designated app on your smartphone to generate it: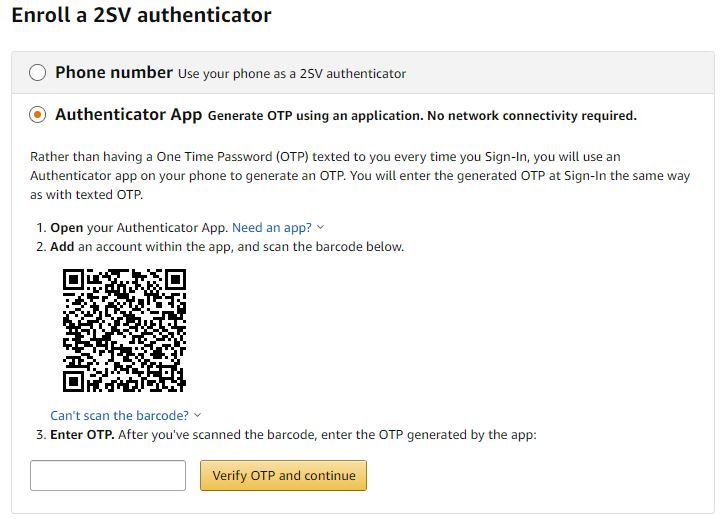 1. From Login & security, select Two-Step Verification Settings
2. Click Get Started
3. Select Authenticator App to generate OTP using the authenticator app on your phone
4. Open your preferred authenticator app on your smartphone
5. Scan the QR code seen on the 2SV page
6. Enter the OTP code generated by the app
7. Select Verify OTP and continue
8. Select Got it. Turn on Two-Step Verification
We're responsible for the security of our data and financial wellbeing. Make good choices while browsing the internet, and don't use the same password for various online accounts. When purchasing goods on Amazon, make sure you're connected to a secure Wi-Fi network and use a VPN for an extra layer of security. Don't make last-minute purchases while connected to a public network in the airport lounge or the café downtown.
If you want to get serious about privacy and security on everything you, check out Bitdefender's Digital Identity Protection service. Our tool proactively scans the intricate layers of the internet for exposed information (using your email address and phone number only) in legal and illegal collections of data. You can stay on top of privacy threats with instant alerts and monitoring that help you take control and minimize the digital footprint you leave online.
Stay tuned for more tips and tricks on how to protect against the most common Amazon-related scams.