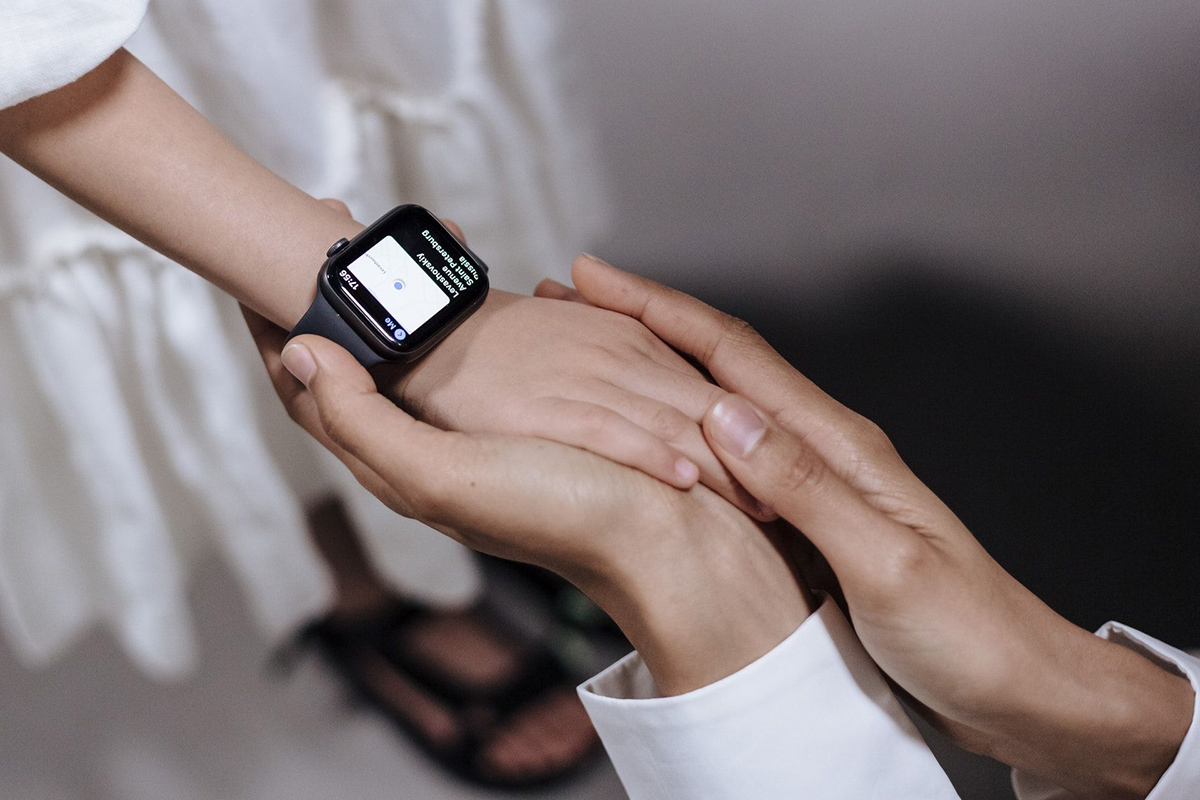 Parenting is an around-the-clock job, and connected technology helps in providing entertainment, safety, and smooth communication with your kids when you're away from home, stuck in a meeting or in a traffic jam.
Unfortunately, like any internet-enabled device, your kids' wearables and baby monitoring devices can be hacked or misused by malicious third parties.
Smart toys, gadgets and wearables come with cameras, microphones or speakers that raise privacy and security risks when not configured properly.
Monitoring your kids' whereabouts and activities has never been easier. However, the teddy bear cam in your nursery or the smartwatch on your kid's wrist is an open window into your family's privacy.
Check out this handy guide to help keep your kids' smart tech and wearables safe:
Secure your home router. The smart devices in your household, including your baby monitor, connect to the internet via your wireless router. Without the proper settings and security measures, threat actors can compromise your entire network and your connected devices. Keep your router's firmware updated, change the default settings, don't leave your Wi-Fi network exposed and create a strong password
Read the privacy policy from the manufacturer to understand how and what data it collects before handing any smart device or toy over to your child. Check whether this data is shared and how long the company keeps it
Check privacy settings on the associated app or website and adjust them according to your preferences. It's recommended you only allow the gadget to collect information required for it to run smoothly
Create a separate email address for the device and, if you need to create a kids' profile, use a nickname and fictional date of birth instead of the exact details. This will protect your child against identity theft-related crimes in case of a data breach
Change the default password for the device and set up two-factor authentication (where available) before you start monitoring your kids
Keep device software up to date. The smart tech you purchase won't necessarily include the latest security updates from the manufacturer. Stay on top of updates to ensure that any known vulnerabilities are patched before they are exploited
Monitor your accounts and devices for suspicious activity as often as you can
Turn off devices when they are not in use and remember to disable any features that allow them to connect to Wi-Fi networks and Bluetooth automatically
Kids these days are surrounded by smart tech and use connected household devices for learning and entertainment. If your computers, phones and tablets lack a security solution to protect against malicious and fraudulent activity, check out our 90-day Bitdefender Total Security trial for free. You can protect your Windows, Mac, Android and iOS devices to keep you and your kids safe from cyberattacks, phishing attempts and other nasty internet threats.
Stay Safe!