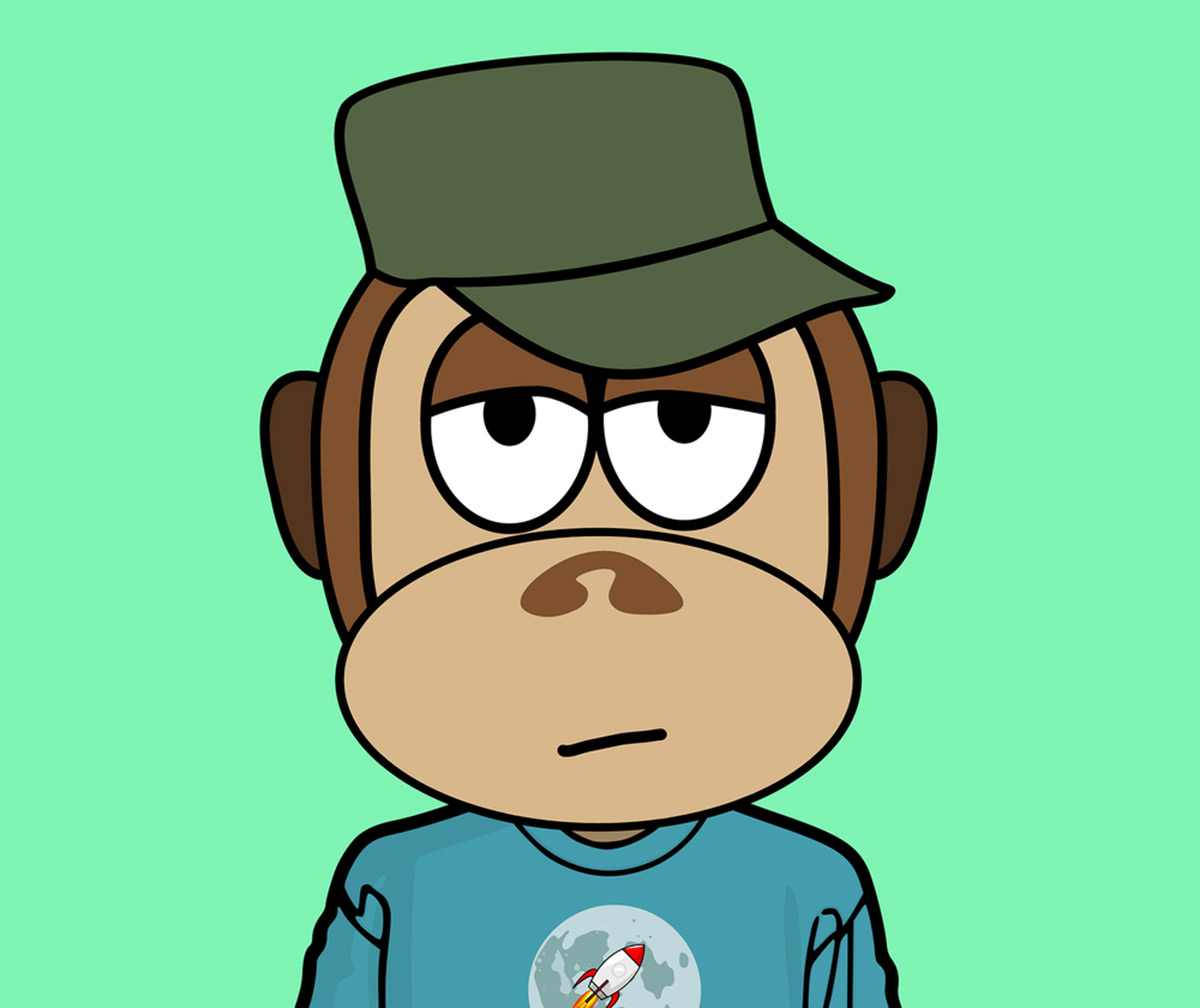 Yuga Labs' Instagram account, the creators of the popular series of NFT ape profile pictures collectively called the Bored Ape Yacht Club (BAYC), was hacked Monday.
According to the BAYC developers, a hacker took over the official Instagram account, baiting members with phony messages claiming they would receive free tokens if they connected their MetaMask wallets to a site linked through the post.
"This morning, the official BAYC Instagram account was hacked. The hacker posted a fraudulent link to a copycat of the BAYC website with a fake Airdrop, where users were prompted to sign a 'safeTransferFrom' transaction," BAYC said in a tweet. "This transferred their assets to the scammer's wallet."

Although BAYC immediately alerted its community, removed the phony links, and regained control of the accounts, the scammer took off with approximately $3 million worth of NFTs through its compromised Instagram account.
Four Bored Apes, six Mutant Apes and three Bored Ape Kennel Club NFTs appear to have been stolen by the attacker, among other items from upcoming collections, according to reports.
The popular ape series of NFT pictures minted on the Ethereum blockchain are commanding top dollar, with a record sale of a single image for $2.9 million in September 2021. No new mint was announced on Monday following the breach, and the developers are warning members who were affected by the hack to reach out via [email protected].
"You need to contact us first – anybody contacting you first is not us, BAYC warned," the developers said. "We will not reach out to anyone over email first, and we will NEVER ask for your seed phrase."
For the time being, Yuga Labs is still investigating the hack, alerting its community to remain vigilant and only seek information from its official webpages.
"We will also NEVER announce mints on the BAYC or Otherside Instagram accounts first, ever, the BAYC added. "Only obtain information from our official Twitter accounts: @BoredApeYC, @yugalabs, and @OthersideMeta. These will be crossposted on the #announcement channel of BAYC Discord."
Scammers make a lot of money duping unsuspecting users via popular social media platforms such as Instagram. To make sure you don't fall for similar phishing attacks, always scrutinize messages and announcements that sound too good to be true and install a security solution with advanced anti-phishing and anti-fraud filters that block suspicious links before you lose your sensitive information and money.