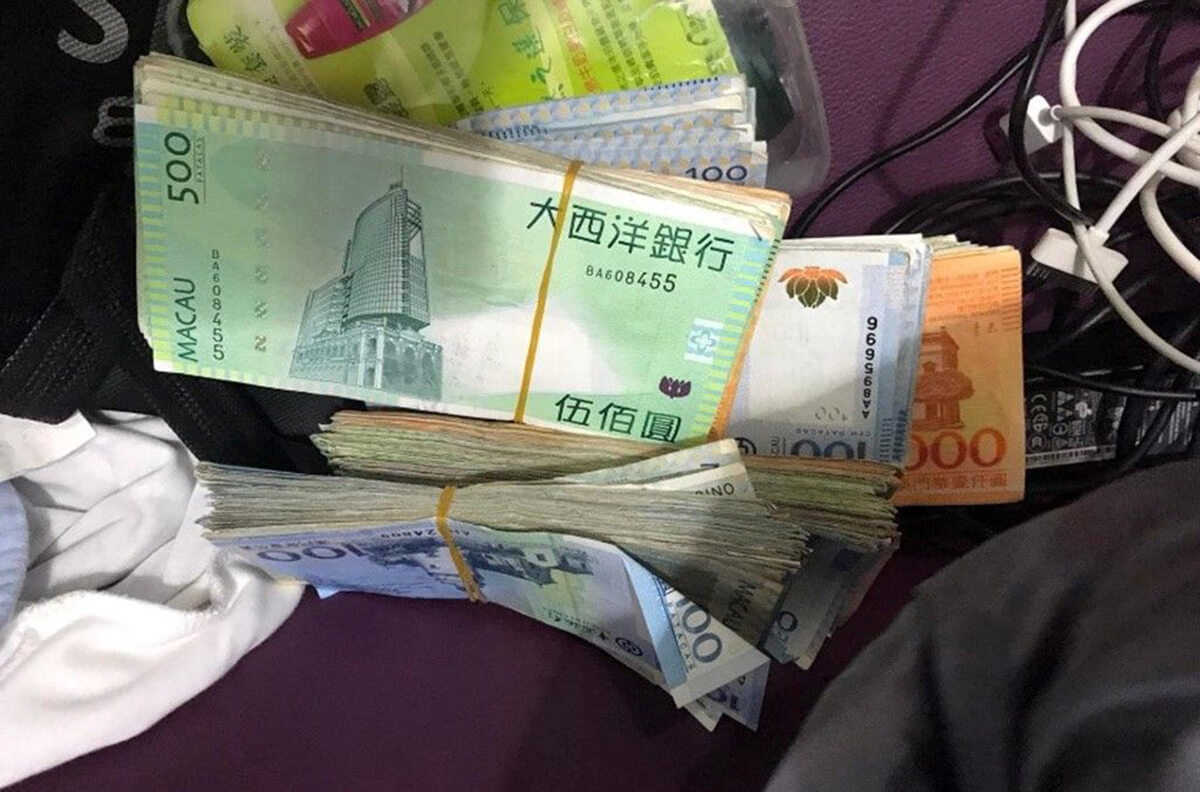 International police have apprehended more than 1,000 cyber criminals engaging in online fraud and money laundering, intercepting a whopping $27 million in the process.
Operation HAECHI-II took place over four months from June to September 2021 and brought together specialized police units from 20 countries to target specific types of online fraud, including romance scams, investment fraud and money laundering associated with illegal online gambling.
"In total, the operation resulted in the arrest of 1,003 individuals and allowed investigators to close 1,660 cases. In addition 2,350 bank accounts linked to the illicit proceeds of online financial crime were blocked. More than 50 INTERPOL notices were published based on information relating to Operation HAECHI-II and 10 new criminal modus operandi were identified," according to the press release.
The stint's success was in part aided by the Interpol pilot testing a new global stop-payment mechanism – the Anti-Money Laundering Rapid Response Protocol (ARRP) – which, according to the announcement, "proved critical to successfully intercepting illicit funds in several HAECHI-II cases."
"As INTERPOL looks to officially launch the ARRP next year, the organization's financial crime unit is continuing to work with member countries to integrate the system into existing communications channels," the announcement reads.
The operation was marked by two key successes:
A prominent textiles company defrauded of more than USD 8 million through a sophisticated business email compromise scam – The perpetrators impersonated the legal representative of the company, giving the order to transfer more than USD 16 million to two Chinese bank accounts. Half of the money was transferred before the company uncovered the fraud and alerted the Colombian judicial authorities, which in turn quickly contacted INTERPOL's financial crime unit through their National Central Bureau (NCB) in Bogota.
A malware-laden mobile application using the name and branding of the Netflix show 'Squid Game' – Masquerading as a product affiliated with the popular television series, the app was in fact a Trojan horse virus that, once downloaded, was able to hack the user's billing information and subscribe to paid 'premium' services without the user's explicit approval.
"The results of Operation HAECHI-II show that the surge in online financial crime generated by the COVID-19 pandemic shows no signs of waning," said INTERPOL Secretary General Jürgen Stock.
"It also underlines the essential and unique role played by INTERPOL in assisting member countries combat a crime which is borderless by nature. Only through this level of global cooperation and coordination can national law enforcement effectively tackle what is a parallel cybercrime pandemic," Stock added.