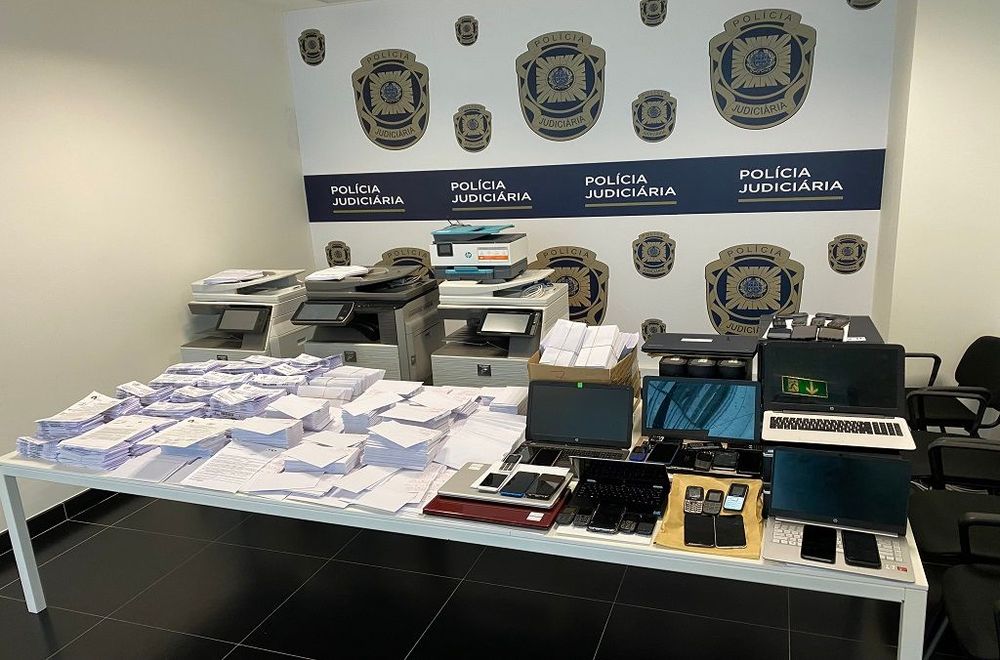 A worldwide police operation has ended with the arrest of hundreds of alleged scammers and the seizure of millions of dollars worth of criminal assets, Interpol has announced.
The two-month operation, codenamed First Light 2022, was carried out across 76 countries, targeting organized crime groups behind telecommunications and social engineering scams.
Police raided call centers suspected of telephone deception, romance scams, e-mail cons, and related financial crime.
Preliminary results include:
· 1,770 locations raided worldwide
· 3,000 suspects identified
· 2,000 accused operators, fraudsters and money launderers arrested
· 4,000 bank accounts frozen
· USD 50 million worth of illicit funds intercepted
Results are still coming in, Interpol said, so the numbers could well be higher for each count.
Two cases stood out.
Singapore police rescued a teenage scam victim who'd been tricked into pretending to be kidnapped and sending videos of himself with fake wounds to his parents to back demands for 1.5 million euros in ransom.
The second case saw a Chinese national arrested in connection with a Ponzi scheme alleged to have defrauded nearly 24,000 victims out of 34 million euros.
The Singapore Police Force arrested eight suspects linked to Ponzi-like job scams where the perps would entice victims with high-paying online marketing jobs via social media and messaging systems. Victims would initially make small earnings, then would earn commissions by recruiting more members.
The operation also uncovered a series of emerging trends, including:
· the way money mule herders are laundering money through the personal bank accounts of victims;
· how social media platforms are driving human trafficking, entrapping people into forced labor, sexual slavery, or captivity in casinos or on fishing vessels;
· an increase in vishing fraud with criminals pretending to be bank officials to trick victims into sharing online login details;
· an increase of cybercriminals posing as Interpol officials to obtain money from victims believing themselves to be under investigation.
2022 marks the second time law enforcement unleashes the First Light clampdown on a global scale, with tactical operations taking place on every continent.