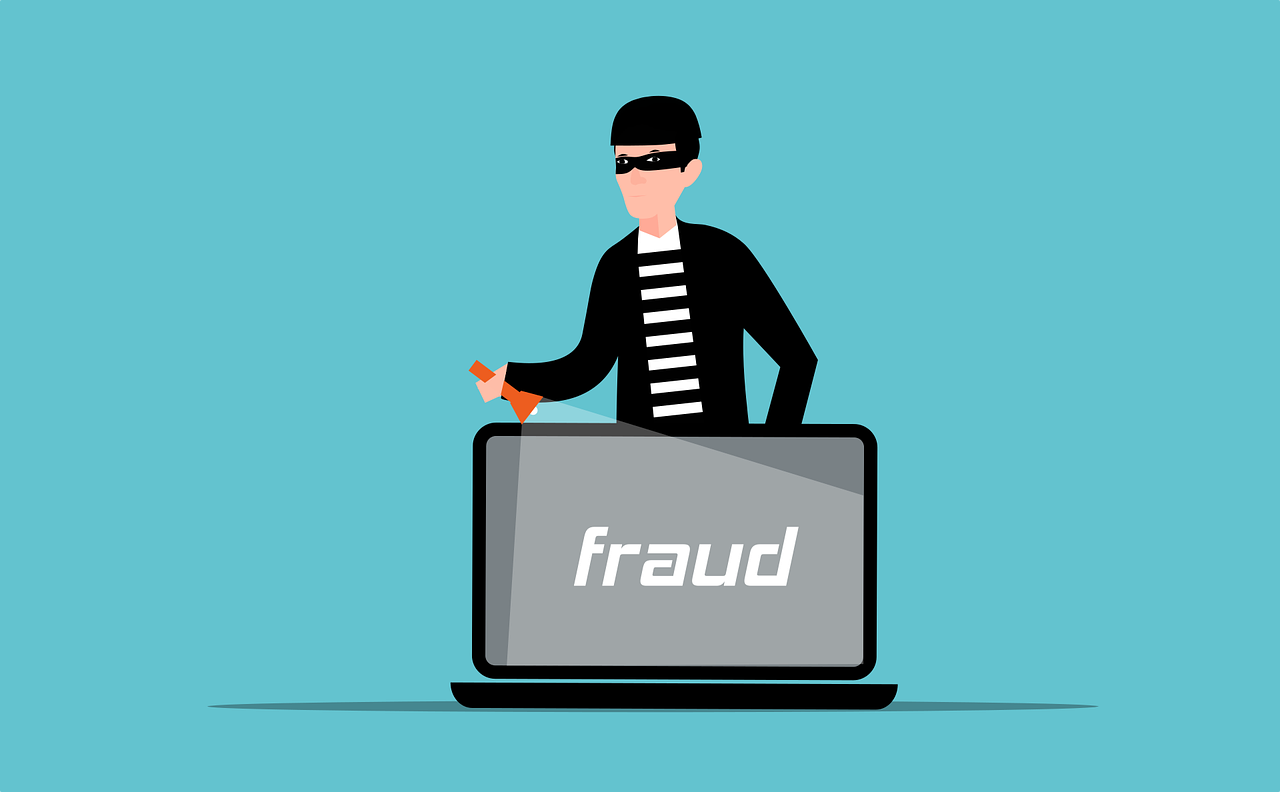 Columbian author Gabriel García Márquez once said: 'All human beings have three lives: public, private, and secret.' His statement couldn't be more in tune with the realities of today as our physical lives become intertwined with the cyber scape we know today.
Digital identities are a reflection of our real and sometimes enigmatic selves that make for a very profitable venture in the digital era where the concept of privacy has become short of a myth for the majority of individuals.
The overwhelming cases of identity theft, fraud, and cyber threats of the past decade continue to ratify the need for comprehensive solutions to suit the volatility of the online world and the unprecedented digital hazards we face online.
Let's give a warm welcome to Bitdefender Identity Theft Protection
In a world where personal data is considered as valuable as gold, it's imperative that we start thinking proactively about our security and privacy. To that end, it's become a must to use dedicated solutions.
Today, we're proud to announce the latest addition to our security and privacy portfolio – a comprehensive identity theft protection service to help you manage, control and restore your identity.
Bitdefender Identity Theft Protection is an all-encompassing identity management hub that continuously scans the web for potential fraud and suspicious activity associated with your personal data, ranging from contact information to other identifiers such as your Social Security number, passport, driver's license and more.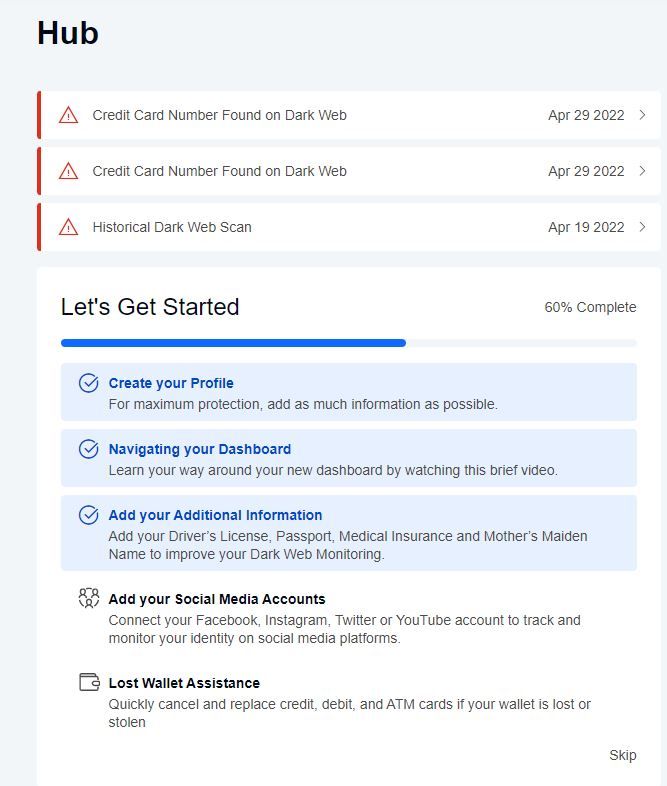 Here's what you get:
The 24/7 data breach monitoring system powered by BreachIQ™ brings a personalized touch to your data breach risk assessment and action plan allowing you to close down any privacy risks
Identity monitoring that detects if your personal information is on the dark web, change in address request, attempts to take over accounts and court records that may show crimes falsely reported in your name
An easy way to view your credit score or make a credit freeze in case of compromise
Secure storage that enables you to secure sensitive files, financial and medical documents
Social media monitoring for your favorite platforms
Lost wallet assistance that enables you to quickly cancel and replace cards if your wallet is stolen or lost
A dedicated resolution specialist with 100% recovery success rate for handling identity theft issues
Instant alerts via email and phone
$1 million identity theft recovery plan and legal assistance
"Identity theft is not a joke, Jim! Millions of families suffer every year," Dwight Schrute, one of the popular characters of The Office said.
Comic relief aside, identity theft is more common than we think. It can be very scary, time-consuming and more financially damaging to try and put every piece of the puzzle back together. Identity theft protection services are more about creating a roadblock between criminals and your data. With Bitdefender Identity Theft Protection you can stay in the know and limit the financial loss associated with identity crimes.
You can check out Bitdefender Identity Theft Protection in the standalone version or bundled with Bitdefender Ultimate Security, our new top-tier security and privacy pack. When you subscribe to our Ultimate Security plan, you get advanced malware protection for up to 10 of your household devices, a Premium VPN solution, Password Manager, and a comprehensive identity theft protection solution to protect what matters most – your livelihood, family and finances.