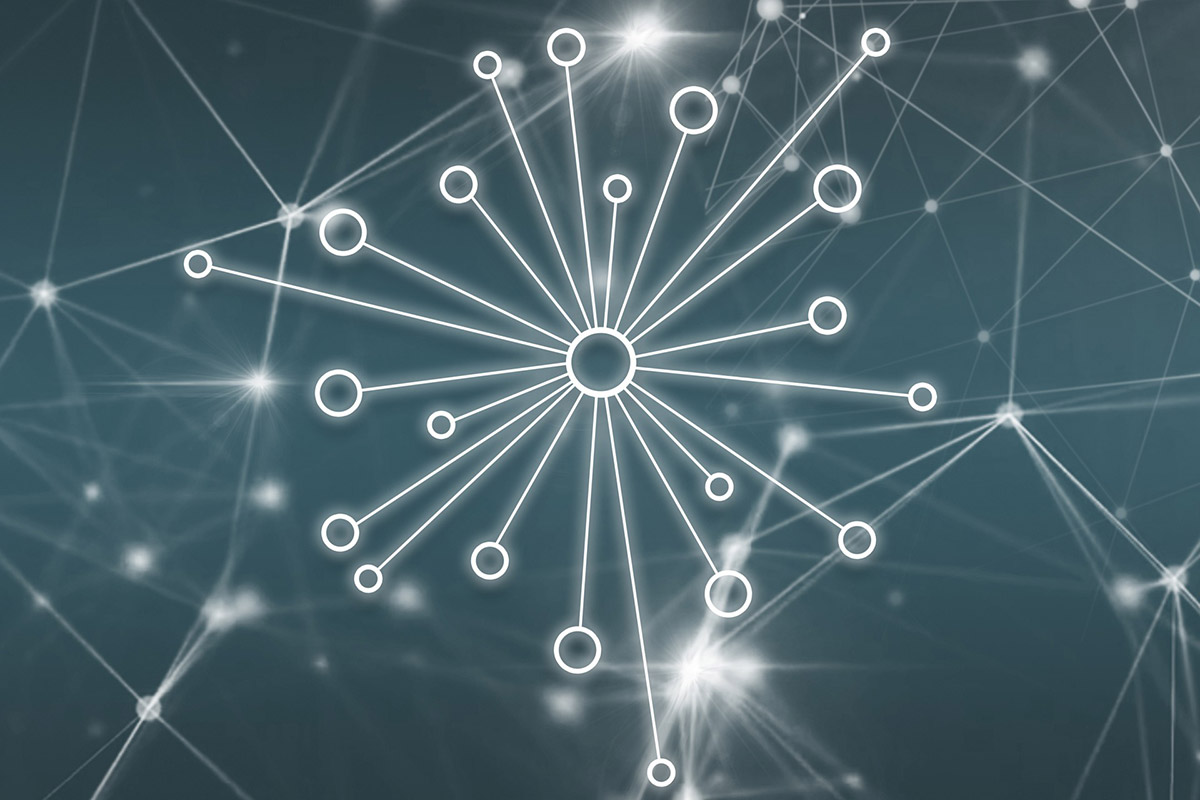 Sierra Wireless has revealed that it was hit by a ransomware attack that affected its internal systems and forced it to take part of its infrastructure offline and halt production.
Sierra Wireless is one of the world's largest IoT solution providers, building components and devices for telecommunication terminals and machine-to-machine (M2M) products. It also makes wireless modems, routers and more. Having its production halted could affect everything else down the line.
"Once the company learned of the attack, its IT and operations teams immediately implemented measures to counter the attack in accordance with established cybersecurity procedures and policies that were developed in collaboration with third-party advisors," said the company.
"These teams, with the assistance of these and additional third-party advisors, believe they have addressed the attack, and are currently working to bring Sierra Wireless' internal IT systems back online," they explained.
The company also said the impact seems limited to Sierra Wireless, with no effect on customer-facing products. Production at the manufacturing sites was halted until the team assesses the damages and brings the systems back online. Unfortunately, there's no set timeline.
Sierra Wireless didn't reveal what kind of ransomware the attackers used or how much they demanded in ransom. This is the second major incident, after attackers went after Acer last week. There's doesn't seem to any link between the two incidents.
The Sierra Wireless incident seems severe enough to warrant the retraction of the First Quarter 2021 guidance it provided on February 23, 2021.