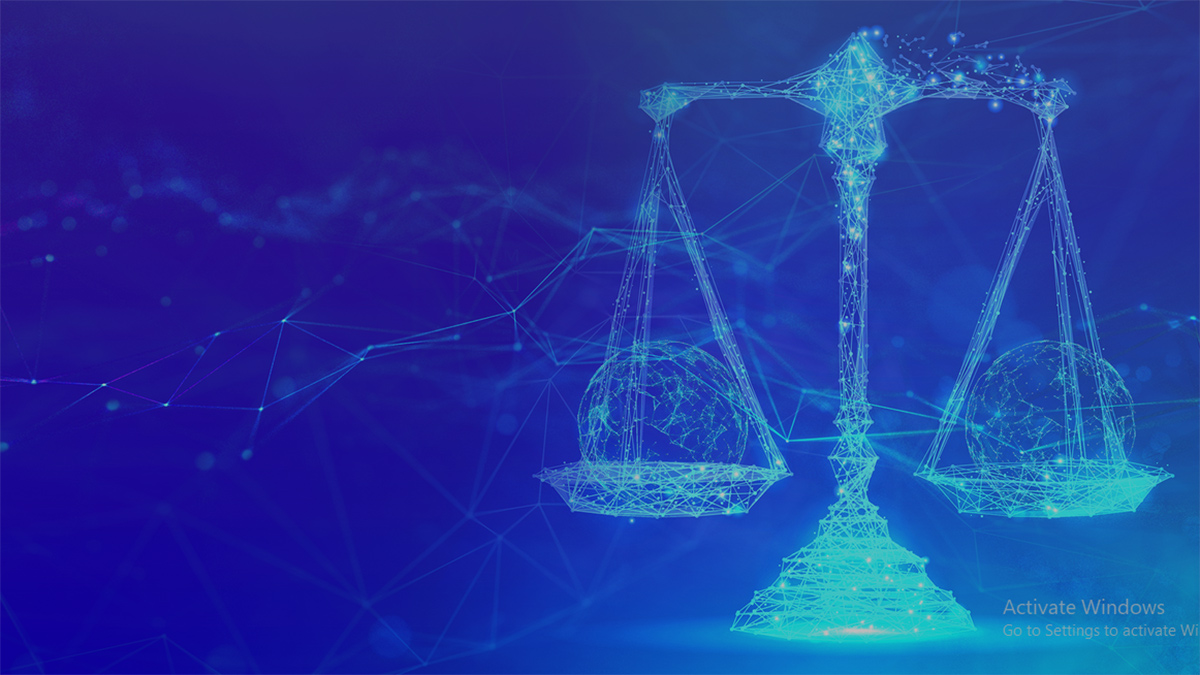 Have we reached a tipping point where providing for your own cyber-defense no longer makes sense?

Could you achieve better overall security outcomes by partnering with a top MDR service provider?

Have you considered the critical decision factors that could tip the balance between EDR and MDR?

Do you know which questions to ask when considering a prospective MDR service provider?
The Point of No Return
Cybersecurity gets tougher and more challenging each year. Attacks are more frequent, targeted and sophisticated, resulting in increases of successful intrusions with devastating consequences. Have we finally reached a point of no return where most businesses should no longer go it alone in providing for their own cyber-defense? Could organizations achieve better overall security outcomes by partnering with an MDR service provider with top tools, triage processes and a professional security team already scaled out across all relevant security skill sets? Can MDR provide cost savings and step-level efficiency gains by freeing internal security teams to refocus on strategic business initiatives like accelerating cloud migration and expanding mobility?
Register for our MDR "Security Tipping Point" Webinar
For more businesses, the answers to these questions will increasingly be "yes" while other organizations will continue to secure themselves effectively using traditional vendor-supplied products and services. Today's Endpoint Detection and Response (EDR) solutions are better than ever, but they don't entirely take care of themselves—they require time and attention plus skill and coordination to be fully effective defenses. As the pace quickens and the security landscape grows more complex, each business must identify their individual "tipping point" where the MDR option makes the most logical sense for their continued security well-being.
Mind the Gaps
Whether by EDR or by MDR, each business must find a way to address 4 key gaps in their security operations:
Time –

Security incident investigations are time consuming, complex and may require multiple staffers

Skills –

Constant challenge to recruit and retain qualified InfoSec staff with increasingly short tenures

Outcomes –

Detecting advanced and targeted attacks is hard, allowing attackers extended "dwell time"

Efficiency –

Too many tools and consoles across disparate technologies cloud the overall security picture
Do you have security situational awareness? Do you know your real-time attack profile and defensive posture at any time? Can you be sure that you're protected against the latest attacks and confident that your defenses are fully optimized? With MDR, cyber pros stay on top of your security situation and keep you informed at all times.
Eyes on the Prize
Attackers work 24×7. Does your security team do the same? If not, there's lots of running room for cyber crooks. There are many benefits that accrue directly to your business when a cross-functional team of security experts keeps "eyes on glass" for you at all times, complete with the necessary skills to make connections between alert indicators on the endpoint and in the network, then knowing how to respond to quickly remediate the situation.
Find your Tipping Point
Join us for an interactive webinar on March 24th detailing the critical tipping point factors that inform each organization's decision to continue managing security on your own or to switch to an MDR service provider. You'll also learn what to look for in an MDR service provider and the questions to ask when selecting a vendor.
Register for our MDR "Security Tipping Point" Webinar
Learn more about Bitdefender Managed Detection and Response or download the MDR datasheet.