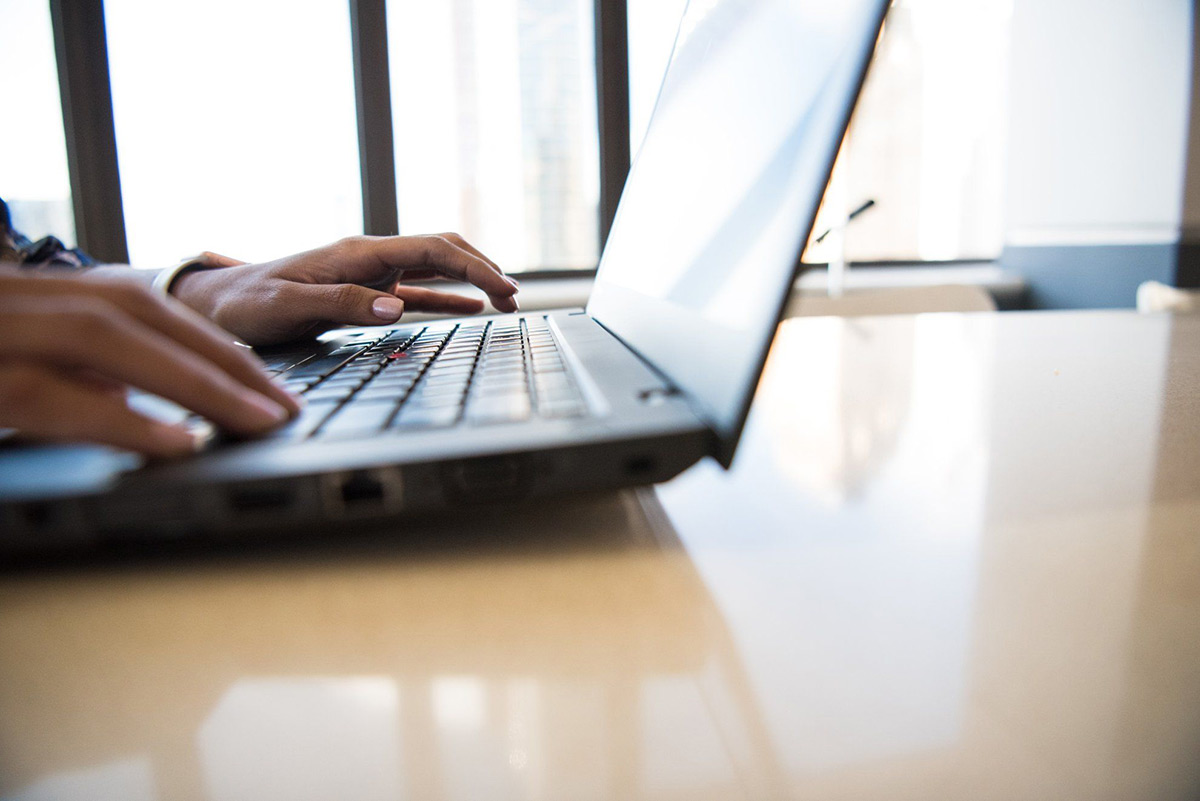 A UK IT technician who crippled the computer network of a secondary school in Market Harborough and an IT firm, admitted to two counts of computer misuse and is awaiting sentencing.
29-year-old Adam Georgeson was bored, so on Jan. 16, 2021, he decided to access the IT systems of a secondary school in Market Harborough, where he used to work. He downloaded private data, wiped entire systems and changed the passwords of several employees. No one could access any of the systems.
Georgeson didn't stop there. After another firm fired him, he compromised the companies' network, changed the passwords, and altered the phone system used to contact customers. All in retaliation for being fired.
"Georgeson, of Robin Lane in Wellingborough, Northamptonshire, pleaded guilty to two counts of unauthorised acts with intent to impair operation of or prevent/hinder access to a computer when he appeared at Leicester Crown Court today (Monday October 4)," reads the announcement by Leicestershire Police.
The police say that it's not just he accessed and made changes to the systems, but he also realized that what he was doing was wrong and tried to cover his tracks.
"Georgeson said he went into the school's system because he was bored and decided to start deleting things, said Detective Constable Anthony Jones, from the cyber crime team within the force's Digital Hub. "However, he realised his actions were traceable and would be caught and so his actions became even more malicious."
"There was a great deal of resentment towards both his former employers – but that's no excuse for his actions which caused significant problems for both and could've had more damaging consequences," he continued.
Georgeson is due to be sentenced at Leicester Crown Court on January 27, 2022.