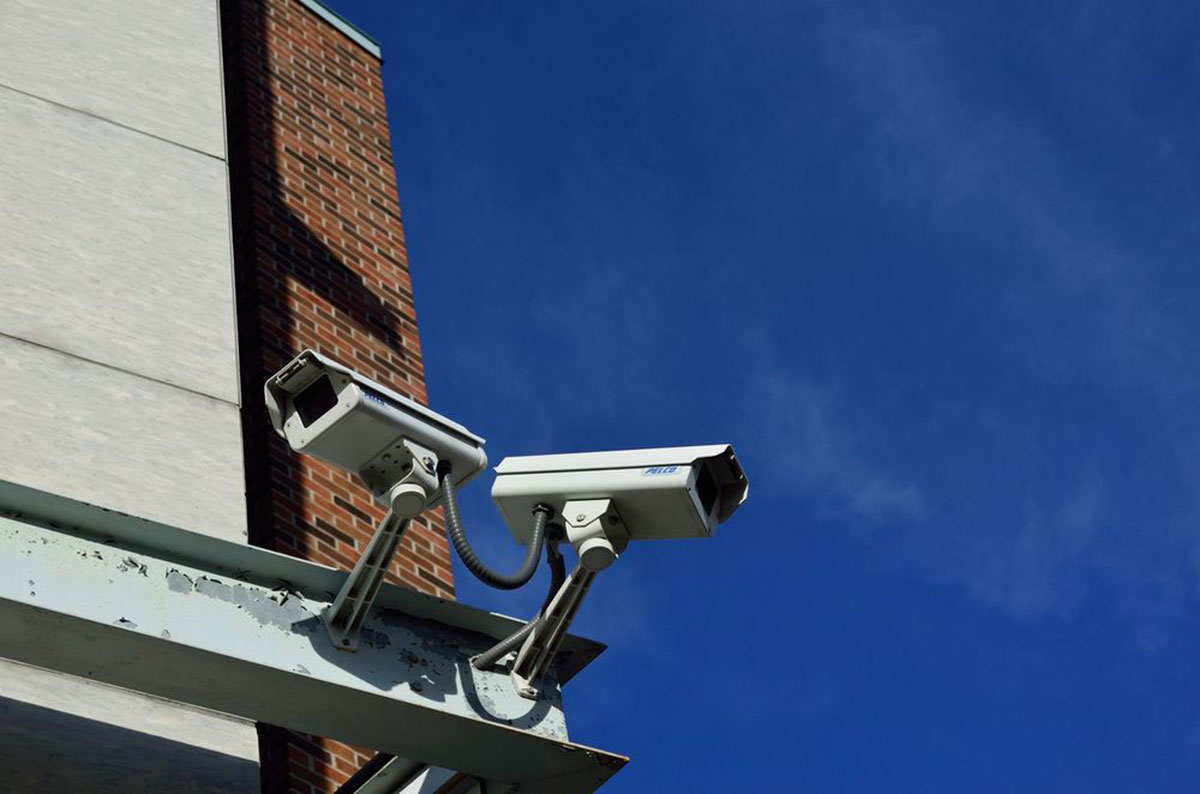 The latest Mozilla Firefox release, version 102, showcases a new privacy feature that clears online tracking parameters from URLs. The browser's Enhanced Tracking Protection now facilitates query parameter tracking mitigation.
Certain websites use custom URL query parameters to track users and their interaction with links. Firefox's new privacy feature doesn't block these URLs, but it strips some tracking query parameters when you try to access them, whether you paste the link in your browser or click it from a page.
As Bleeping Computer reported, the new feature, dubbed 'Query Parameter Stripping,' only works with a handful of tracking parameters, namely:
Olytics: oly_enc_id=, oly_anon_id=
Drip: __s=
Vero: vero_id=
HubSpot: _hsenc=
Marketo: mkt_tok=
Facebook: fbclid=, mc_eid=
Therefore, while the feature is an excellent addition to Firefox's arsenal of privacy features, it doesn't protect users against all URL query parameter trackers.
As mentioned, 'Query Parameter Stripping' is a component of Firefox's Enhanced Tracking Protection (ETP). The feature isn't enabled by default, but it can be activated fairly easily by following these steps:
Open the hamburger menu (≡)
Go to Settings
Head to the Privacy & Security tab
Select the Strict Enhanced Tracking Protection option
Following the steps above will only enable Query Parameter Stripping outside the browser's Private Mode. You can also enable it in Private Mode, but it's a bit trickier:
Type about:config in Firefox's address bar
Search for strip
Locate the privacy.query_stripping.enabled.pbmode option
Set it to True
Some websites rely on aggressive tracking components to work, so it makes sense that tampering by stripping parameters from URLs may render them inaccessible. If you encounter difficulties while accessing a website or notice that it doesn't load properly, try to disable the feature by setting ETP back to Standard.