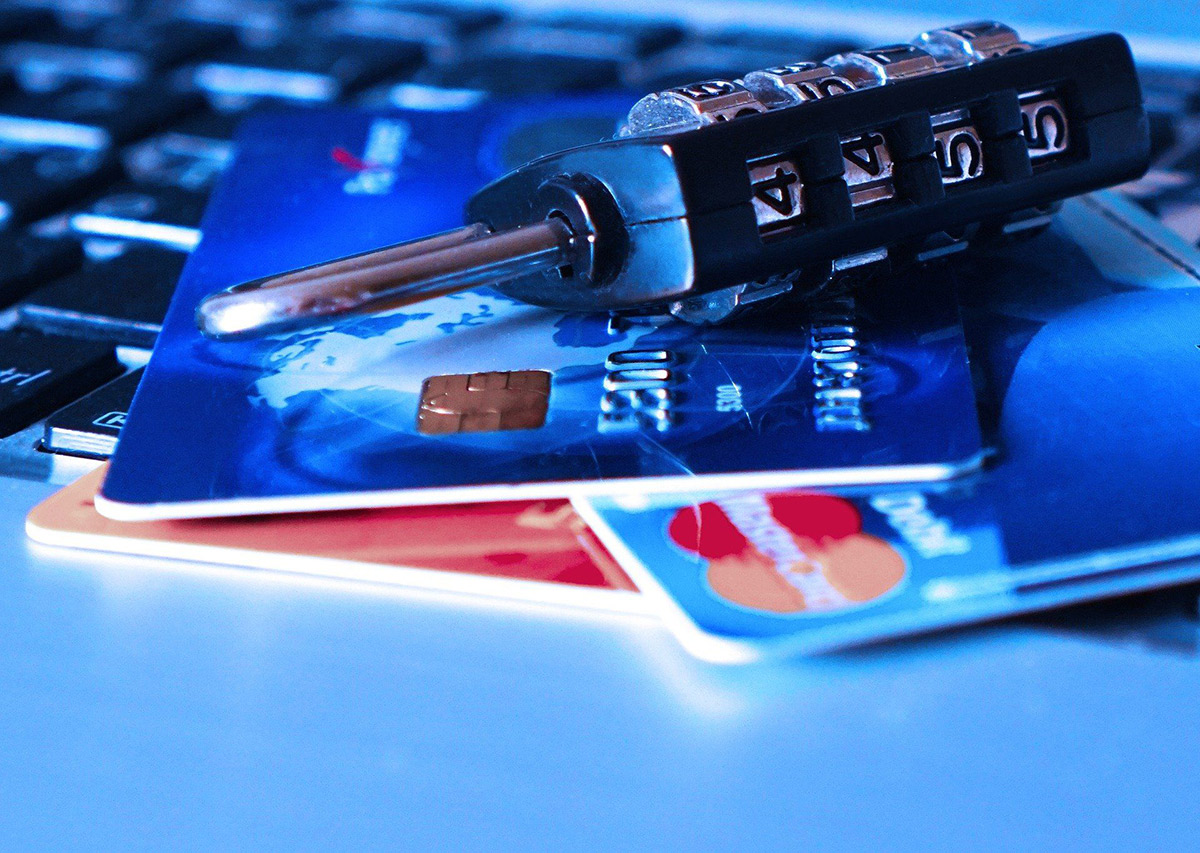 The notorious UniCC, a leading underground vendor of stolen credit cards, has joined the list of retired dark web marketplaces, according to a bilingual notice on various illicit carding sites.
"Our team retires," the announcement reads. "Thanks to everyone who has been part of us for years. To loyal partners, clients, and colleagues who assisted us in many ways, I would separately thank each one but it is not professional. If I or some of our team members failed your expectations – we truly sorry."
Active since 2013, the notorious carding vendor earned over $358 million in payments in cryptocurrencies such as Bitcoin, Litecoin, Ether and Dash, according to a recent report published by Elliptic.
"Tens of thousands of new cards were listed for sale on the market each day, and it was known for having many different vendors – with the fierce competition keeping prices relatively low," researchers said.
"Hundreds of millions of payment card details have been stolen from online retailers, banks and payments companies before being sold for cryptocurrency on online marketplaces such as UniCC," they added. "These stolen cards have value because they can be used to purchase high-value items or gift cards, which can then be resold for cash. This process is known as "carding", and it has become a key part of the cybercriminal's playbook."
The operators cite age and health issues among the reasons for sudden closure, giving their customers a little over a week to spend any remaining account balances.
"Don't build any conspiracy theories about us leaving. It is weighted decision, we are not young and our health do not allow to work like this any longer," they added. "We give you 10 days to spend your balances (we will continue updates during this period). To all the partners selling with us – do not worry, you will be paid up to [the] last cent. After all…Unicc and LuxSocks will leave for ever."
The operators end their notice with a common disclaimer, warning customers to be wary of any fake impostor websites.