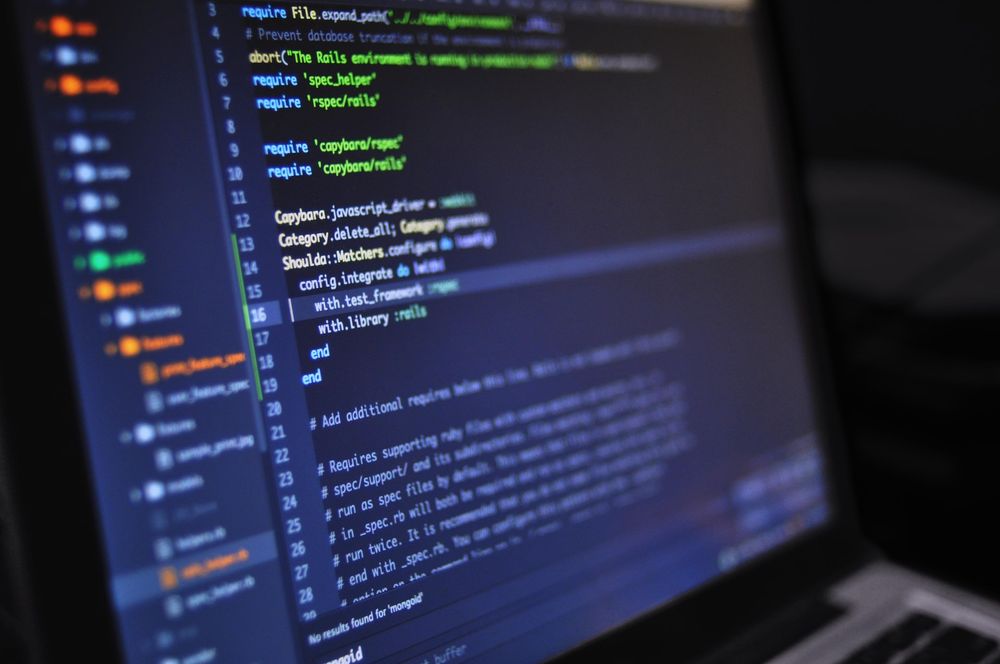 A leaky database belonging to Hjedd, an infamous Chinese-based adult platform, has exposed personal information linked to more than 14 million user accounts.
According to security researcher Anurag Sen, the servers of the NSFW platform had been found leaking more than 24 GB of files with user information, and the server continues to update itself, leaking more information every second.
The researcher said that no security or authentication was required to access the exposed server and exfiltrate user info, including:
Usernames and nicknames
Phone numbers
Member details
Comments
Email addresses
Bcrypt hashed passwords
IP addresses and details
Messages between users containing sensitive information
Unfortunately, for users, their exfiltrated data has already surfaced on a dark web forum. Researchers at Hackread have discovered that cybercriminals have posted a free download of the Hjedd database, which encompasses the data of over 13.4 million user accounts.
Threats to user privacy and online security
Given the extent of the breach and sensitive information found in the leaky server, cybercriminals could easily conduct targeted phishing and extortion campaigns against users by threatening to reveal their identities to friends and family.
Individuals are also at risk of account takeover attacks, as seasoned cybercriminals could crack the encrypted hashes of the passwords to reveal them in plain text and attempt to hijack accounts and steal financial info.
Want to stay on top of data breaches, leaks and privacy issues to thwart cybercrooks seeking to abuse your data? Then check out Bitdefender Digital identity Protection, our privacy-focused tool that helps you easily manage and monitor your digital footprint and defend against potential security risks.
You get real-time data breach alerts and a handy tool to sniff out social media doppelgangers who could ruin your online reputation alongside a 360-degree view of your digital footprint and personal data exposure throughout the years.