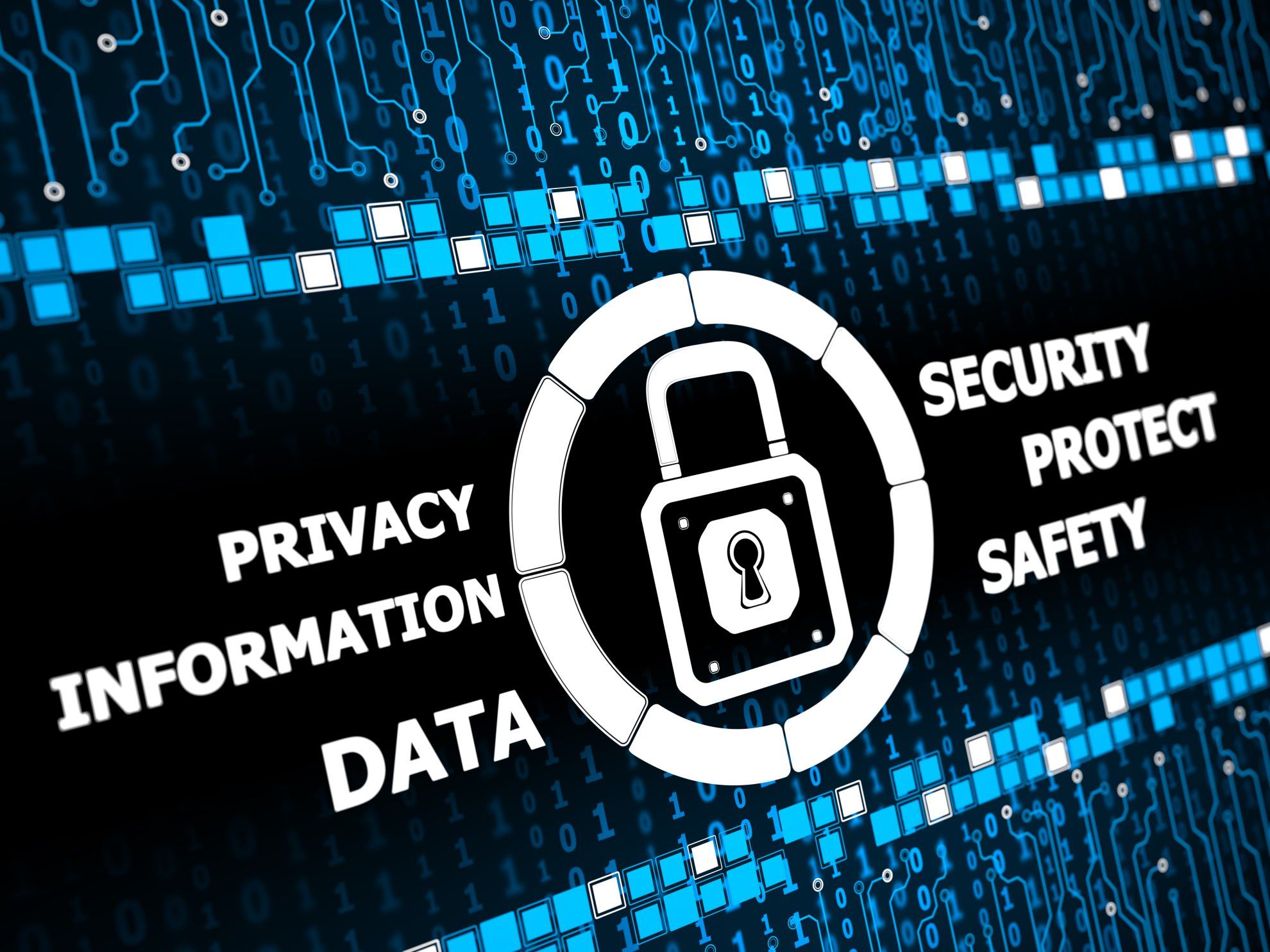 Bitdefender has introduced a new technology named Scam Alert into its Mobile Security & Antivirus app for Android. It keeps people safer by alerting them to malicious links arriving via SMS, messaging apps and any type of notification.
Scams, frauds and malware campaigns spread organically through the Android user community. Sometimes, unwitting victims propagate these harmful links, truly believing they're doing a service to their contacts. Other times, websites send malicious notifications, or compromised devices might send harmful messages on their own.
No matter how these links spread, they pose a security risk to Android users. If they run Bitdefender's security solution, Web Protection will catch phishing links, but the new feature warns people that the link in their message or notification is dangerous before they can open it.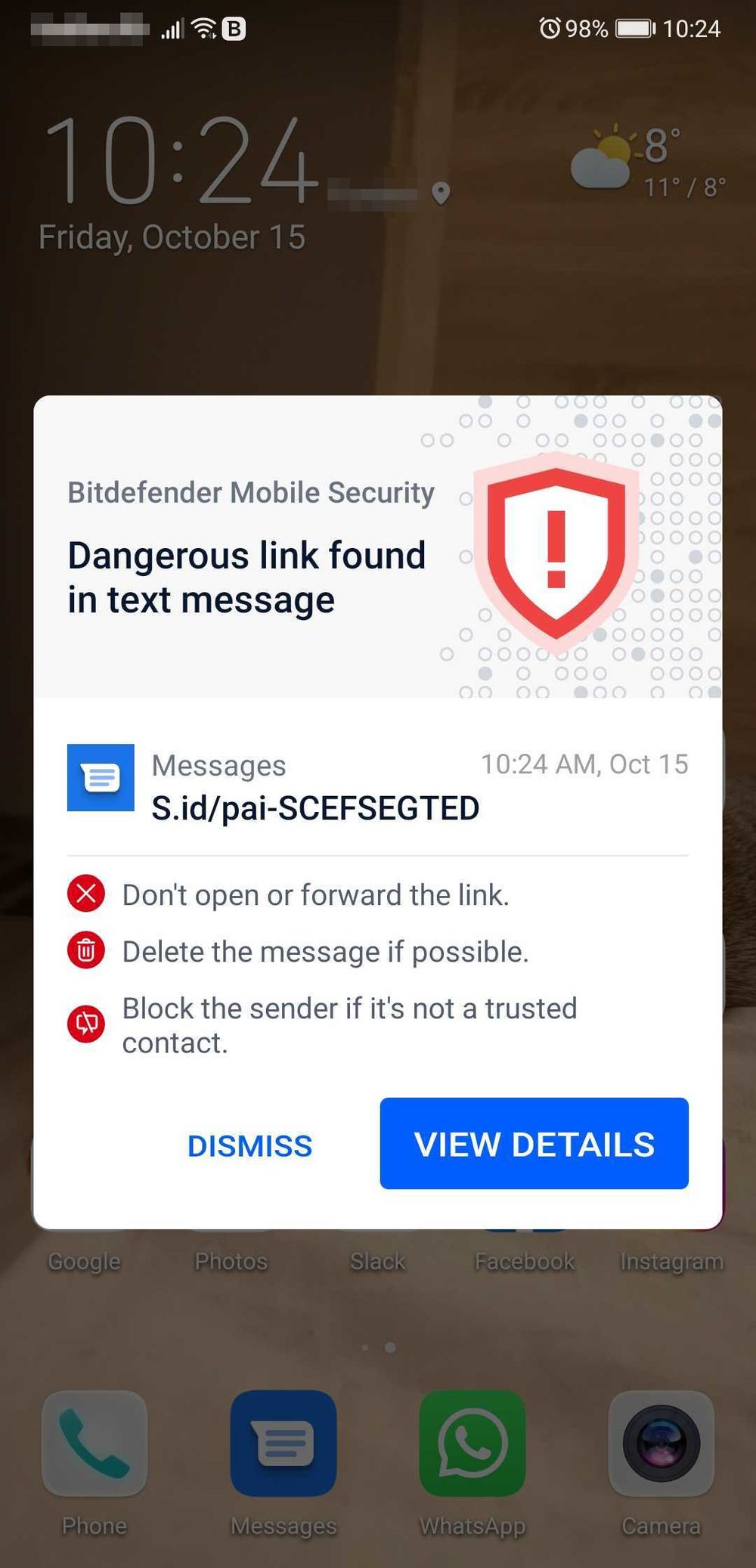 Prevention before protection
Smishing or SMS phishing messages are a lot more prevalent than people think. But malicious links spread in numerous other ways. We're often confronted with websites asking to send us notifications, and that system can be easily abused. Users can receive malicious links through the notification system, and they might be inclined to open them since they seem to come from Android itself.
Malware campaigns using SMS messages to spread their payload are also quite common. For example, Bitdefender tracked the TeaBot and Flubot malware families as they tried to extend their malignant influence across Europe.
The new Scam Alert feature in Bitdefender's Mobile Security & Antivirus application for Android takes preventive measures to the forefront, dealing with potentially dangerous situations before they even have a chance to become a problem, including malware threats.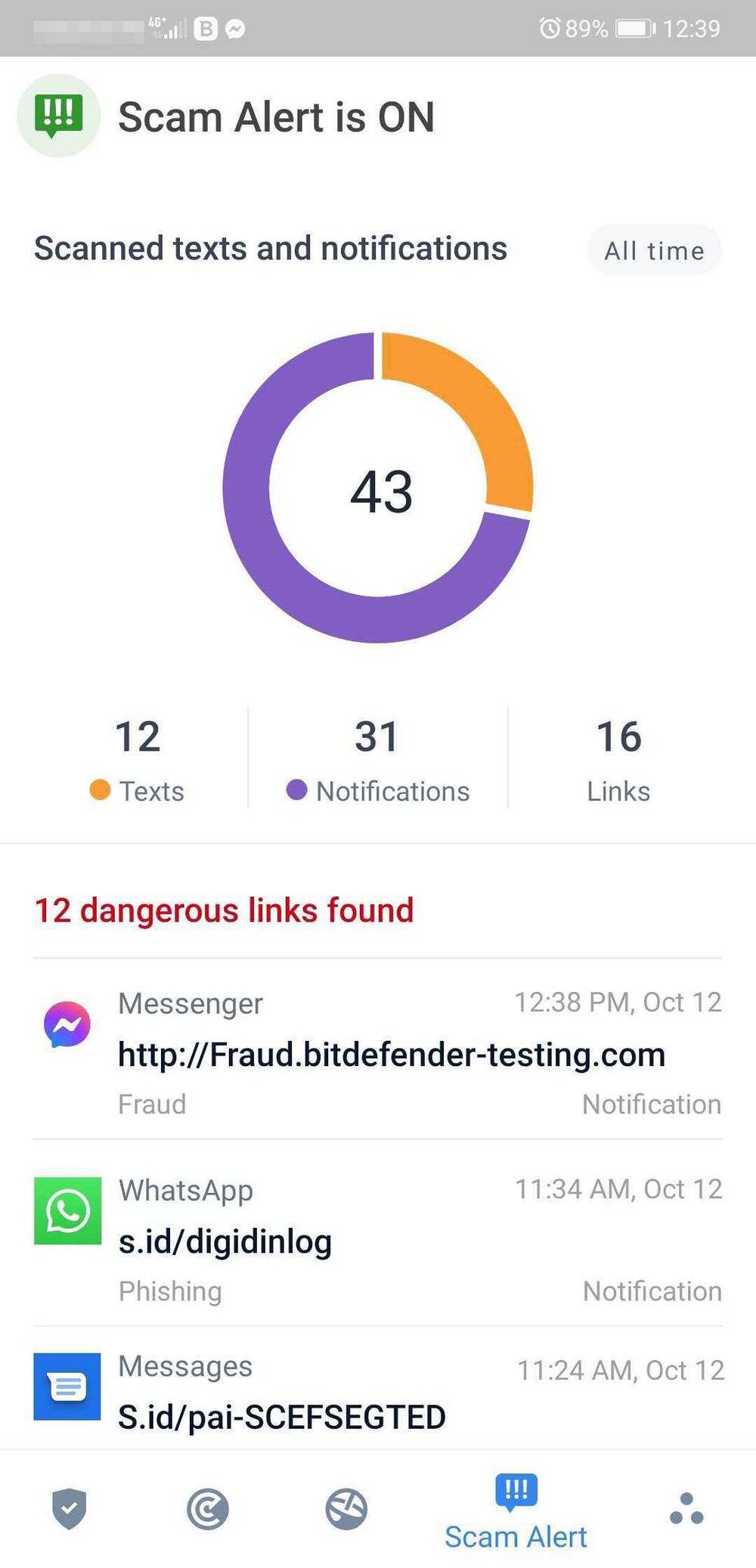 How it works
Scam Alert is a new technology from Bitdefender that monitors SMS messages and all Android notifications. When a potentially malicious link arrives, the user receives a warning, and the security solution offers two options: to dismiss the information or see more details along with essential pieces of advice:
· Don't access or forward the link
· For texts, delete the message if possible
· Block the sender if it's not a trusted contact
· Delete or reinstall the app that sent the notification
The technology doesn't delete messages, take any direct measures related to the messages or any other source for malicious notifications. Even if the user dismisses the notification and tries to access the link, the Web Protection feature from the security solution will catch it and issue yet another warning to users.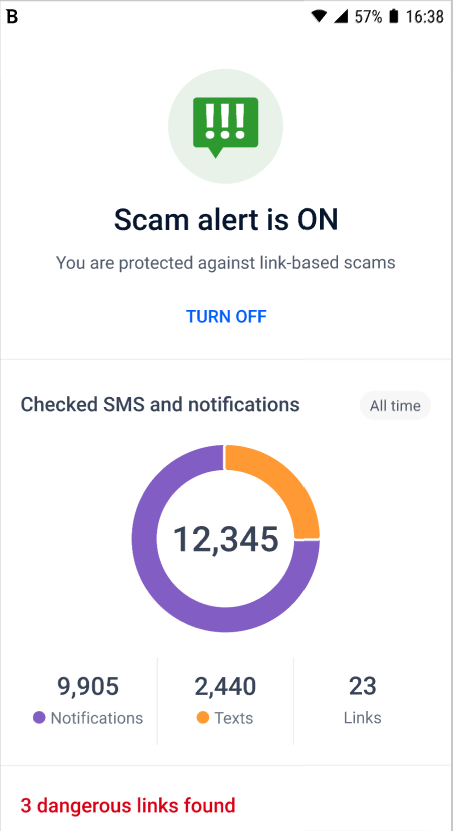 The installation of Bitdefender's Mobile Security & Antivirus on Android is a gesture of trust. Scam Alert is yet another feature that proves that the users' trust in the application is well-founded.
Scam Alert is included for free in all Mobile Security & Antivirus installs, both old and new.