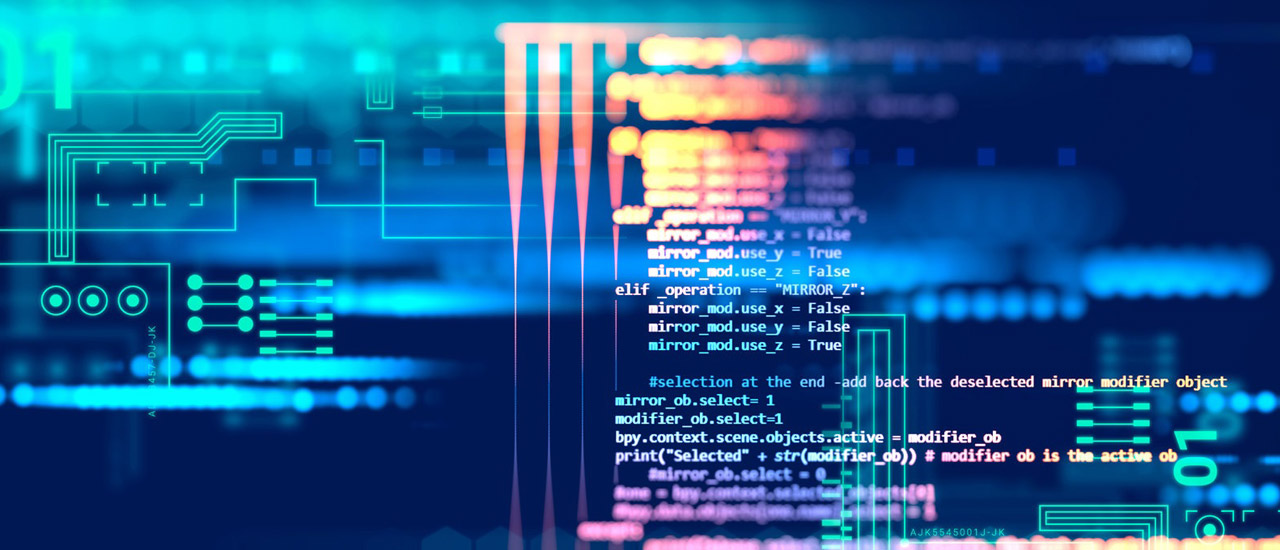 Security is not only a technology problem. It's also a people problem The impact in mean time to respond (MTTR) is increasing as a direct result of a lack of time to investigate every alert New MDR services are designed to help customers instantly up-level their incident response capabilities
Security is not only a technology problem. It's also a people problem
The impact in mean time to respond (MTTR) is increasing as a direct result of a lack of time to investigate every alert
New MDR services are designed to help customers instantly up-level their incident response capabilities
We are excited to announce improvements to the technology and service capabilities for Bitdefender Managed Detection and Response (MDR) services. The changes are made to closely align with the security needs of organizations of any size along their security journey.
At Bitdefender we understand that the security challenges, and lack of InfoSec expertise, vary widely among organizations based on their size, geography and industry, and other factors. But this makes no difference to cyber criminals. Research published by our labs team into the StrongPity APT group shows that advanced attacks are no longer only a problem for large organizations.
Same Problems Different Impact
Let's face it, cyber-attacks continue to increase. And there is a shortage of InfoSec experience to combat the problem. All organizations, regardless of size, struggle in the same four areas. The impact just depends on the type of the organization.
It's hard to hire and keep highly skilled information security personnel.
Advanced attacks are getting harder to detect due to changes in tactics techniques and procedures (TTPs).
The impact in mean time to respond (MTTR) is increasing as a direct result of a lack of time to investigate every alert. There are just too many.
InfoSec professionals are overloaded, with too many tools and not enough automation to help manage all the alerts.
Scaling up to Make a Difference
At Bitdefender, we focus on being a business partner to our customers. This means providing the best security to meet the needs of our customers along their security maturity journey.
The new MDR services are designed to help customers instantly up-level their incident response capabilities. One example is the inclusion of Human Risk Analytics (HRA) with the MDR services. Bitdefender research shows 93 percent of employees surveyed across 110,000 endpoints recycle old passwords. Security is not only a technology problem. It's also a people problem. MDR service makes sure to include analysis of user behavior to help remediate any IOC/IOA related to mistakes made by people – like password re-use.
Our MDR services are staffed with some of the world's leading threat hunting experts. They use Bitdefender award-winning endpoint and network cybersecurity with security analytics to stop attacks. Three new MDR packages are provided:
Bitdefender MDR Core: Provides best-in-class next-generation anti-virus, anti-malware, application and device control, host-based firewall and web control and endpoint detection and response – from one unified and cloud-managed agent.
Bitdefender MDR Advanced: Combines Bitdefender MDR Core along with proactive threat hunting, user-based analytics, customer-specific threat modeling and customized incident response playbooks.
Bitdefender MDR Enterprise: Offers the most advanced MDR service available in today's marketplace. Including MDR Core and MDR Advanced capabilities along with dark web monitoring, phishing domain registry monitoring, intellectual property monitoring, integration with custom tooling and high-value and high-risk target monitoring.
Agentless IOT device monitoring is also available for the MDR Advanced and MDR Enterprise packages.
Do you know how effective your incident response capabilities are? Take our short 2-minute assessment.