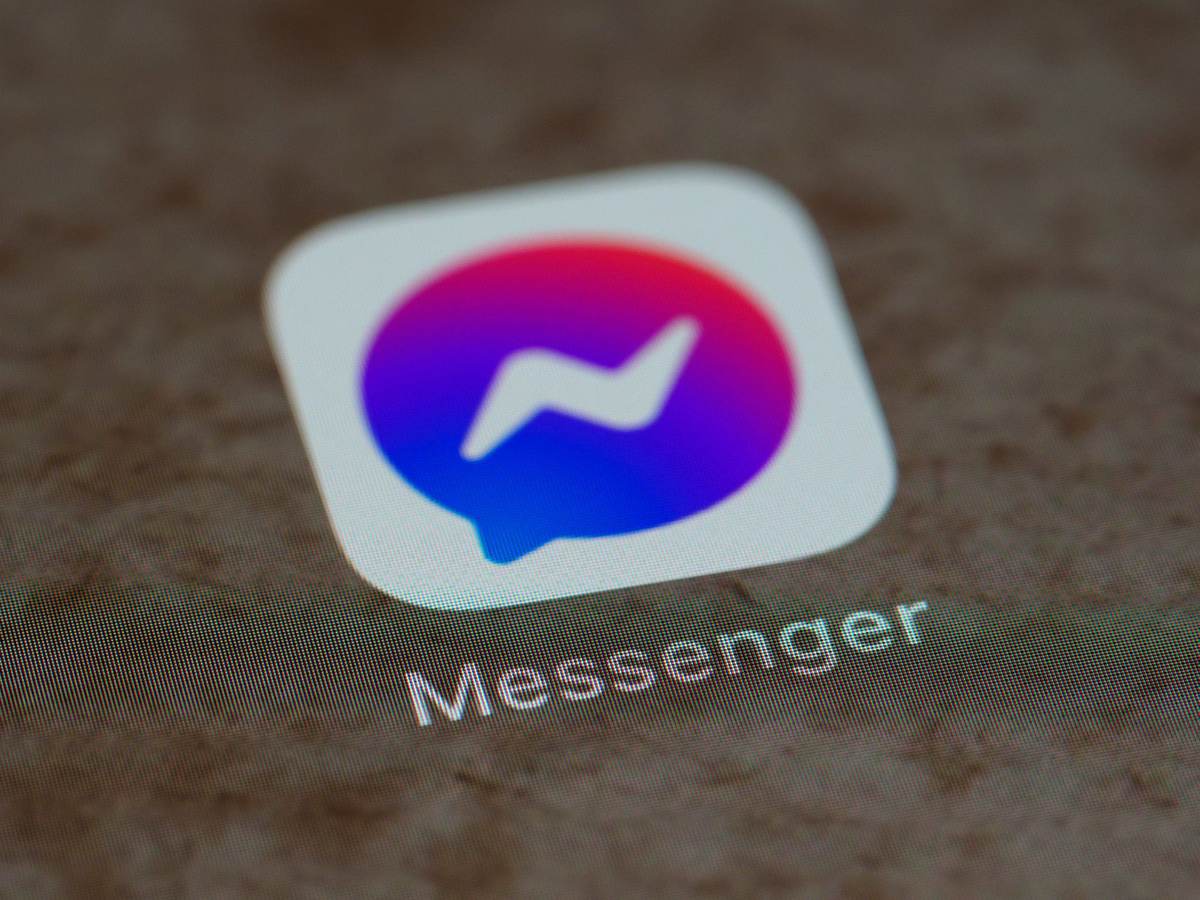 Meta, the parent company of Facebook and WhatsApp, announced that its plans to introduce end-to-end encryption in Messenger will extend to 2023 in an effort to continue somehow to offer support to law enforcement, if necessary.
WhatsApp already has end-to-end encryption, and Meta aims to expand this feature to incorporate the other products, but there's a snag. Typically, when a company implements end-to-end encryption, it loses the ability to access discussions between users. Since only the people engaged in the conversation can view the messages, interested third parties have few options.
But Meta has other plans for Messenger, which would let them keep a modicum of control, allowing them to continue to help law enforcement, even if the discussions have been encrypted.
"As we roll out end-to-end encryption we will use a combination of non-encrypted data across our apps, account information and reports from users to keep them safe in a privacy-protected way while assisting public safety efforts," said Antigone Davis, Global Head of Safety at Meta in a Telegraph piece. "This kind of work already enables us to make vital reports to child safety authorities from WhatsApp."
"Our recent review of some historic cases showed that we would still have been able to provide critical information to the authorities, even if those services had been end-to-end encrypted," he added. "While no systems are perfect, this shows that we can continue to stop criminals and support law enforcement."
Meta is trying to walk a fine line between privacy and security, which is difficult when encryption is involved. The company didn't specify how they're already doing this in WhatsApp. But what the company did say was that end-to-end encryption will be used by default across all Meta messaging services until sometime in 2023. How that will be exactly implemented remains to be seen.